Arcadia Valley Parents, Students, and Community, We are experiencing an unprecedented time in history and one in which we did not expect to happen. We have appreciated your patience and offers of support during this unique time. While our school buildings are closed, our commitment to our students, staff, families, and communities remains the same. Our staff has been working to create some resources for our students during this time we are closed due to the Covid-19 pandemic. Online resources can be found on our website at
www.avr2.org
. If you would like packets of enrichment activities mailed to you, call your child's building office Thursday, April 2nd between 9 am and Noon. In addition, some teachers will be providing their students with online connections through the use of Google Hangouts and Google Classrooms. All teachers will be available to answer questions through email should you need any assistance. You can find their emails in the staff tab on our website. If you need any further assistance during this time, please email your child's building principals for questions. Elementary School:
jsutton@avr2.org
Middle School:
khuddleston@avr2.org
High School:
ramelunke@avr2.org
Career Tech Center:
spursley@avr2.org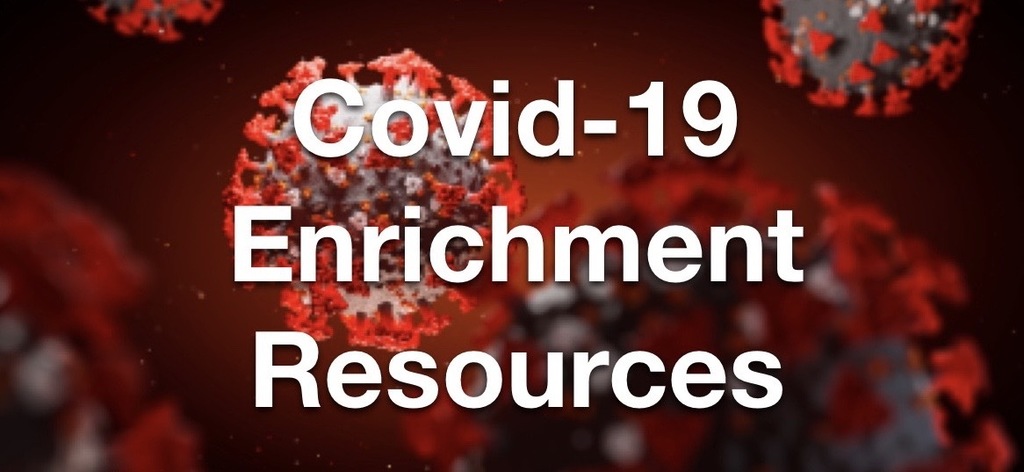 Kindergarten Screening and Preschool Registration has been postponed. Reminder: All activities/events are postponed while we are closed.