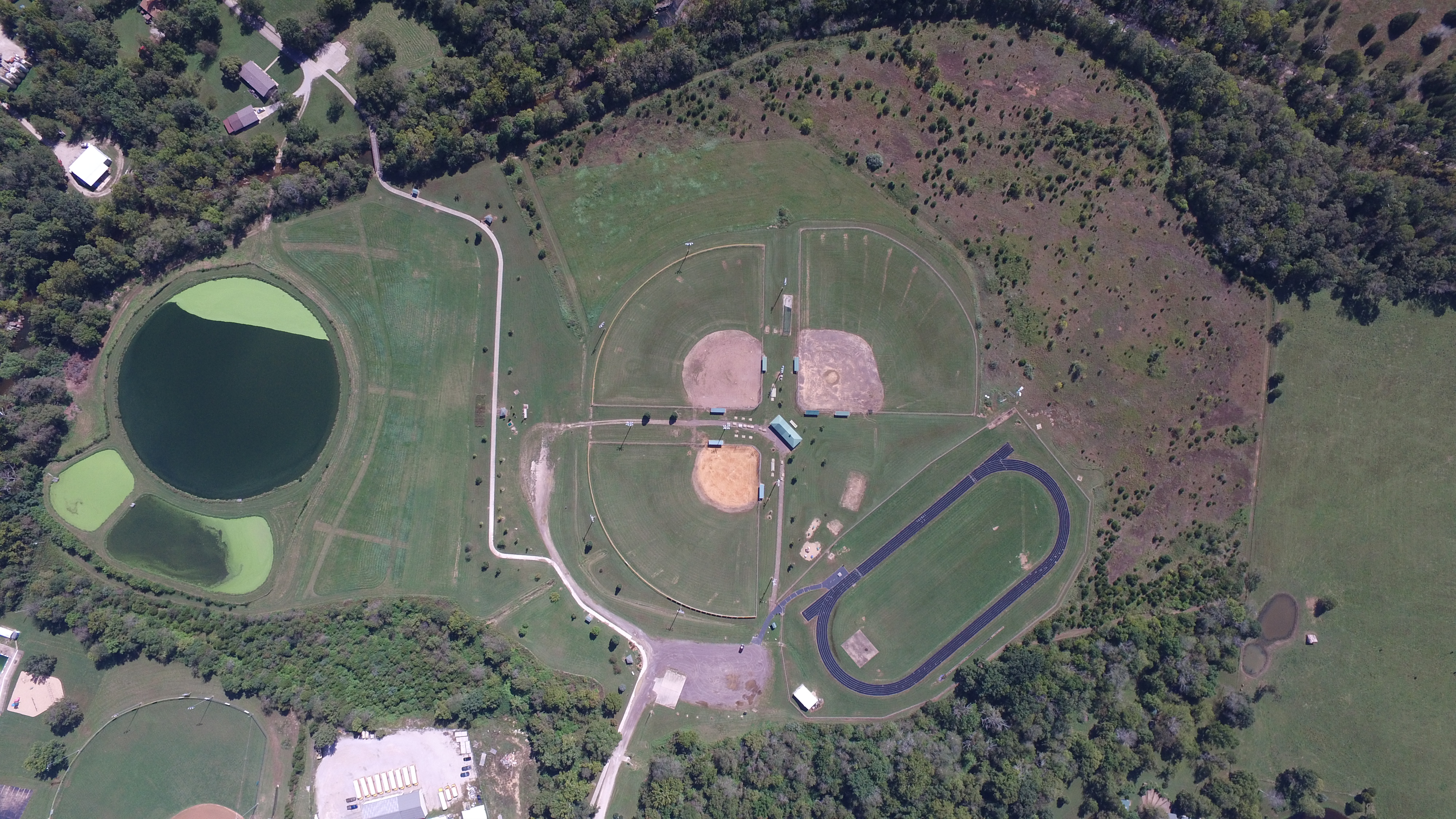 The Arcadia Valley Sports Complex
The Arcadia Valley Sports Complex contains 3 baseball/softball fields, a 400 meter rubberized track, a 9 hole double tee disc golf course, Boy Scout flag retirement facility, a mountain bike skills course, recreational walking and nature trails, educational kiosks and gardens and is host to various other school and community activities.
The facilities are maintained by Arcadia Valley Schools and are reserved for school groups and teams when needed. Certain facilities may be reserved for large Community/School partner organizations and events (i.e. AV Youth Baseball/Softball leagues).
When not reserved for school/partner groups and teams, the facilities are open to the public. For these individuals, groups, and activities will be first come, first serve and will not be reserved.
For questions or to reserve facilities please contact Kent Huddleston at 573-546-9700 ext 5, or email khuddleston@avr2.org