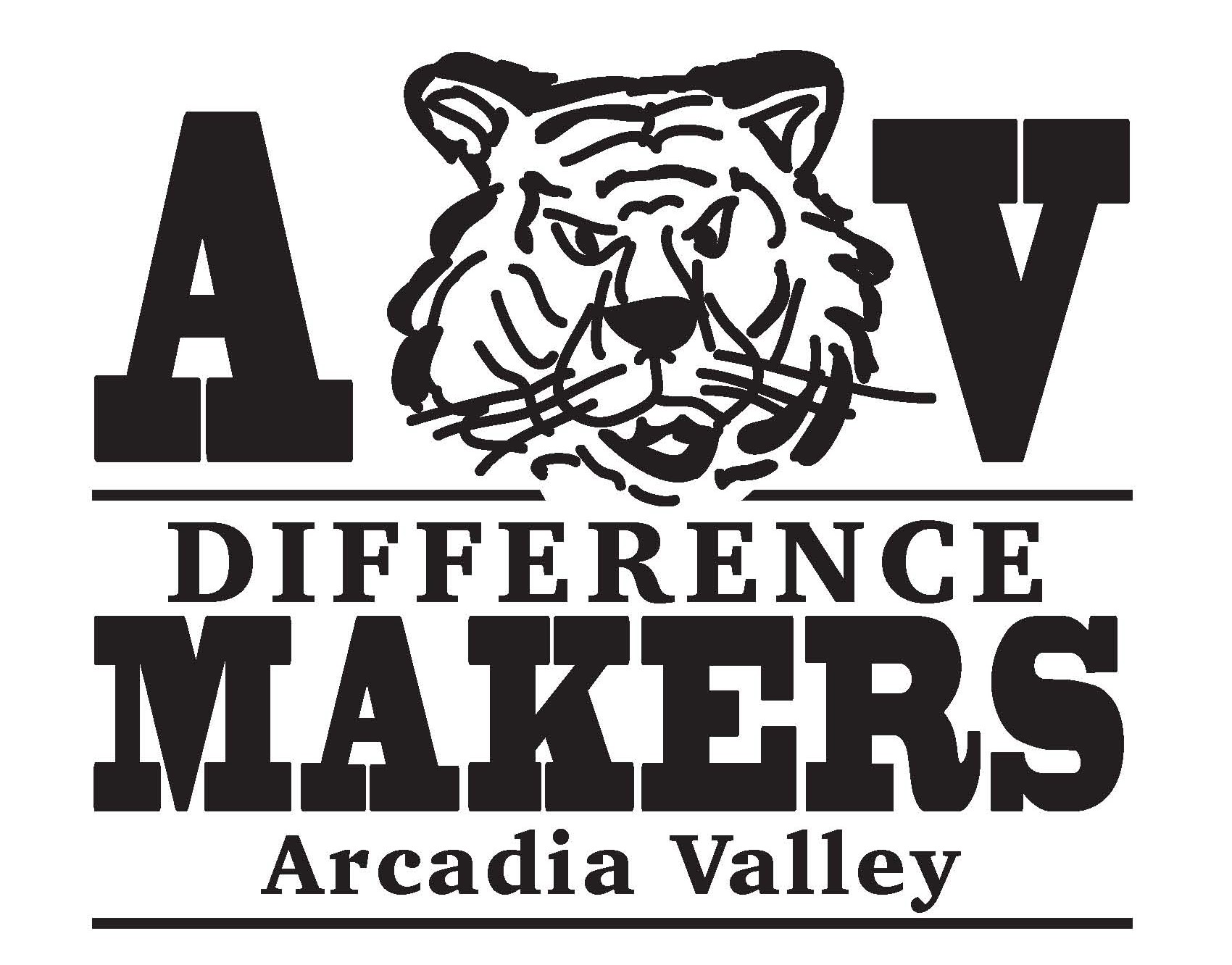 The Difference Makers Wall of Fame is a means of honoring past members of staff and or community members who made a difference in the lives of students and or programs over the years for the Ironton School District and/or the Arcadia Valley R-2 Schools.
Procedure: A person shall be nominated by a petition of at least 25 people. All persons names appearing on the nominating petition must be graduates of Ironton High School or Arcadia Valley High School. This petition will be accompanied by a narrative explaining how this person has affected the school or its students. The petition and narrative will be presented to the nominating committee and reviewed for approval. After approval a ceremony will be held to honor said person at Fall Festival Queen Coronation. A plaque with said persons name will be placed on a wall in the cafeteria of the high school gymnasium. Petitions may be received at any time, but selections will be announced twice per year (semester). These announcements will be made in timely fashion to fit an appropriate venue for introduction of the recipient.
Requirements: To ensure the influence of this person having a lasting and profound effect, no staff shall be considered that has not been away from the school for a minimum of 5 years. There will be no time requirement for community members.
Selection Committee: The following members of the board and community have been selected to be on the nominating committee: Ronnie Gibbs, Joe Branstetter, and Jim Erpenbach. Community members are Nathan Williams, Charles Brooks, and Arcadia Valley R-II High School Principal. A staff member of the school, as appointed by the committee, shall be included. In the event members need to be replaced, the remaining committee will recruit new members.
Please send all nominations to:
Ronnie Gibbs
PO Box 340
Pilot Knob, MO 63663
or
rgibbs@amfam.com
Past Inductees
2014: Dorothy Reese, William Edgar, David Bone, and John Maul

2015: Betty Thorn, Randal Cox, and Ron Parker

2016: Mildred Degonia, J.D. Maguffee, and Jim Erpenbach

2017: Toni Erpenbach, Terri Tate, and Jim Finley

2018: Bob Woods and Linda Forinash

2019: Nancy Petersen

2020:

2021: Randy Matthiesen and Wayne Wheeler

2022: