Announcement: School Supplies 2021-2022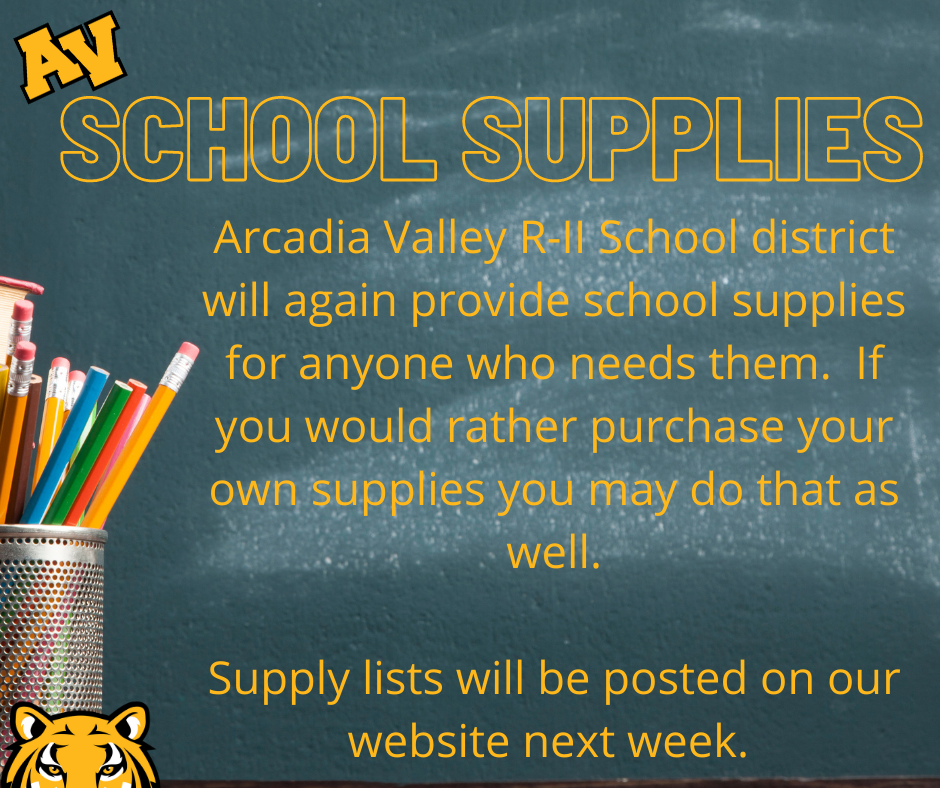 Open House Dates and Times 2021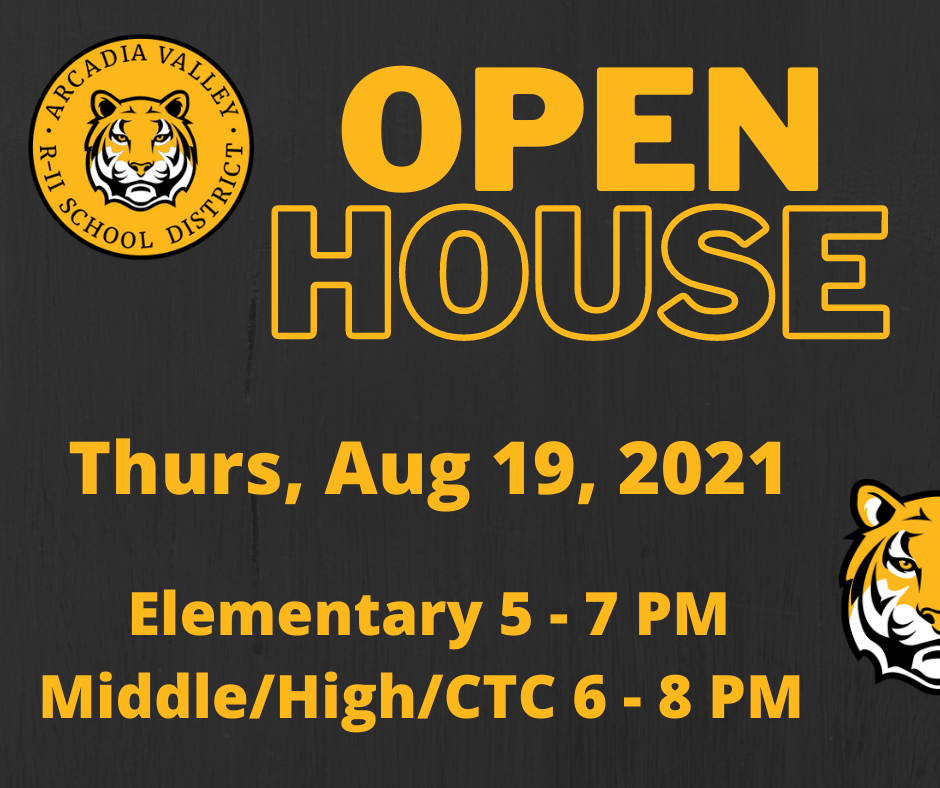 Earth Day in May celebration at AVES! Thank you to our community members and groups who helped us celebrate today!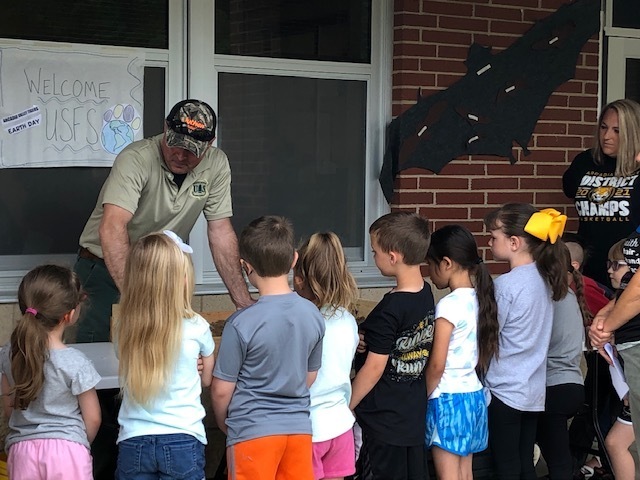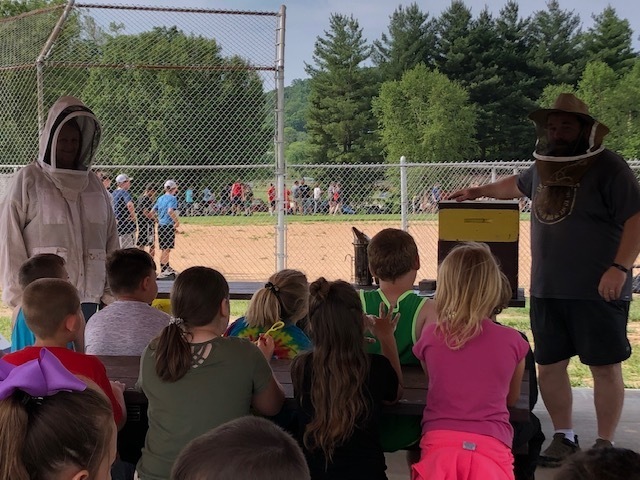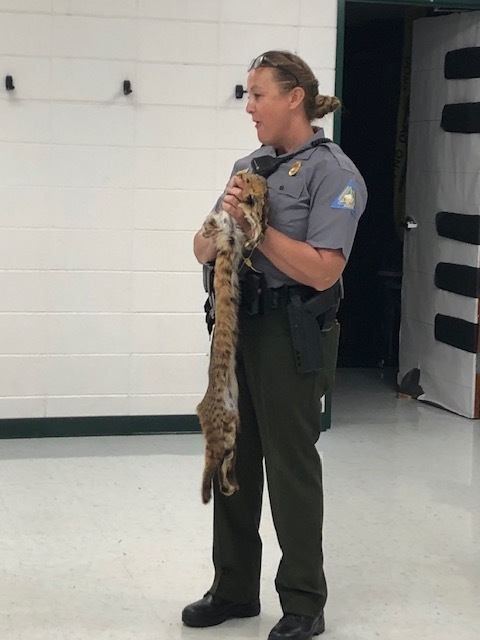 Come see these Elementary Students in Action!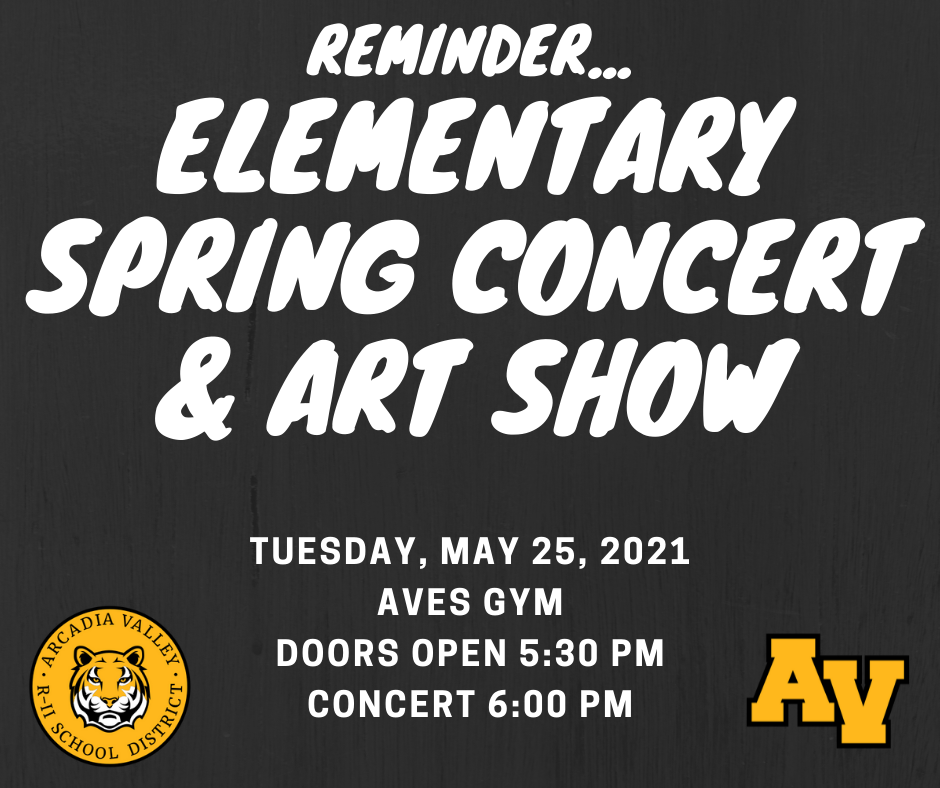 Kindergarten Graduation for the Class of 2033! We are excited to watch these kids grow over the years!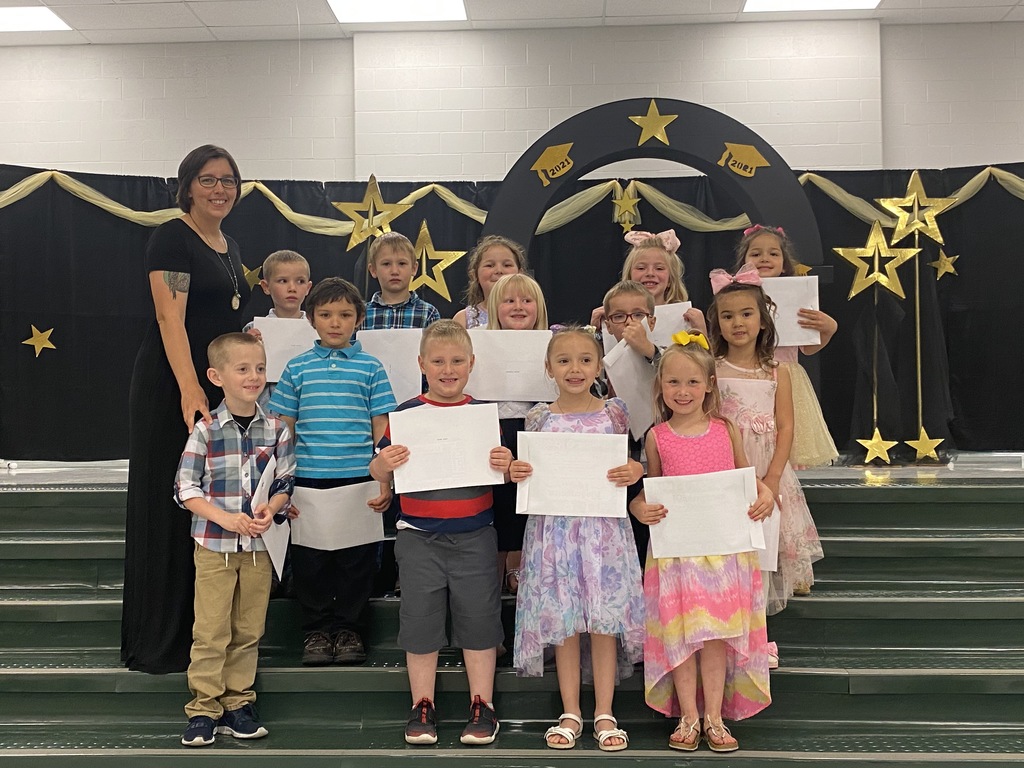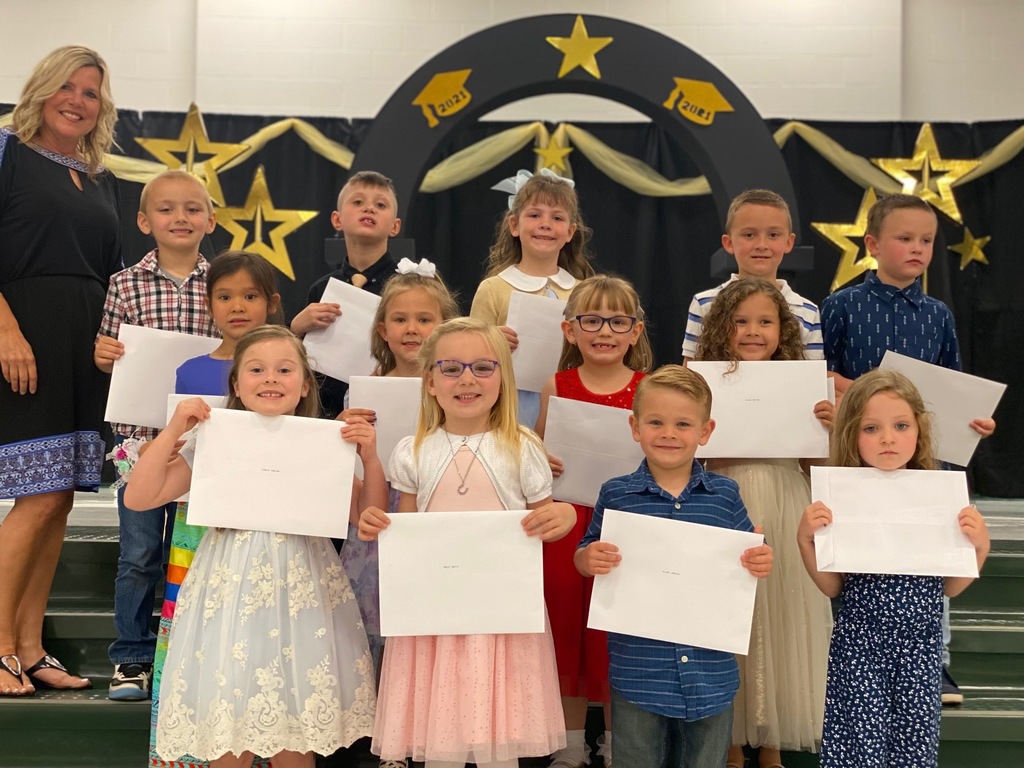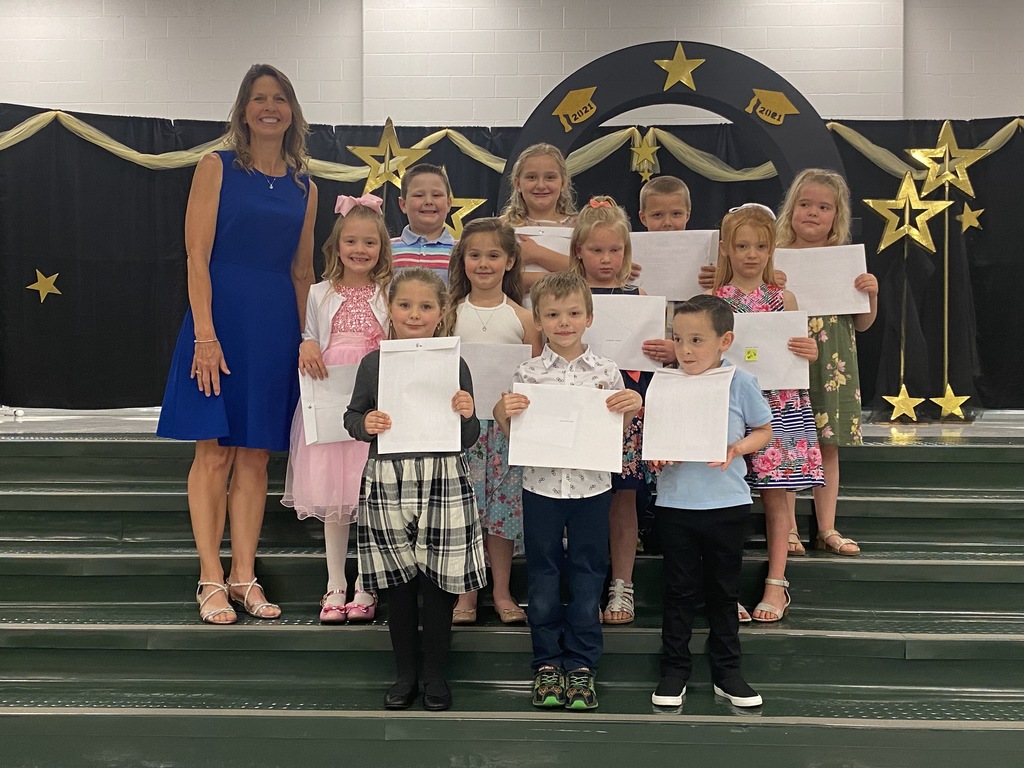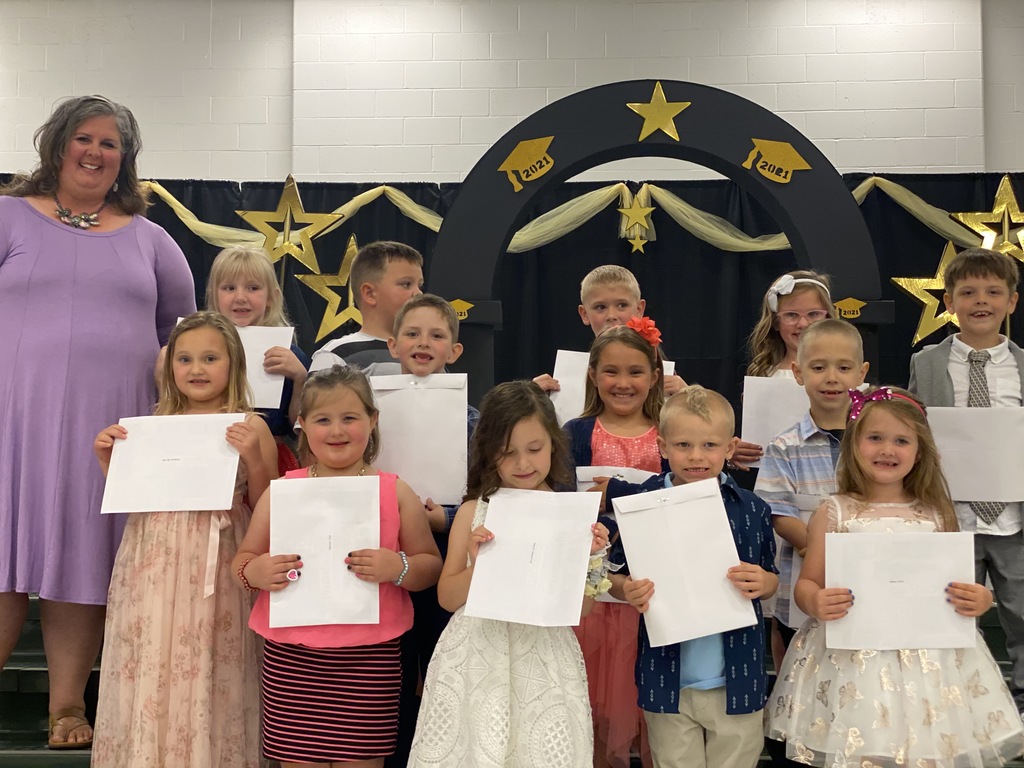 Wowsers! Congratulations to these AV Tigers who are moving on to the State Championships in Boys Tennis and Track! #AVTigerPride

REMINDER...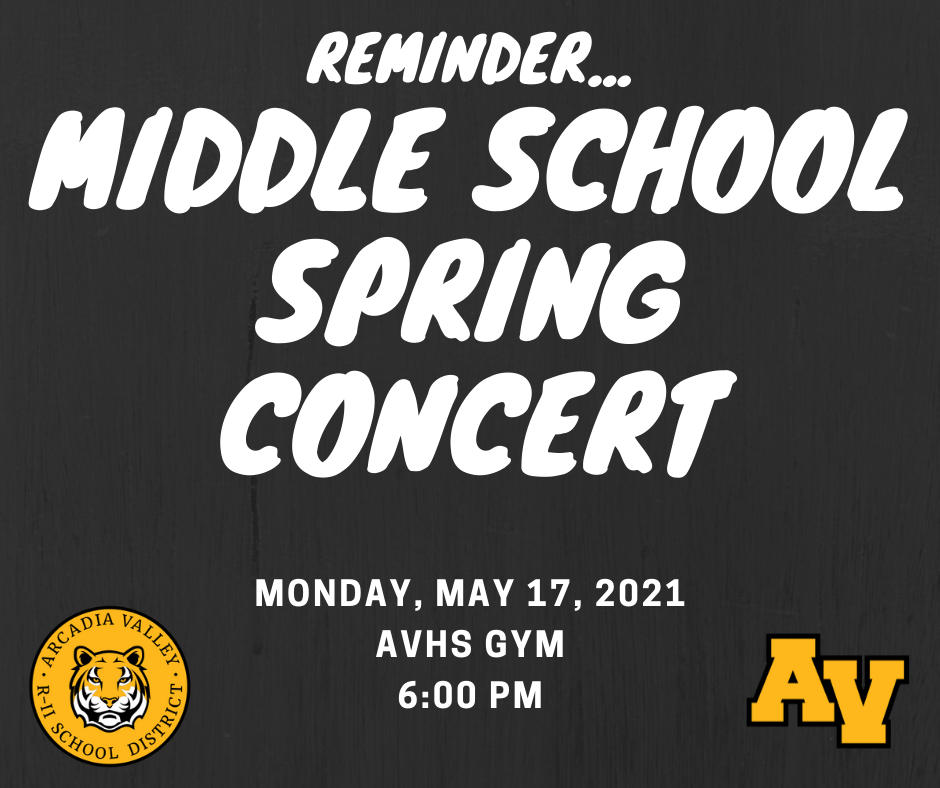 District Champions!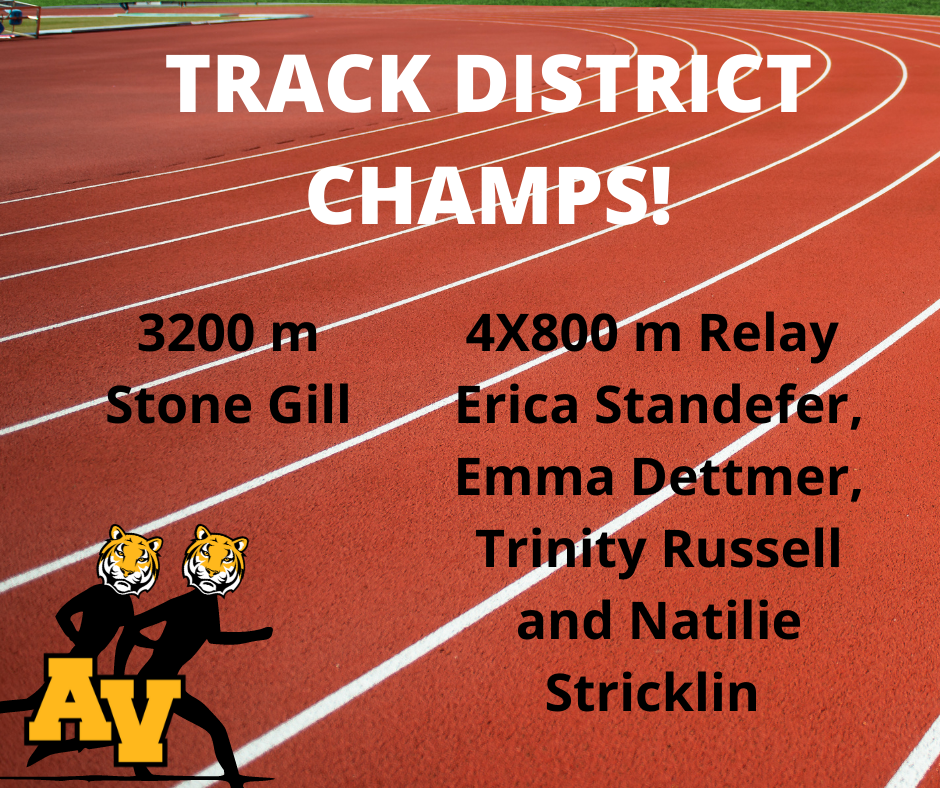 The Construction Tech students in Mr. Yates class recently completed a Pavilion at the Elementary School. The students learned a variety of building skills from roofing, electrical, concrete, staining, woodwork, welding, and stonework just to name a few. It looks FANTASTIC!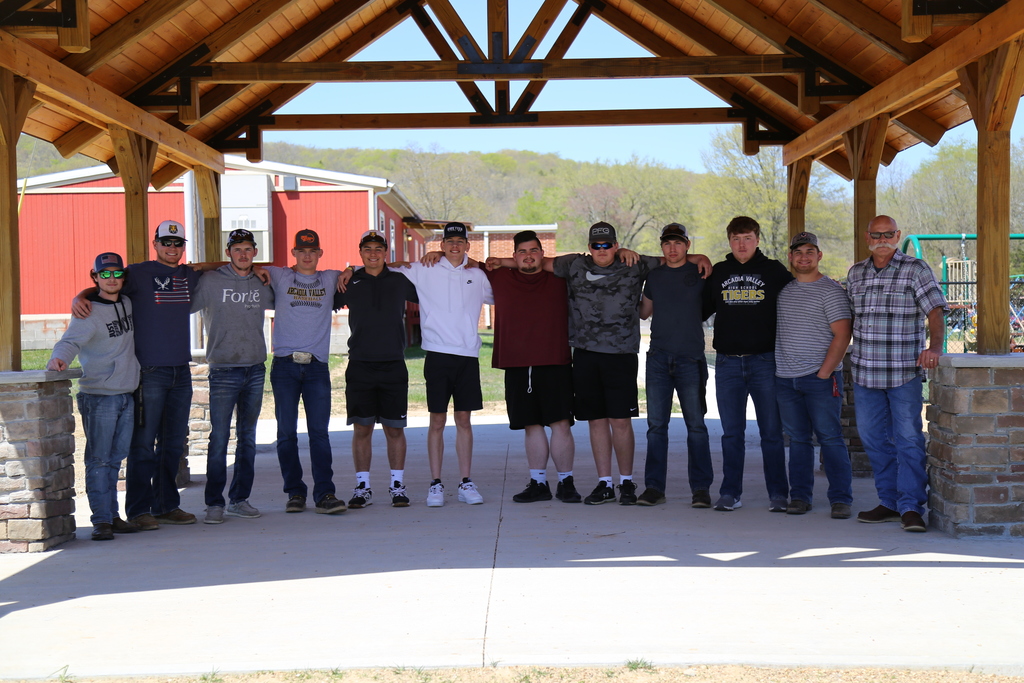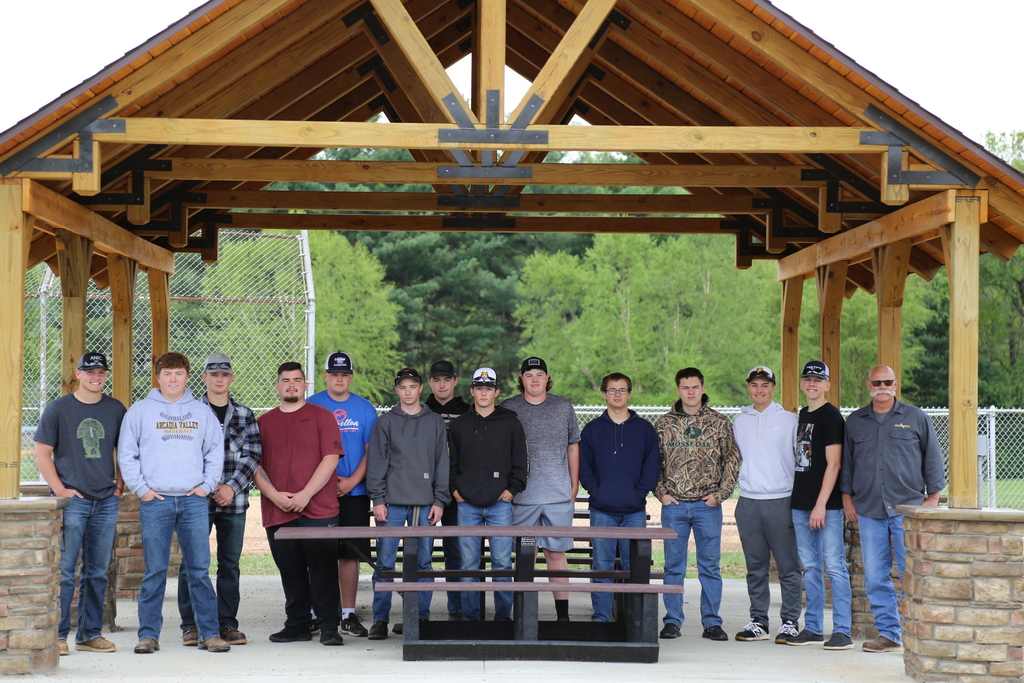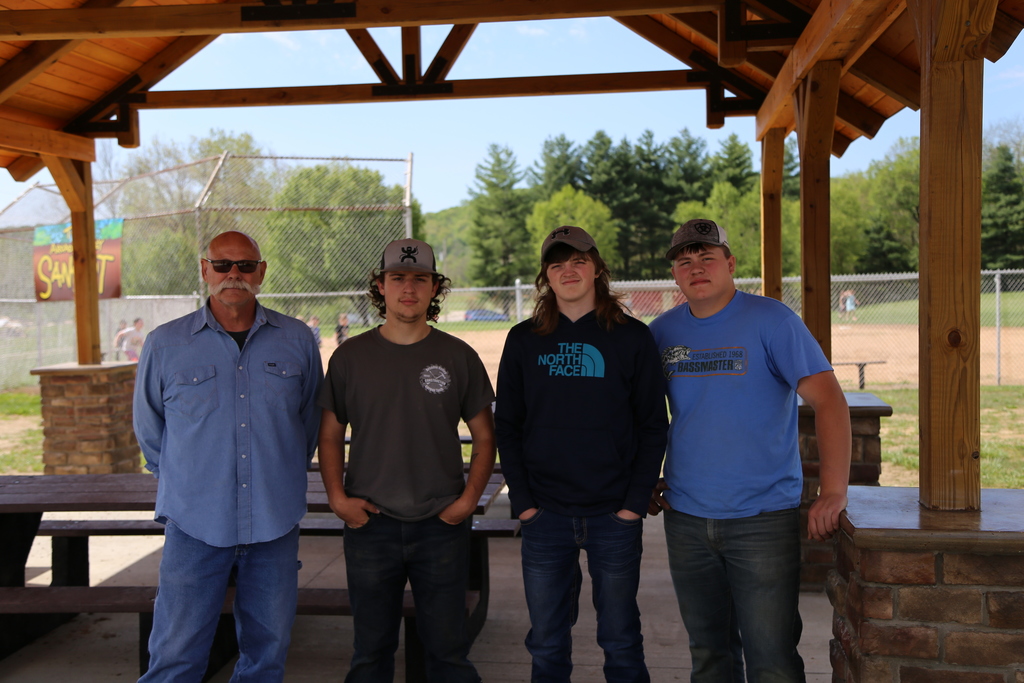 Your 2021 AVHS Prom King and Queen.... Jacob Hogan and Erica Standefer!

What is this? The beginnings of The AV CareerTech RockCrawler. Welding students in Mr. Wilson's class are learning/practicing all sorts of welds and how to bend poles in order to construct the base frame. These students are getting some really nice, clean welds!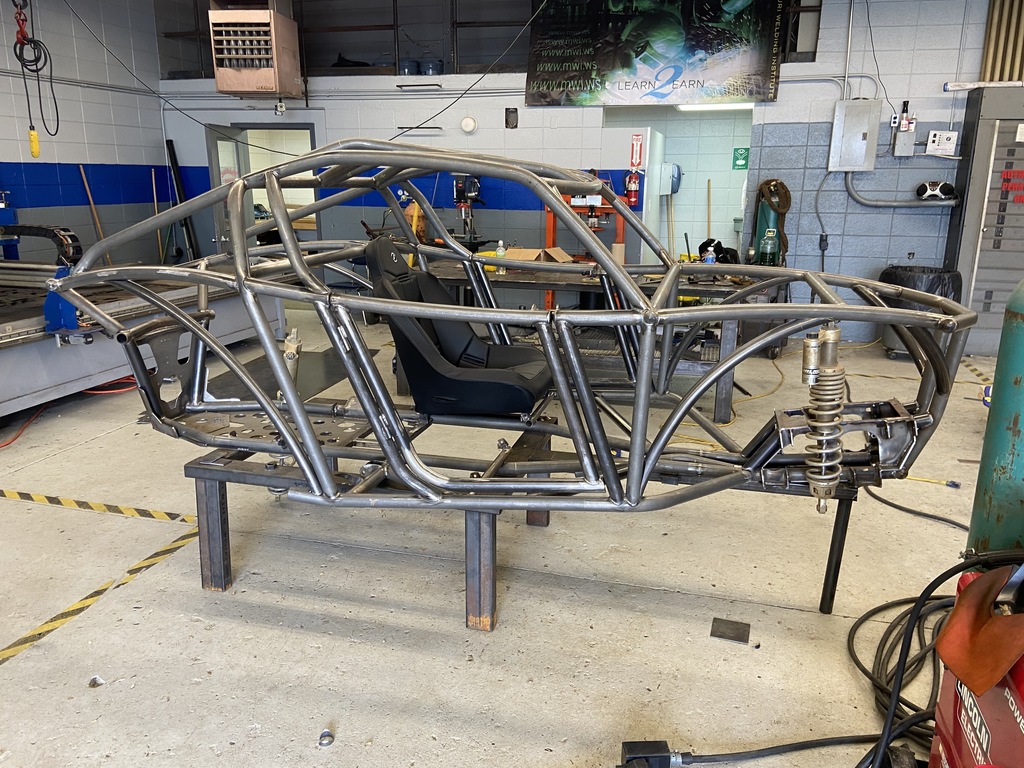 Yet another EXEMPLARY! Your AVHS Choir has once again received the State Choir's highest honor of a 1 rating! Here is one of their songs they performed for the judging. Great job Tigers! #FineArtsatAV
https://youtu.be/zrO_JtBeuWg

EXEMPLARY! That was the word all 3 Judges at the State Band Competition used to describe our Band this year. All Judges scored the AVHS Band with a 1 Rating. The highest score a band can receive. Great job Tigers! #FineArtsatAV
https://youtu.be/f4aRjy4Ebg8

AVHS Senior Erica Standefer was selected to the KPMG Future Leaders Program! Only 22 young women from across the country are selected for this program! She receives a $10,000 scholarship a year for 4 years to the school of her choice. She will be paired with a mentor that is a KPMG Executive and will be flown to Florida to participate in a leadership retreat. WOW! Congrats Erica!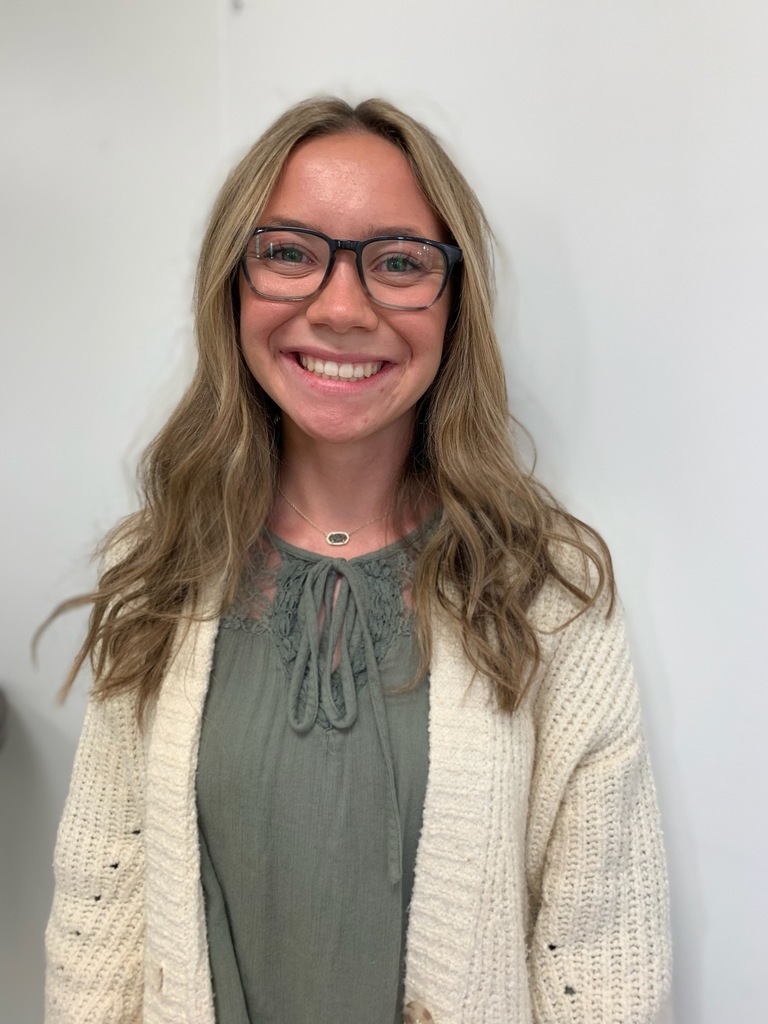 Attention AV High School Students! This Friday night...FREE FOOD...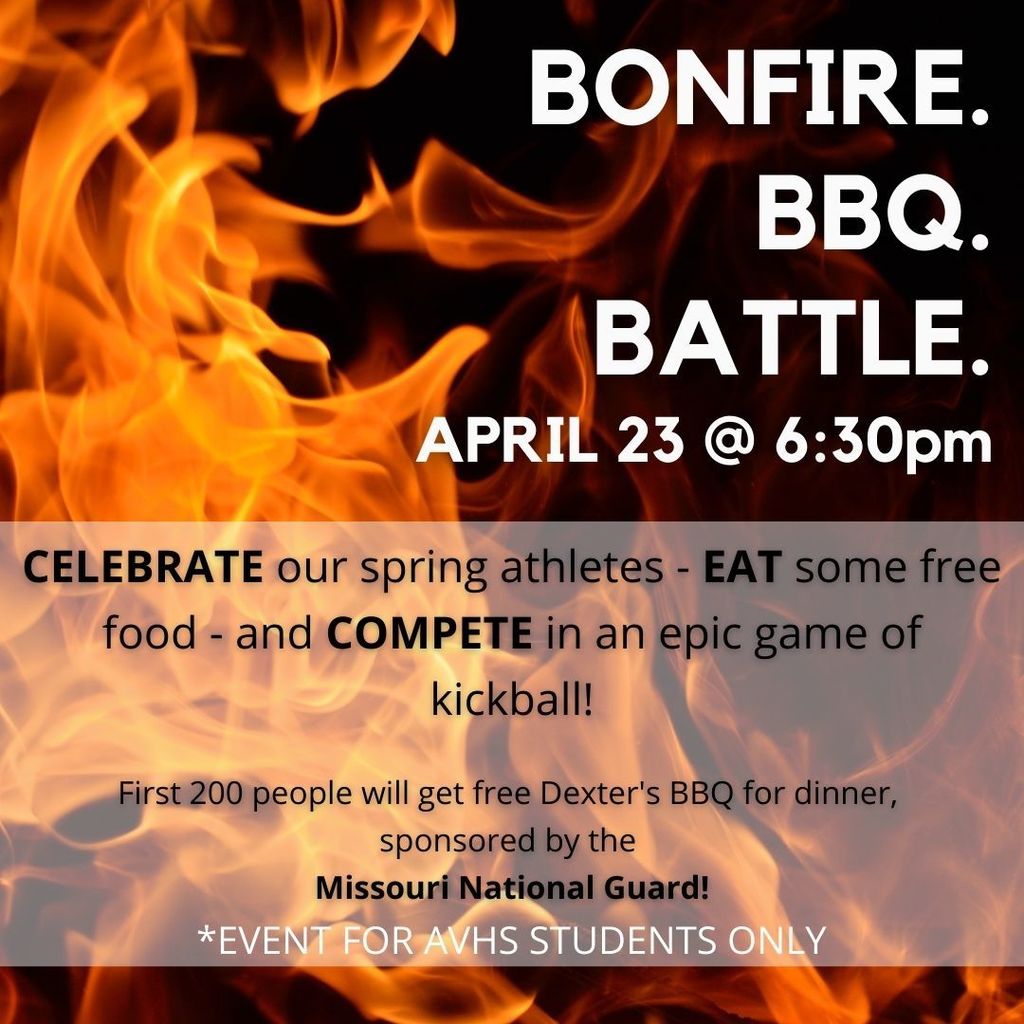 A free Cooperative Program between AV 21st Century Afterschool Program and the University of Missouri Extension for anyone interested.

Congrats to Jonathan (JD) Brown whose fish drawing has been chosen by Sen. Gannon to hang in the Senate Hall. Congrats to Taylon Jones for being chosen as the Chairman's Choice by the MAEA and the MO Senate. Both pieces of art will hang in the Capital for then next year.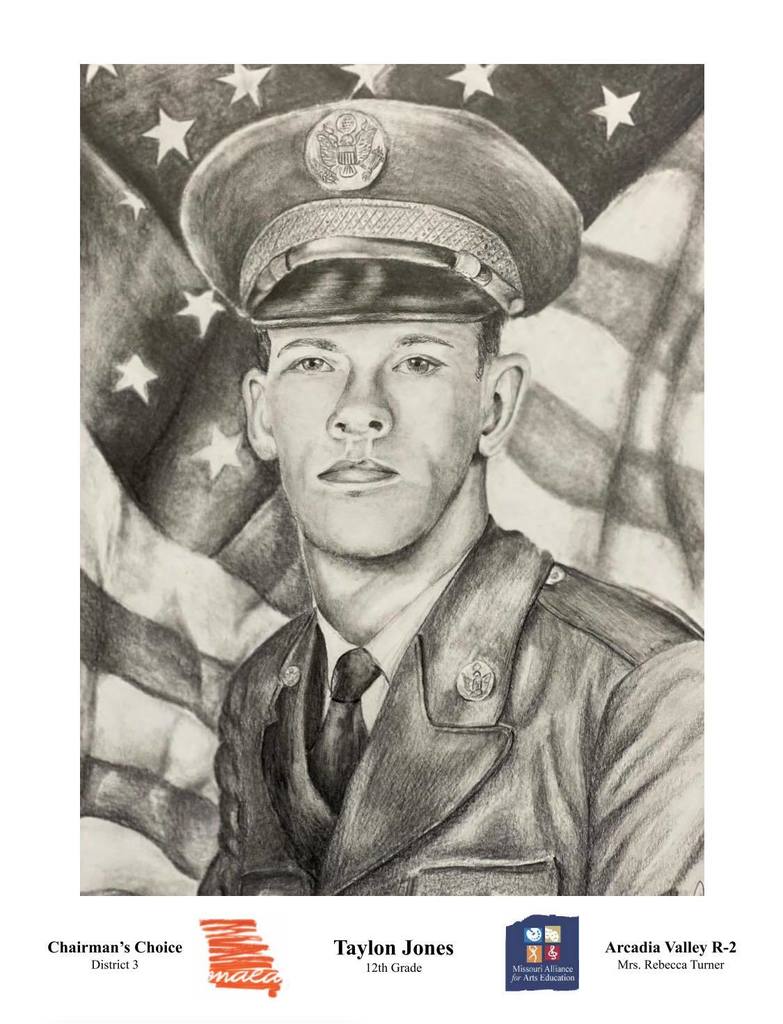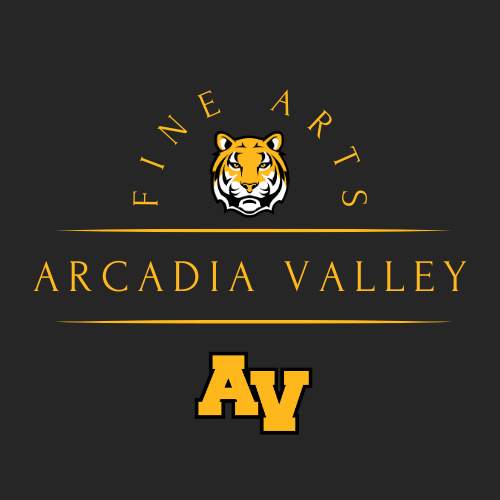 The reaction when you find out you (or your students) have made the Missouri All State Choir! You cannot achieve any higher honor for Choir in the state of Missouri. Congratulations Susan Turner and Trinity Russell!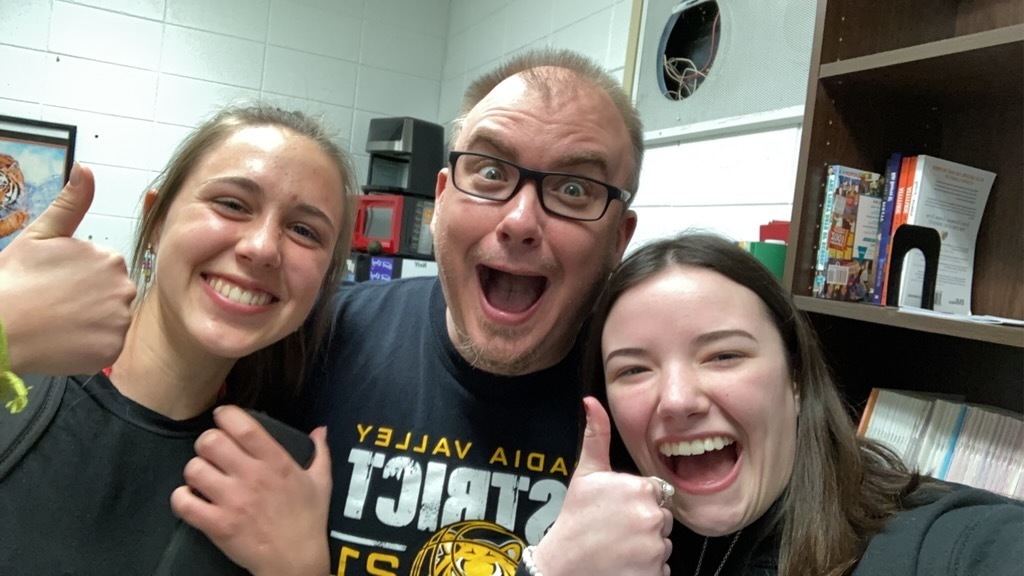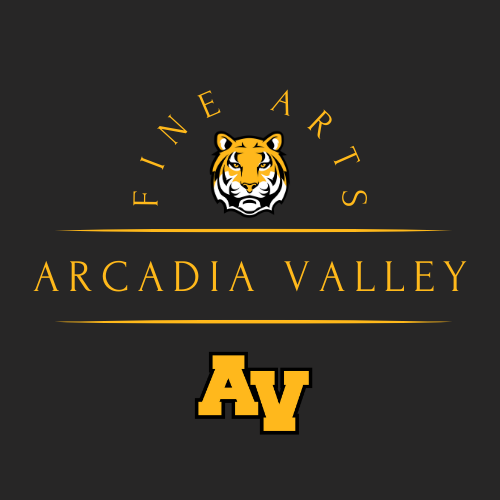 A HUGE Congratulations to Gracee Smith for earning 2021 MBCA All-State honors! Well-deserved! Gracee is the AVHS Lady Tigers Basketball All-Time Scoring Leader with 2153 career points, which ranks her 13th in MSHSAA state records! We are so proud of you, Gracee!