AVES Students of the Month Character Trait: Responsibility Thank you Fisher Furniture for sponsoring this month!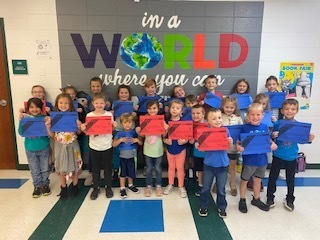 Reminder: No School this Friday, October 7 See information on Parent Teacher Conferences below.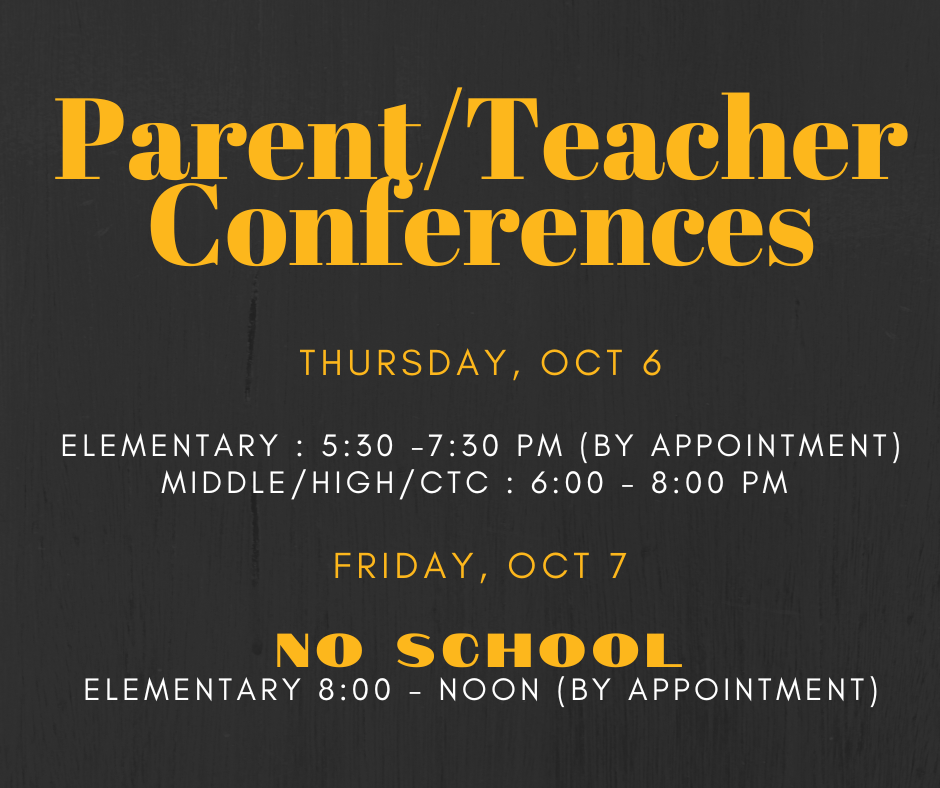 AVHS Parents/Students... Need some help or have questions about the FAFSA? Get yours filled out early... there is money and scholarships out there for both college and career schools.

Don't forget... AVES Mother/Son Hayride... Friday night!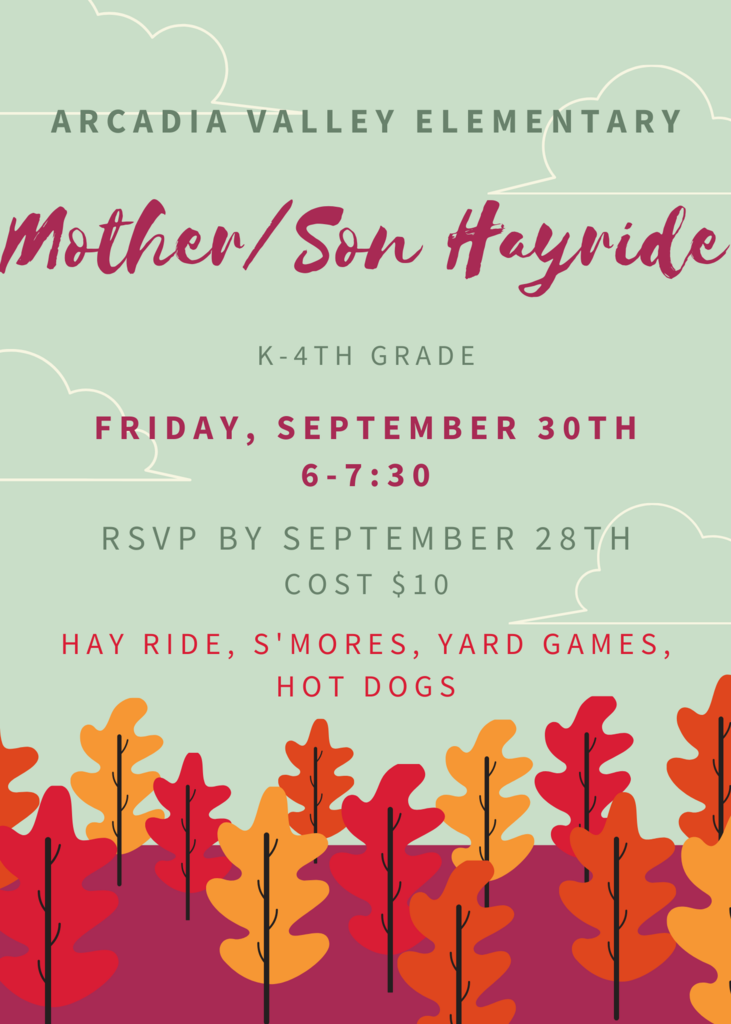 Arcadia Valley Elementary September Students of the Month! The Character Trait of the Month is RESPECT.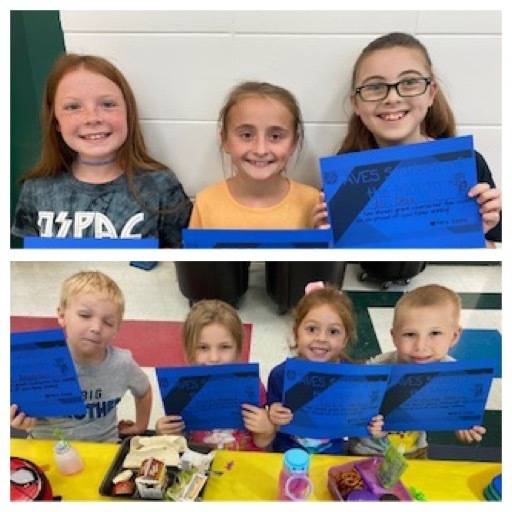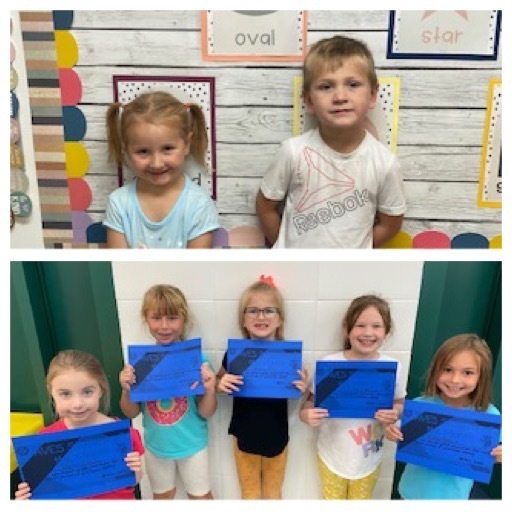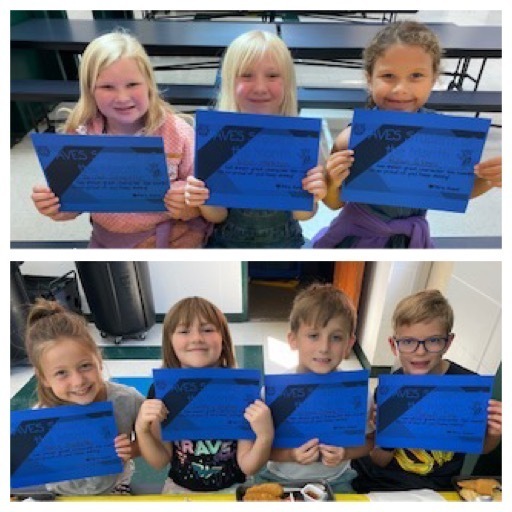 Say Cheeeesssseeee! Picture days are coming up fast!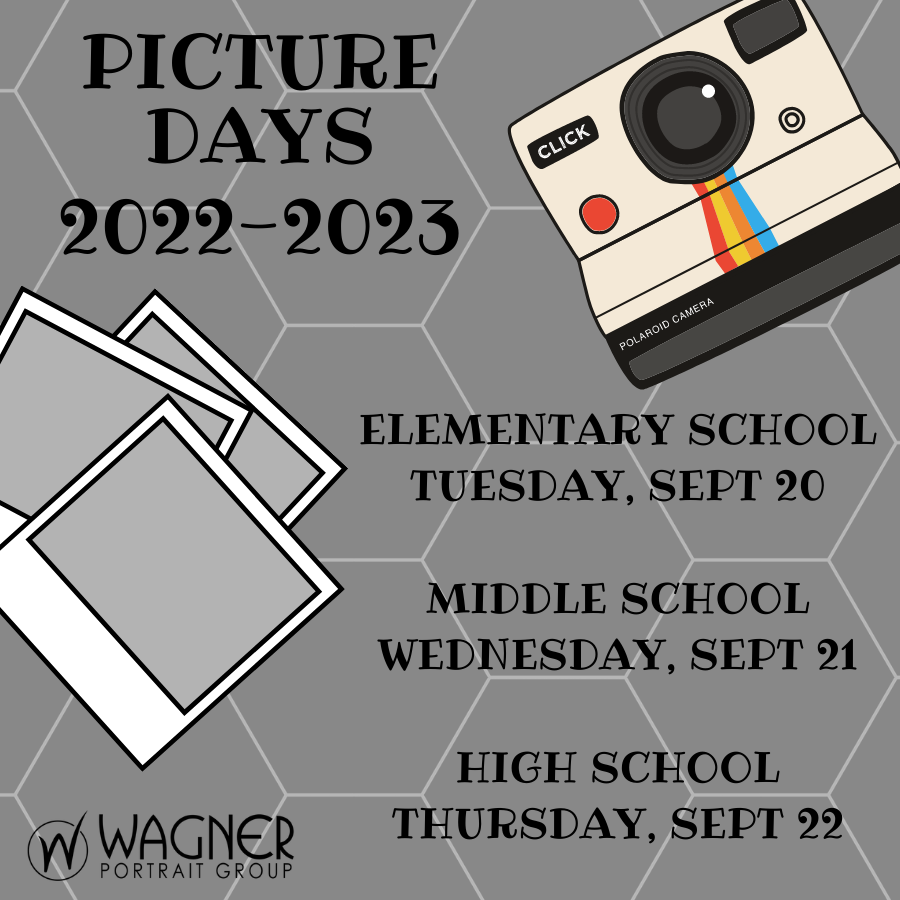 Last week marked the first in a series of guests on campus who will share their knowledge and expertise with our high school students that will contribute to their postsecondary success. The first AVHS Lunch & Learn was hosted by the team at the Ozark Regional Library System. They spoke with 30 students about library services available to them now as students and members of our community, as well as services available to them at university libraries! Thank you to the fantastic group of students who came eager to learn, to our Food Service Program for providing box lunches to any student, and to our guests for sharing their expertise with our students. Lunch & Learn events are put on by Mrs. Nicole Thomas, AVHS Postsecondary Counselor. If you would like information on how you could help contribute to these events, please contact Mrs. Thomas at
nthomas@avr2.org
.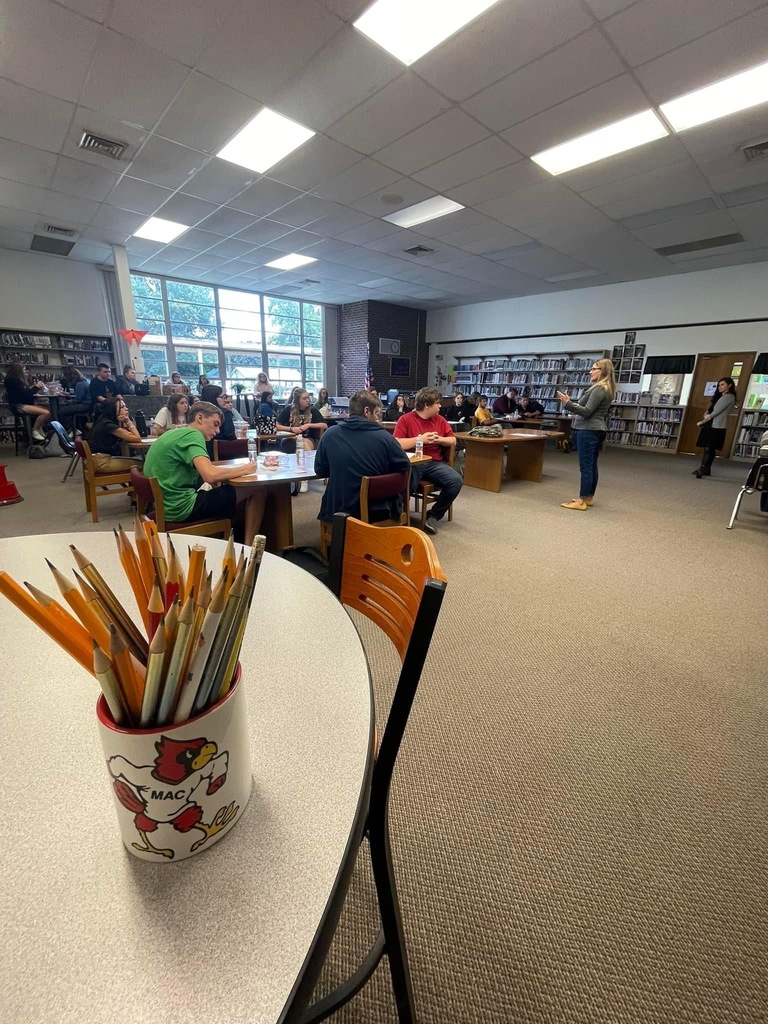 AVHS Students... Don't miss the Fall ACT Academy! November 12 and 19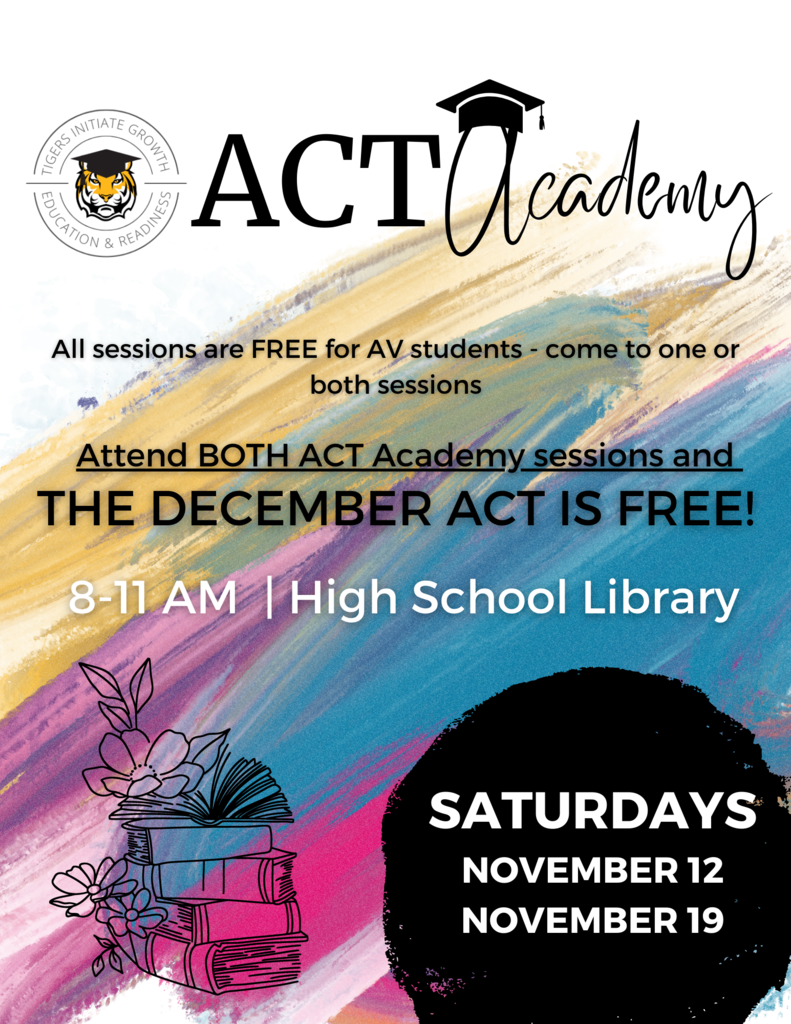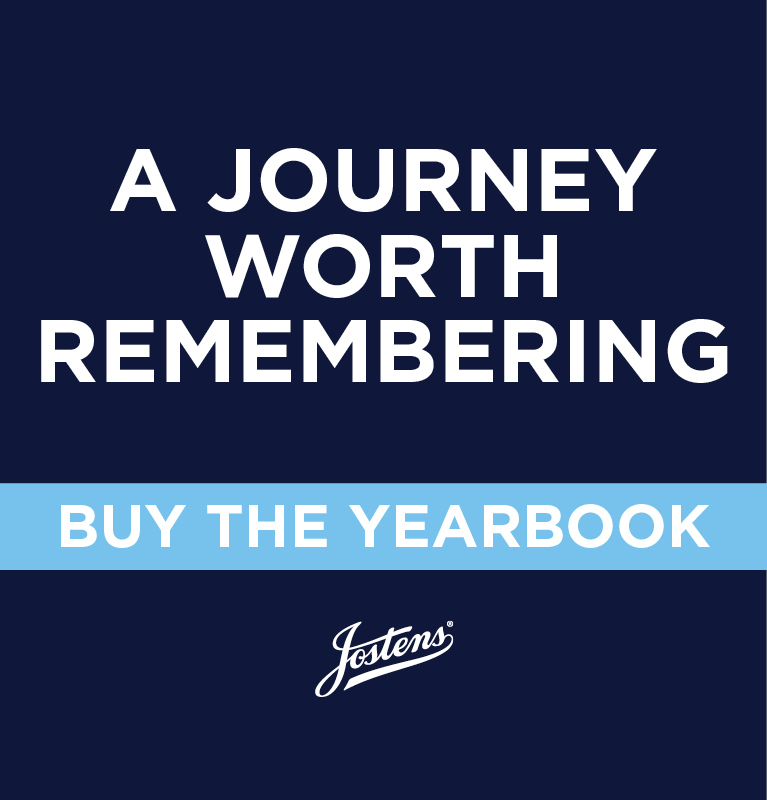 Come out and support your AV Tigers this Saturday at the beautiful Arcadia Valley Sports Complex!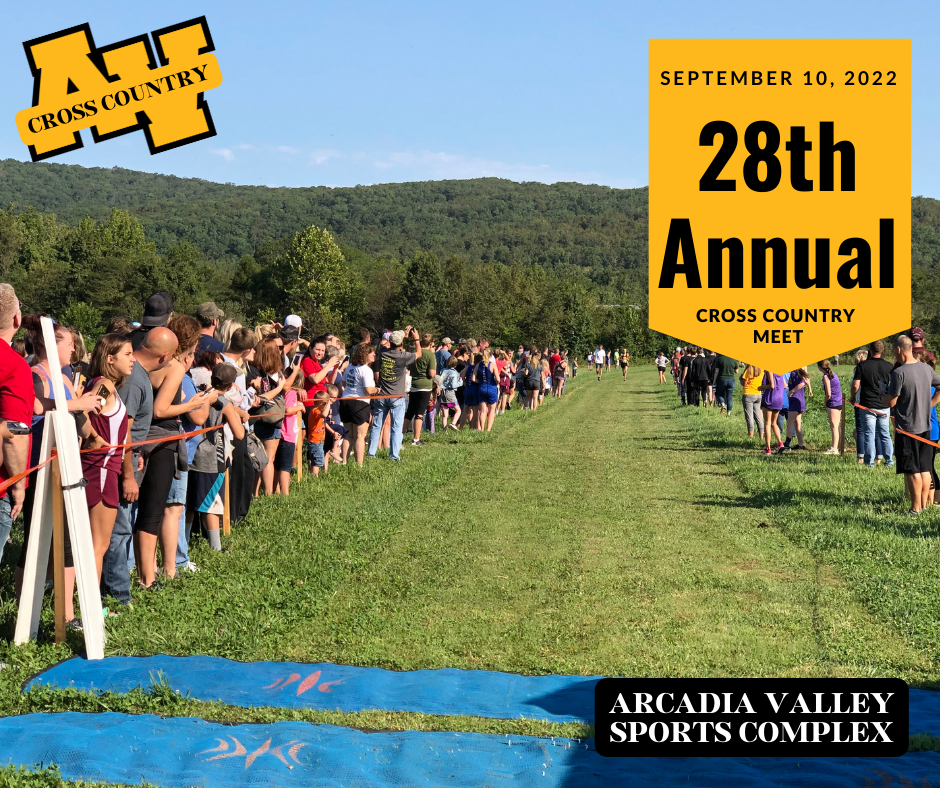 Mark your calendars! The Arcadia Valley Elementary School Grandparents' Day Picnic will be September 16th. More info on how to RSVP will be sent home with students next week.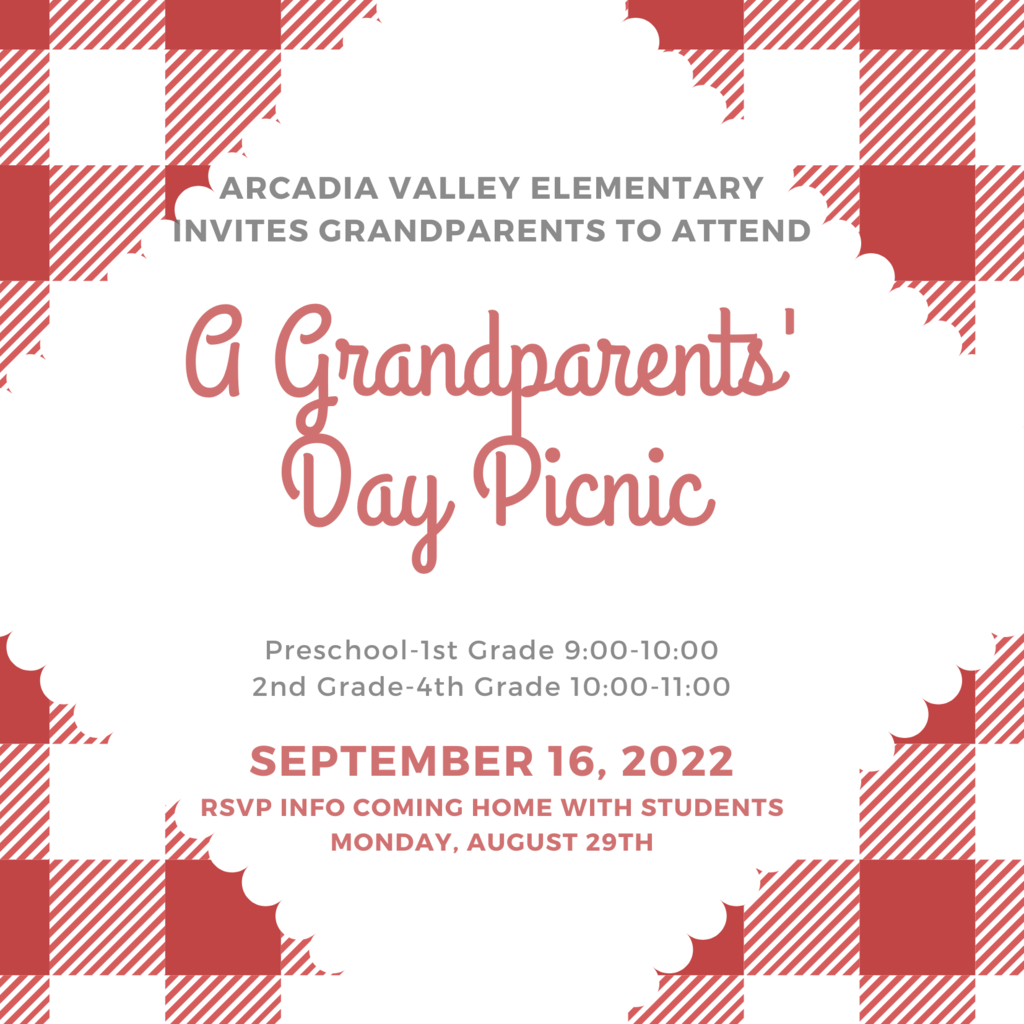 Officer on Duty. We would like to introduce you to our School Resource Officer for the 2022-23 School Year. Officer Conrad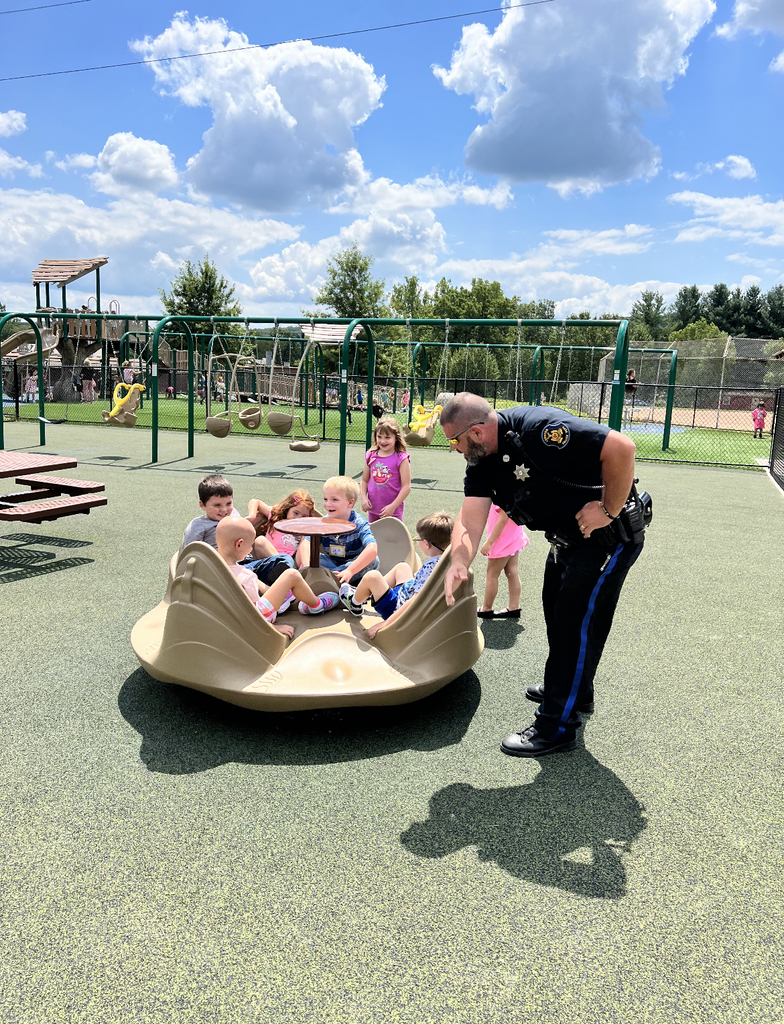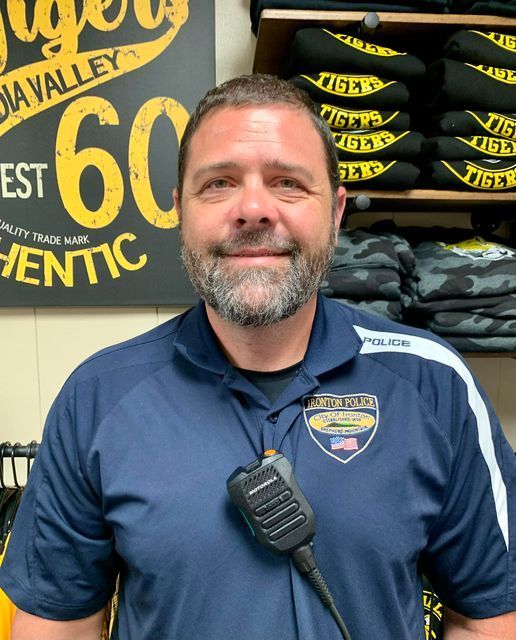 Don't forget Thursday is Open House! Elementary PK-4 is from 5:00 - 7:00 Middle/High/Career Tech is from 6:00 to 8:00 Big THANK YOU to the AV Lions Club for their ticket donation for kids to get into the Rodeo! We appreciate them thinking of our kids!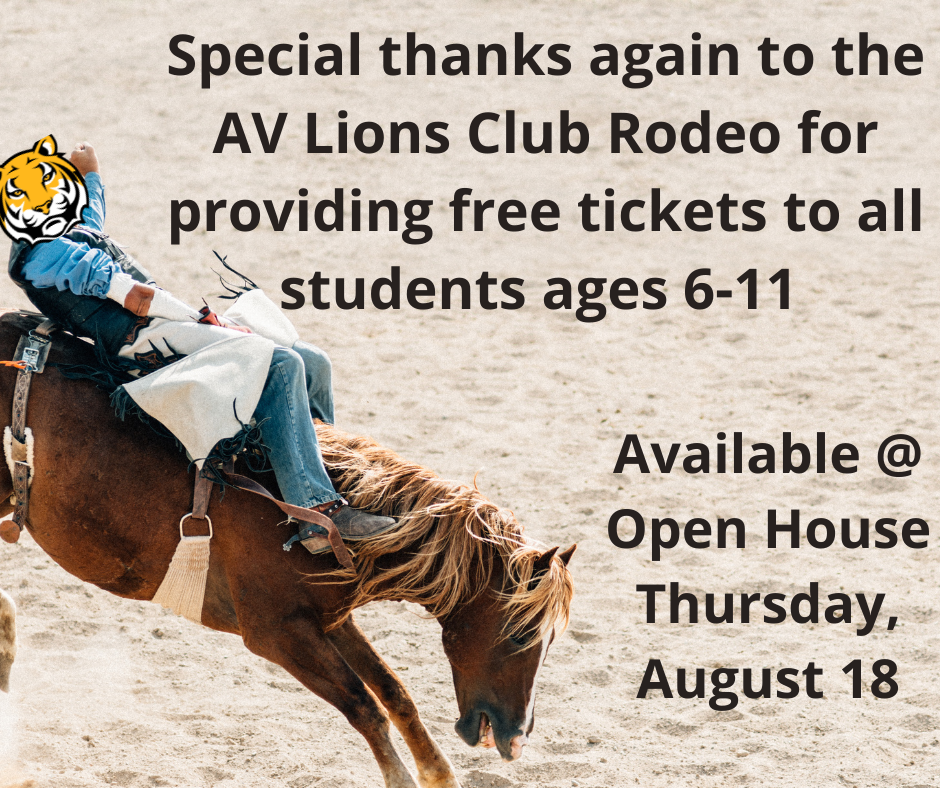 The Tiger After School Program will be BACK AGAIN for another year! The program for ES and MS students will begin Tuesday, September 6th.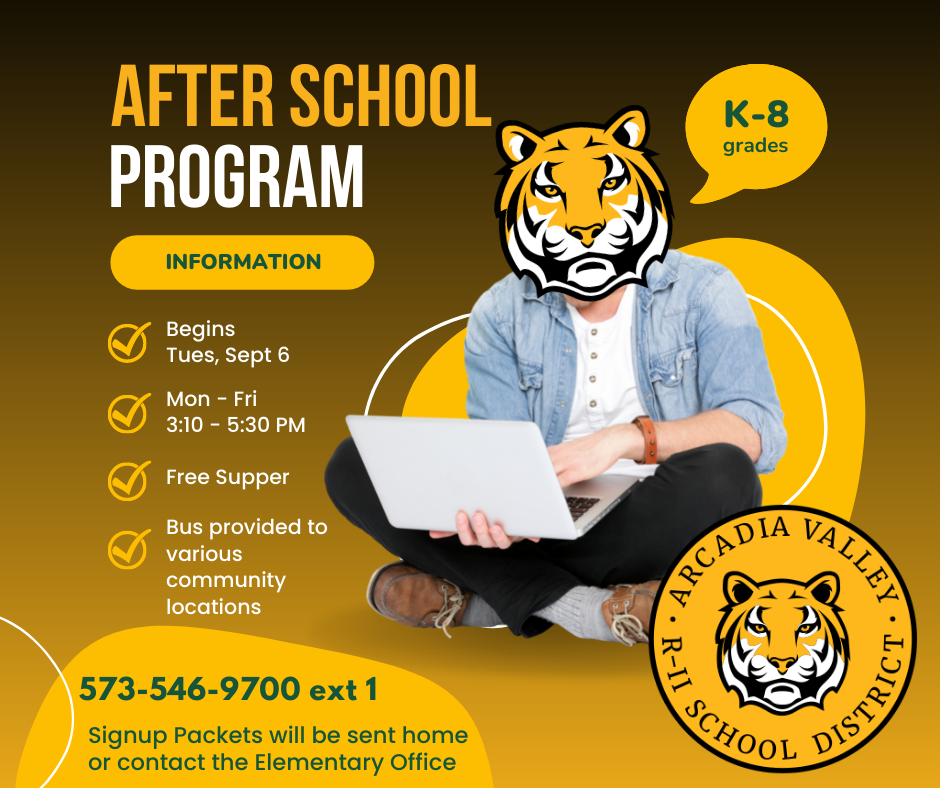 Reminder... HS Registration is this week!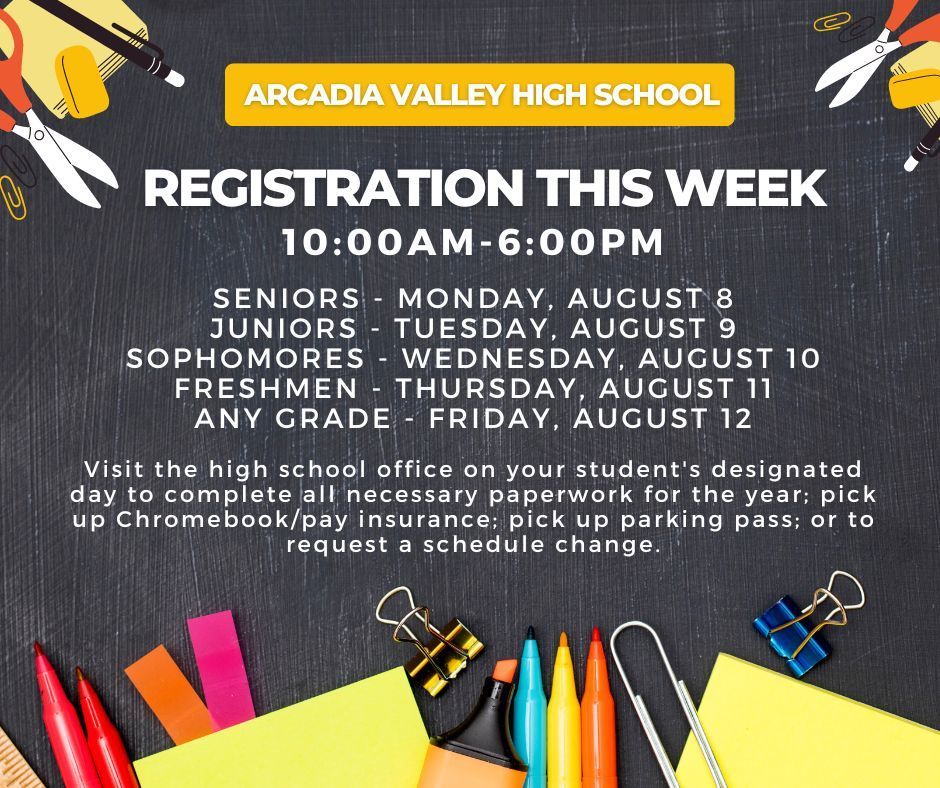 Join the team who will help make this year a GREAT year for kids of Arcadia Valley! Applications are available our website or can be picked up at the District Office or picked up at the Workshop. Call 573-546-9700 ext 5 with any questions.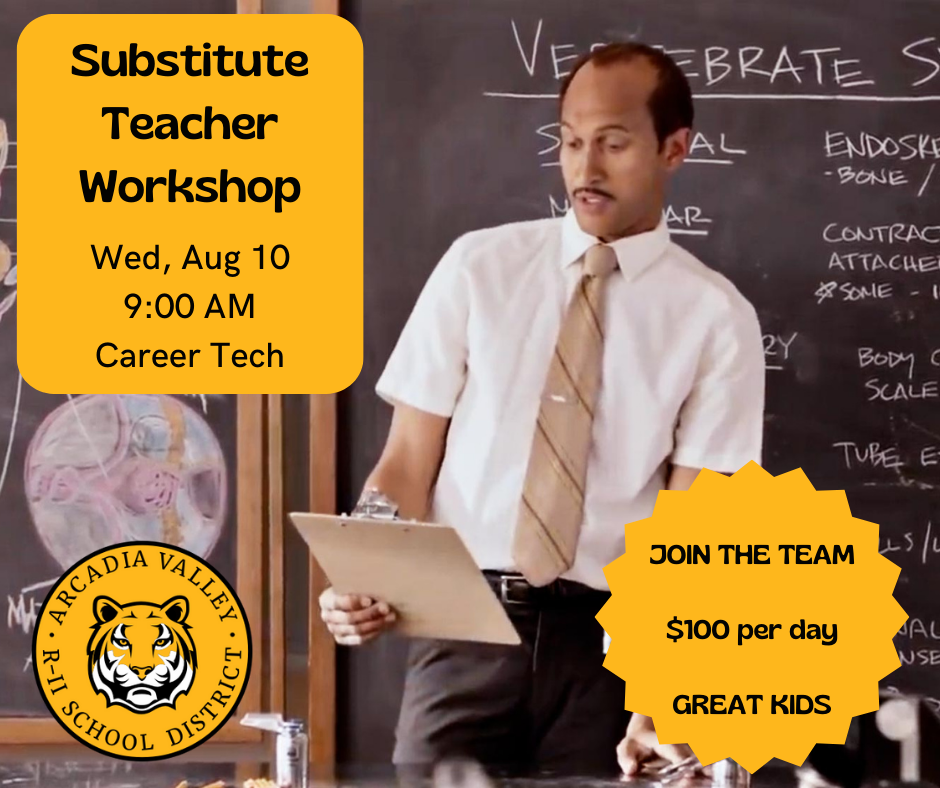 MS and HS Fall Athletics are about to start. See the info below…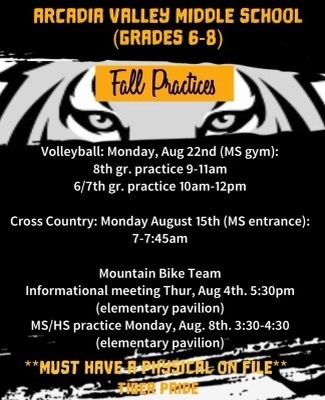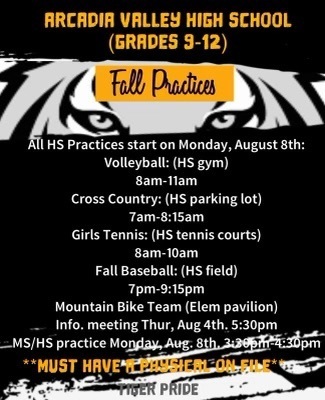 Upcoming Back to School Dates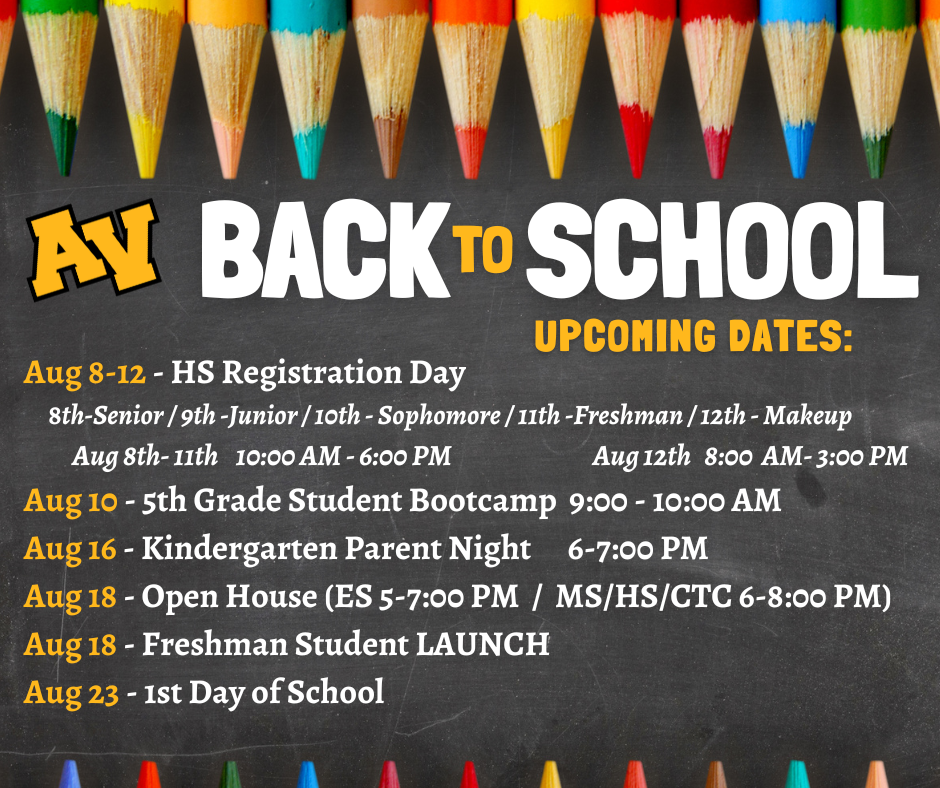 It is almost that time...The First Day of the 2022-23 School year is right around the corner... Tuesday, August 23rd! Don't forget about the upcoming Open House, Thursday, August 18. See you there!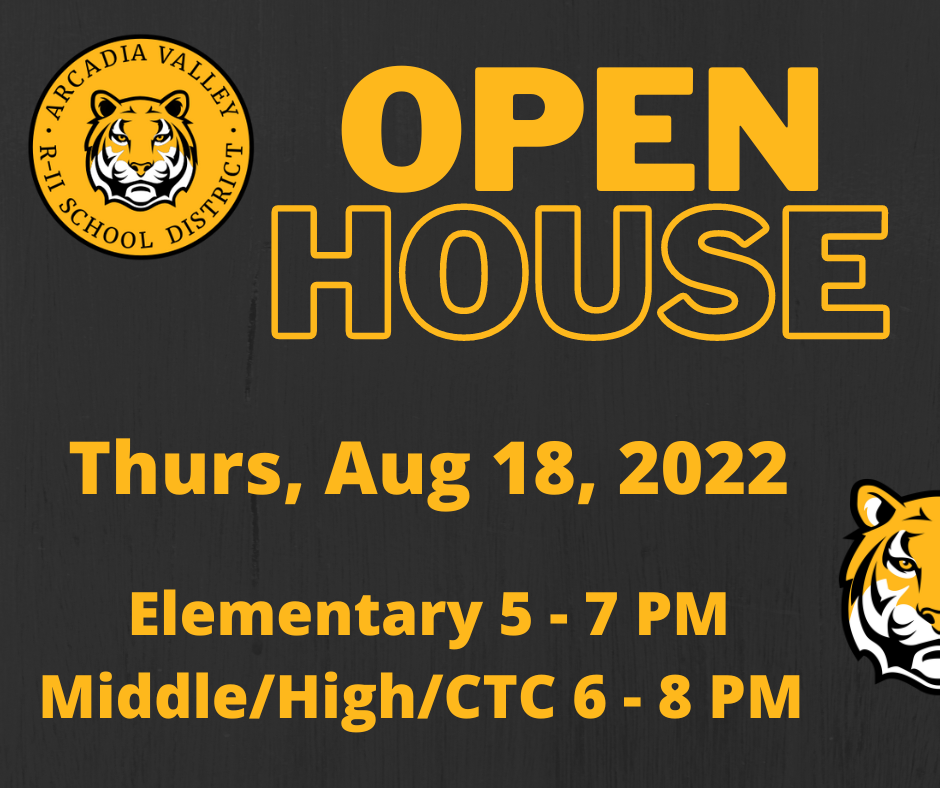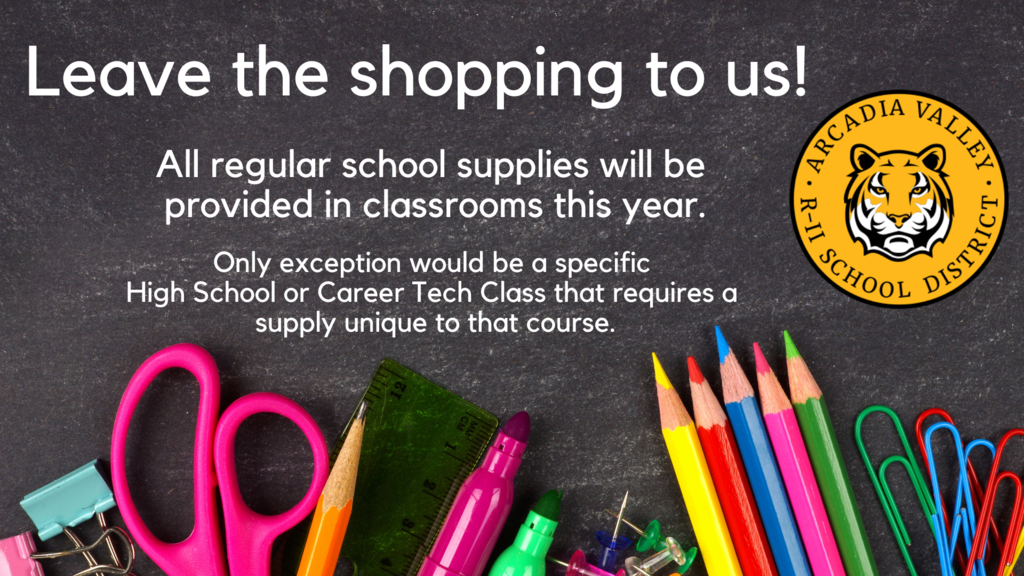 New Student Enrollment If you are a new student to our area and looking to enroll in our district, enrollment will begin Wednesday, August 3rd and Thursday, August 4th and then again M-F August 8-12. The sooner you register, the sooner we can request records and get them enrolled in courses. Please have the following with you when you come to enroll: Proof of residency (electric bill, lease agreement, gas bill, rent receipt) Shot record Birth Certificate Social Security Card Any court documents in terms of custody or guardianship (if applicable)