Good luck to the AVHS Track Athletes who are competing Friday and Saturday at the MSHSAA State Track Competition! Go Tigers! Sammi, Ralph, and Caden we are SO PROUD of you!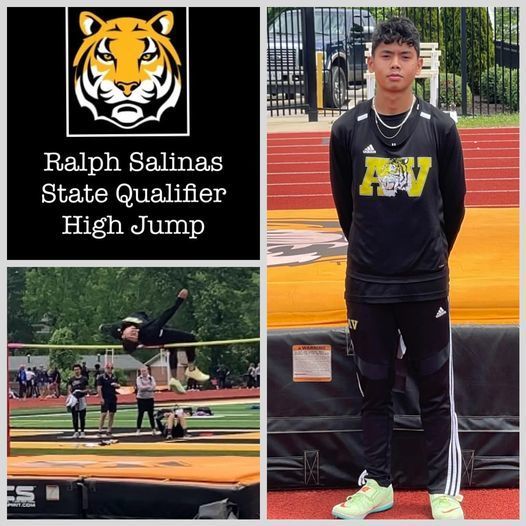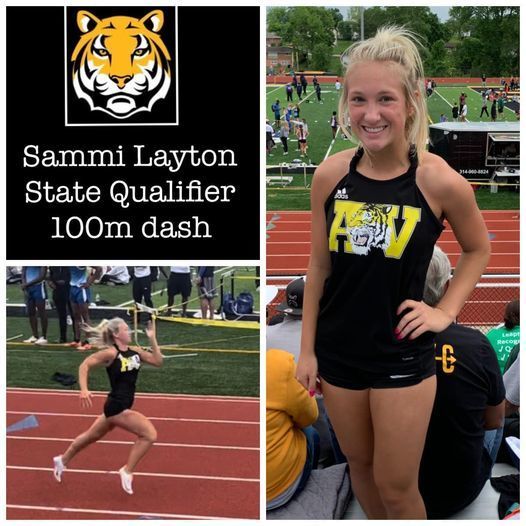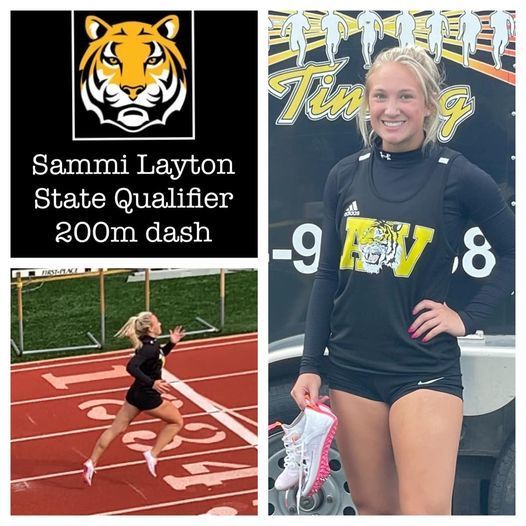 Job Openings at Arcadia Valley R-II School District. Applications are available on our website or can be picked up at the district office.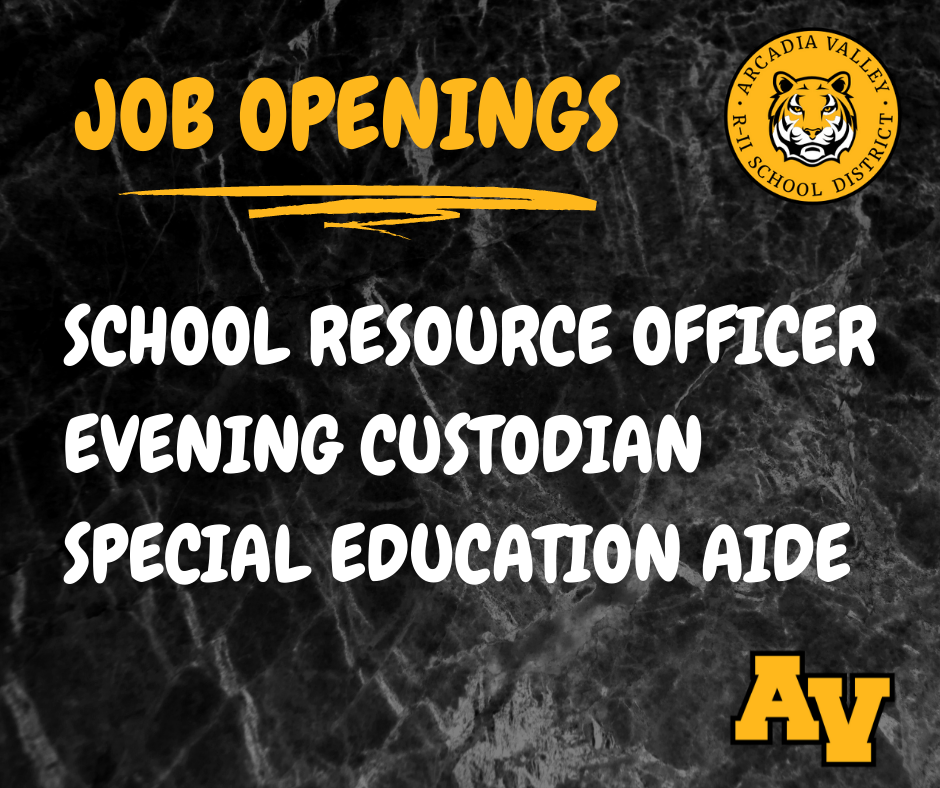 In order to have time for set up and with the potential weather, Graduation has been moved into the gym.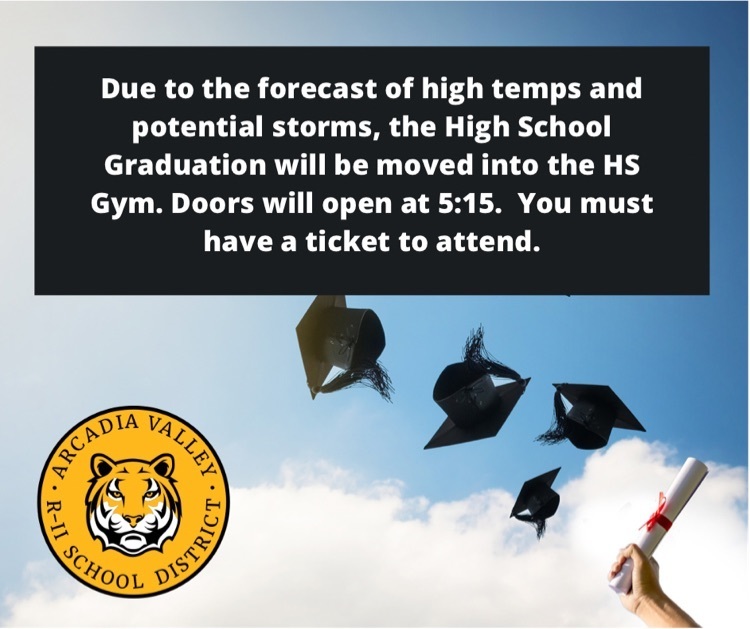 Summer School Bus Routes There is still time to sign up for Summer School! Our Summer Journey Program runs from Wednesday, May 18 to Wednesday, June 15.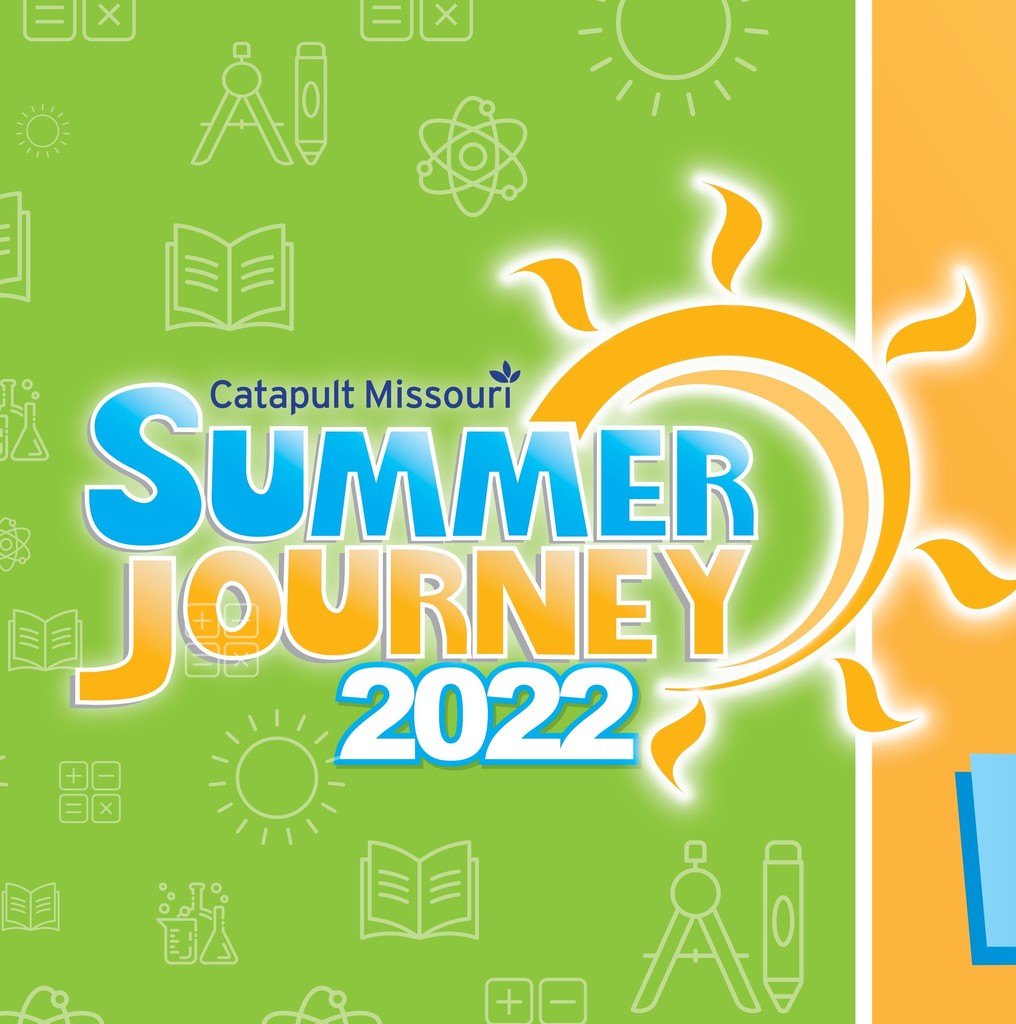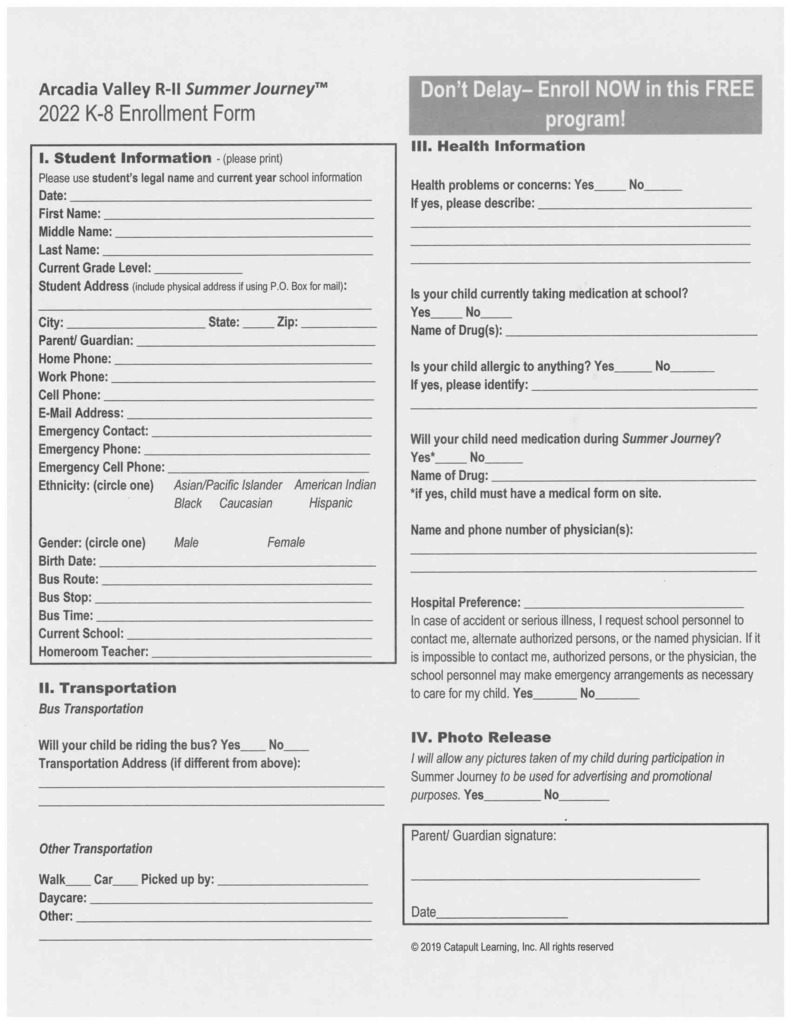 Wednesday, May 11, Opaa! Food Management will host a Farmer's Market for students at Arcadia Valley Elementary as part of the Fresh Fruit and Vegetable Grant. This free program is for students in grades K-4 who will visit the market to "shop" from stands with a wide variety of items including: Apples, Oranges, Pears, Bananas, Kiwi, Bi-Color Corn, Red and Green Bell Peppers, Cucumbers, Carrots and Green Beans. Please enjoy! Below is a link to some fun and easy recipes to utilize some of today's goodies.
https://www.taste.com.au/galleries/make-fruit-veggie-after-school-snacks/83zrqno6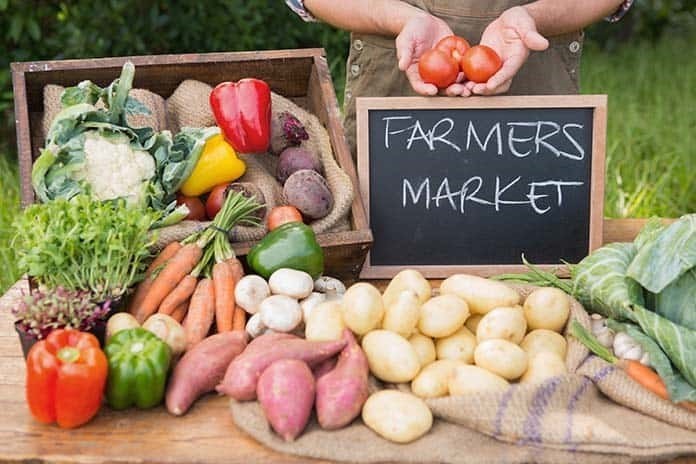 AVHS Athletic Banquet Sunday, May 15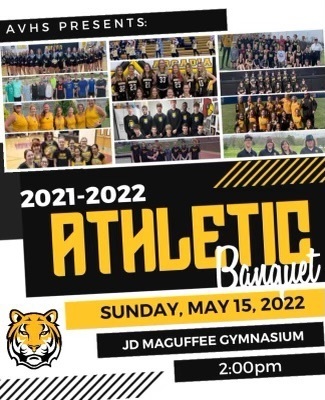 What???? How cool is this! AV students 3rd in the Nation! We are so proud of you JAG students and Mr Cantrell! JAG Team: Collean Jarvis Ryan Shotwell Jaxon Weston Taylor Lorenz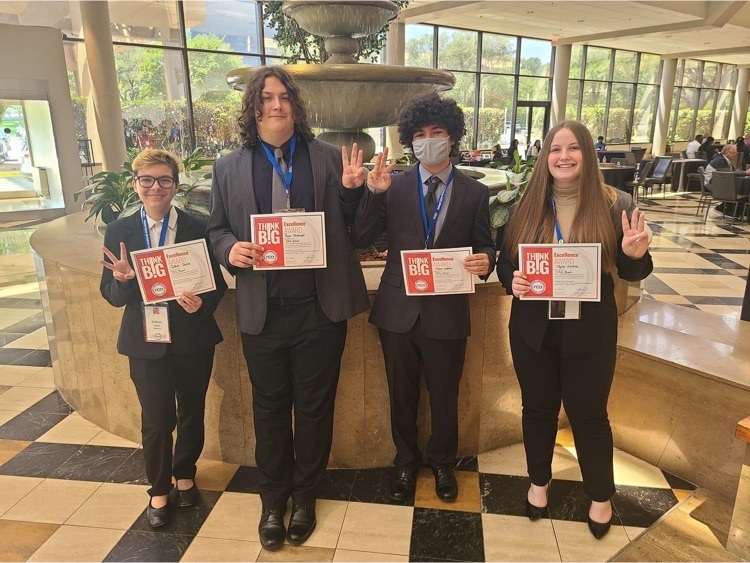 Due to the potential wet conditions this Friday, the Elementary Field Day will be moved to Monday, May 9th. There are also a few extra field day shirts in the office on a first come, first serve basis.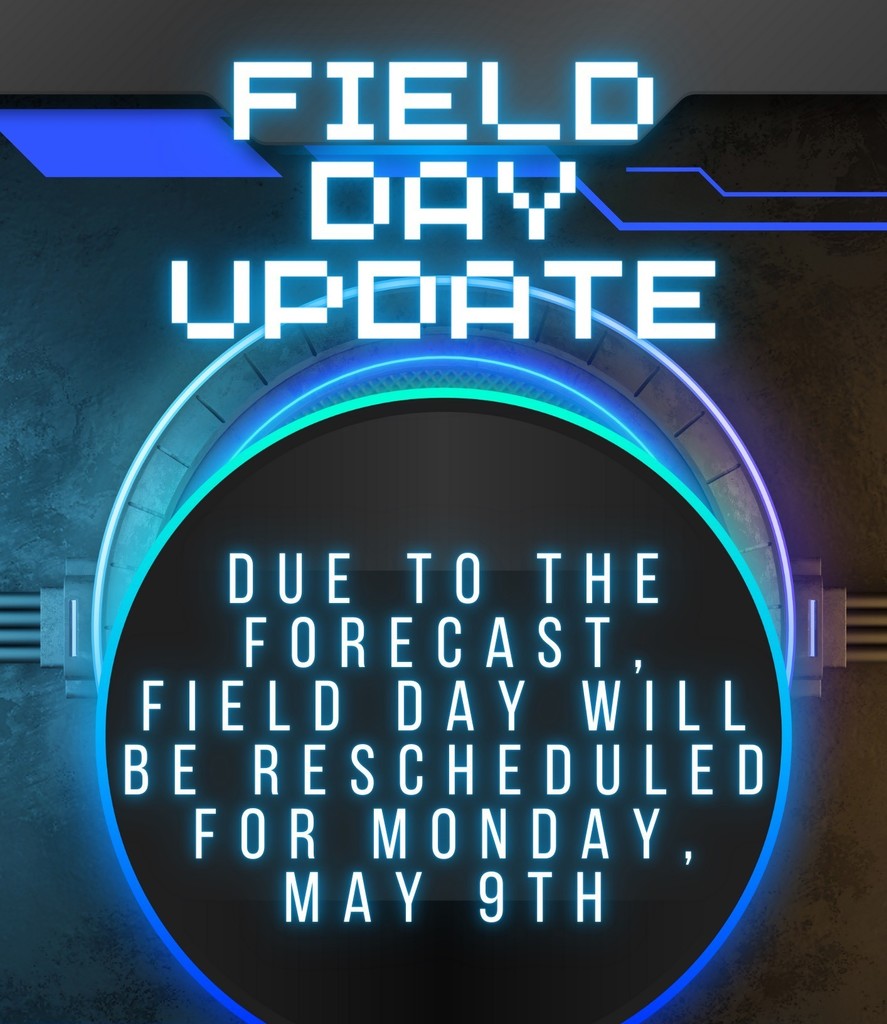 AV Elementary Folks… just a reminder of the dates, based on the grade level, for the spring fine arts nights. Excited to see these kids perform!

The Mineral Area Council of the Arts had their annual art show. There were 1021 artists represented with 1582 entries! The AV art department came home with 8 first place, 3 second, 7 third, & 5 fourth place ribbons. So proud of all the art students & their teacher Mrs Turner!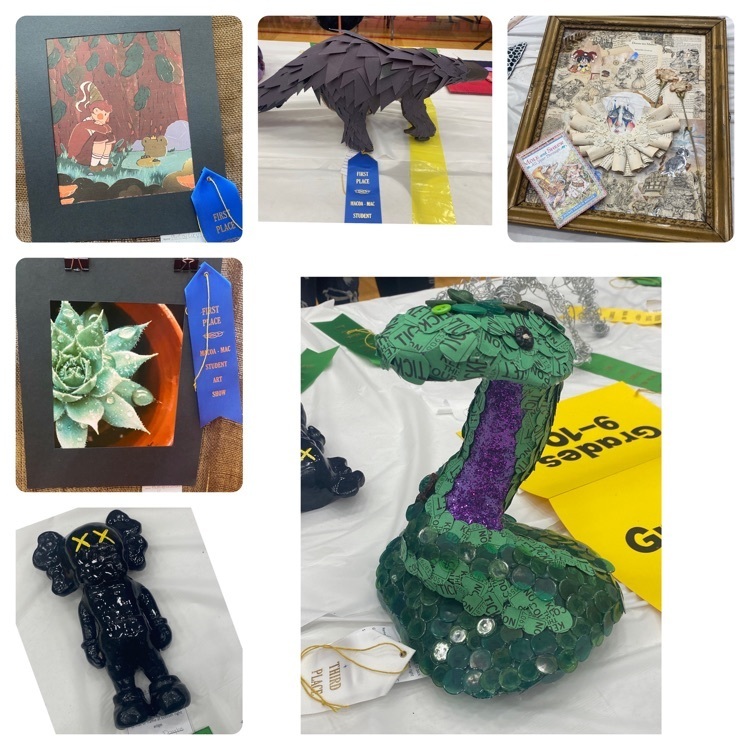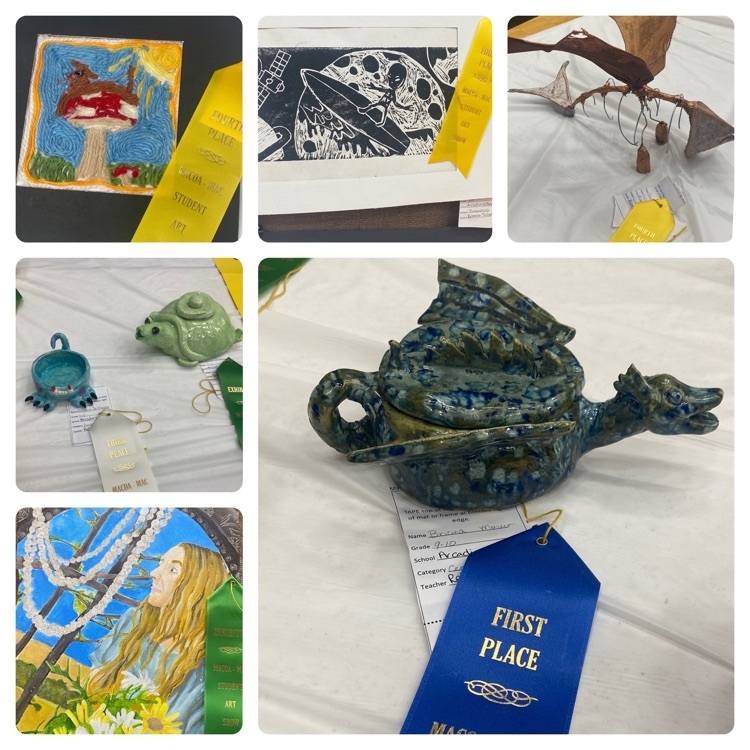 Spring Concert and Art Show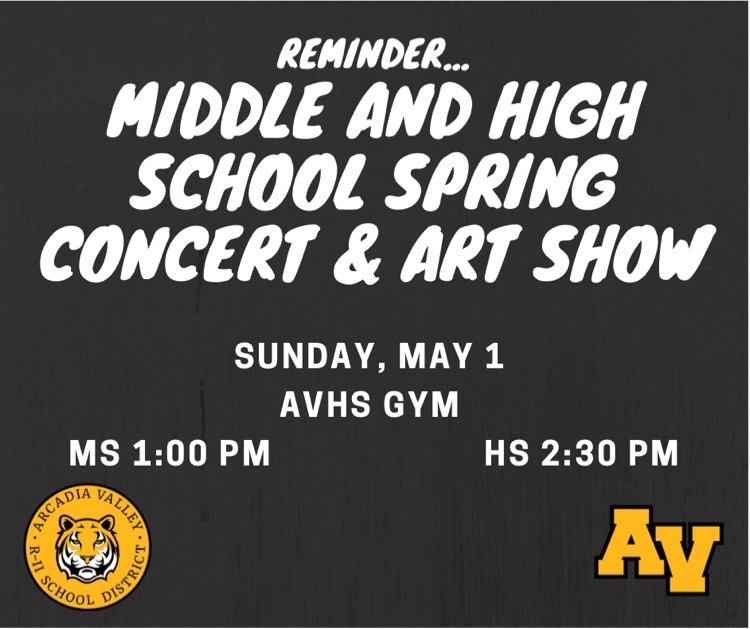 Thank you to First State Community Bank - Ironton for donating t-shirts to our After School Program so our students could learn the screen printing process and get a chance to make their own shirt!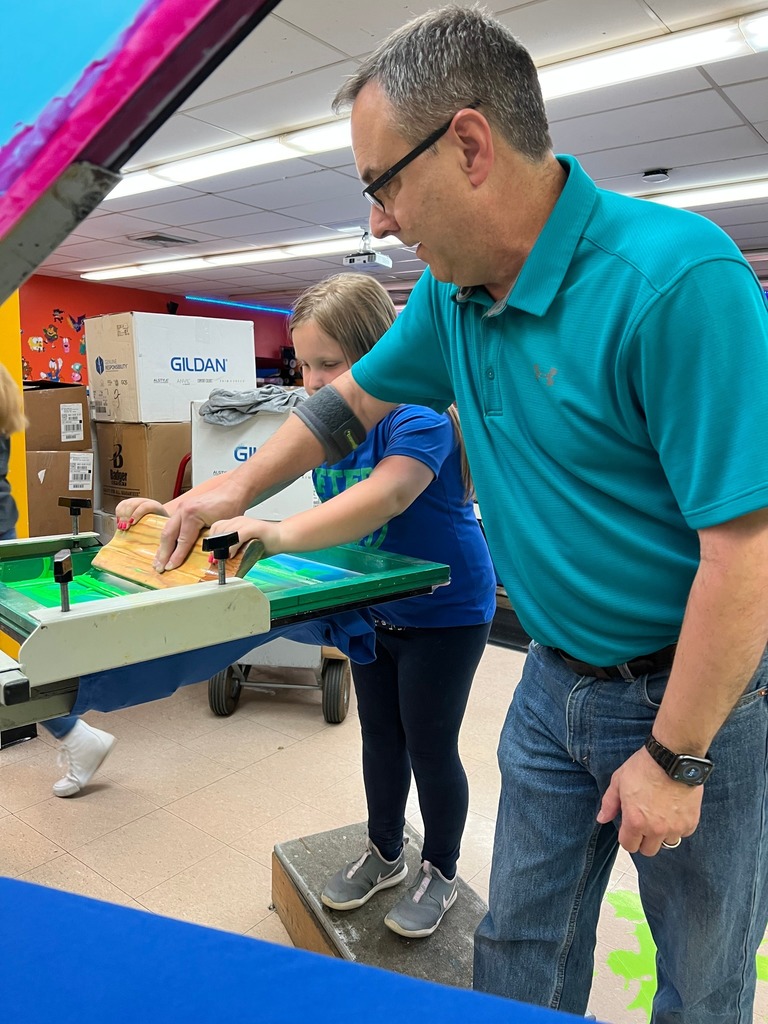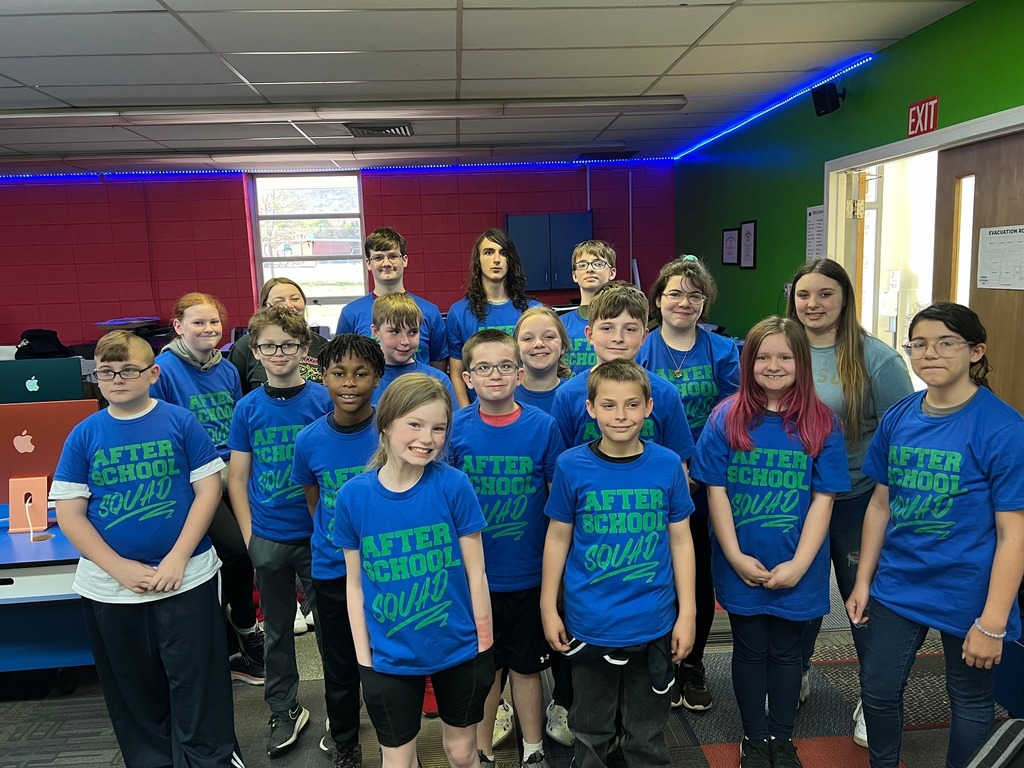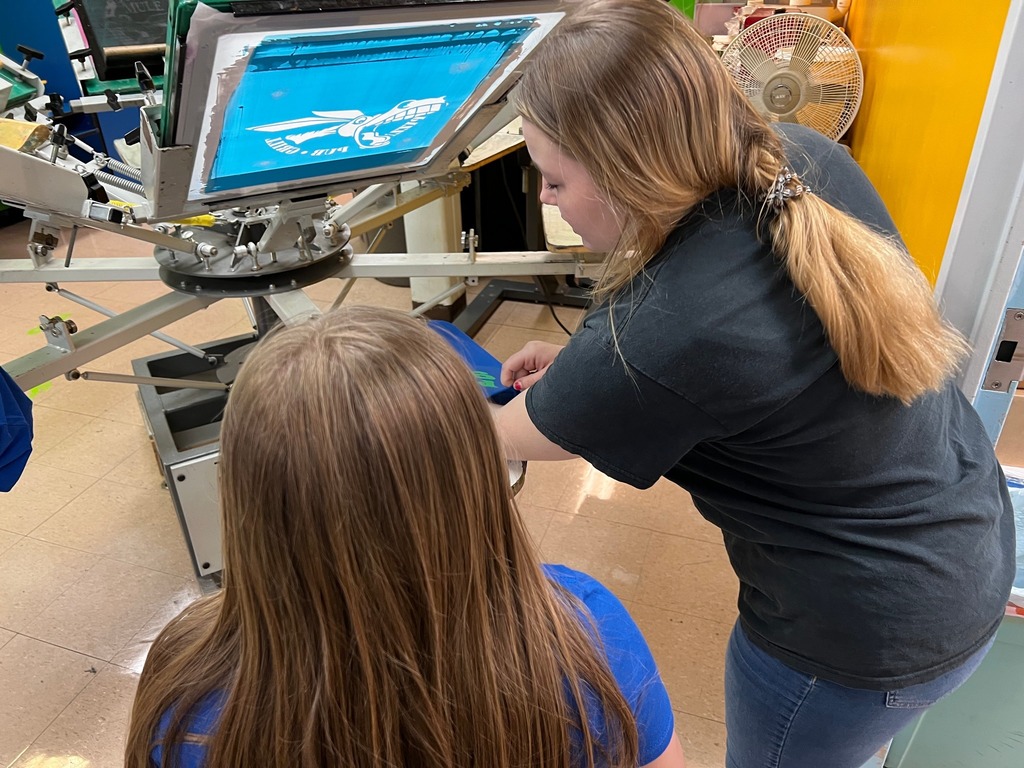 Arcadia Valley Athletic Director, Mrs. Tara Lamb was awarded the 2021-2022 MIAAA Southeast District Newcomer Athletic Director of the Year, in recognition of demonstrating leadership qualities, outstanding work ethic, and good communication skills. Well deserved Coach Lamb!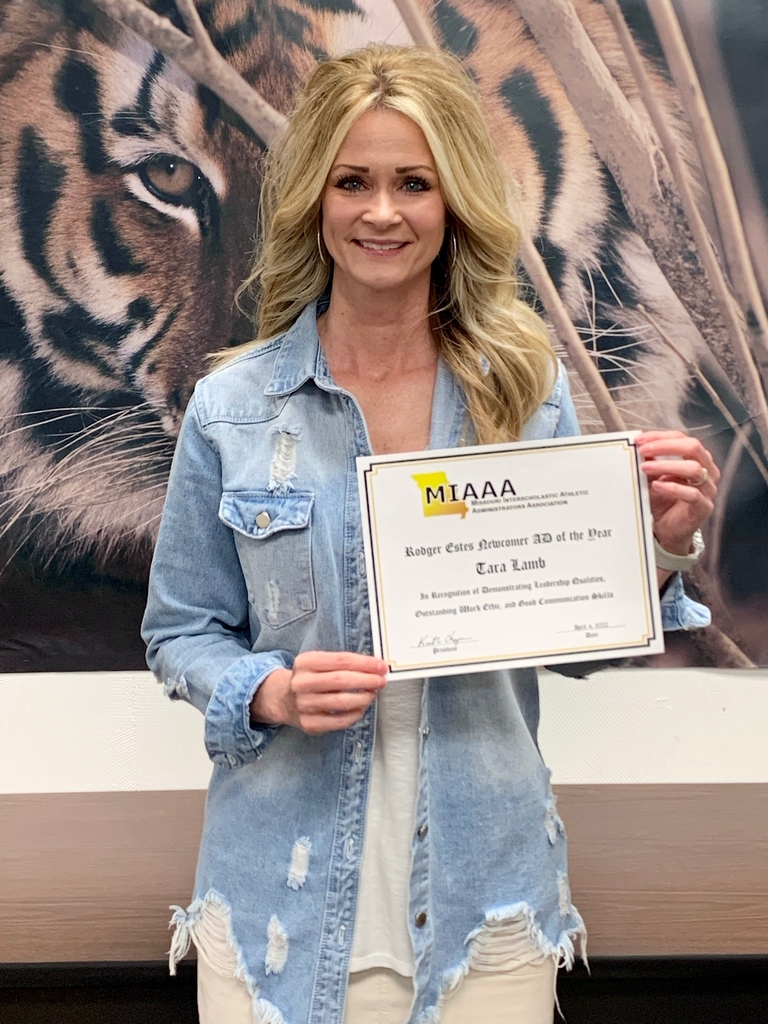 Elementary School Field Day Friday, May 6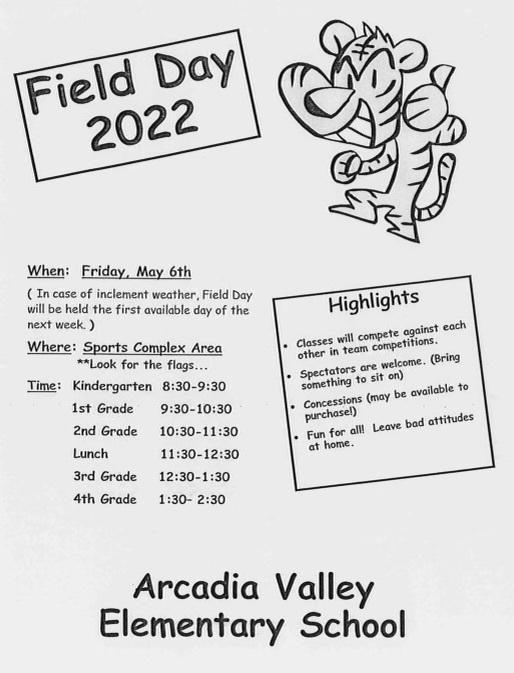 Lights… Camera… Action… Come see the AVHS Spring Play this weekend! FRIDAY and SATURDAY 7 PM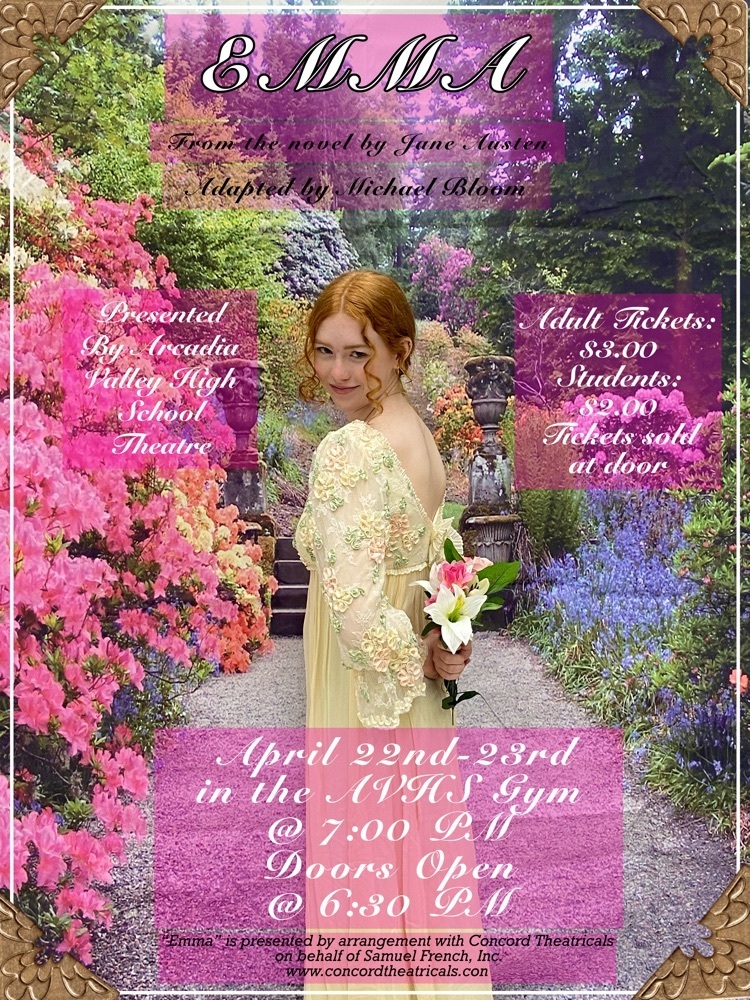 Congratulations to our MS/HS Kitchen Manager, Melinda Dillard, who was named Regional Kitchen Manager of the Year! Thank you for the OUTSTANDING job you do serving our kids!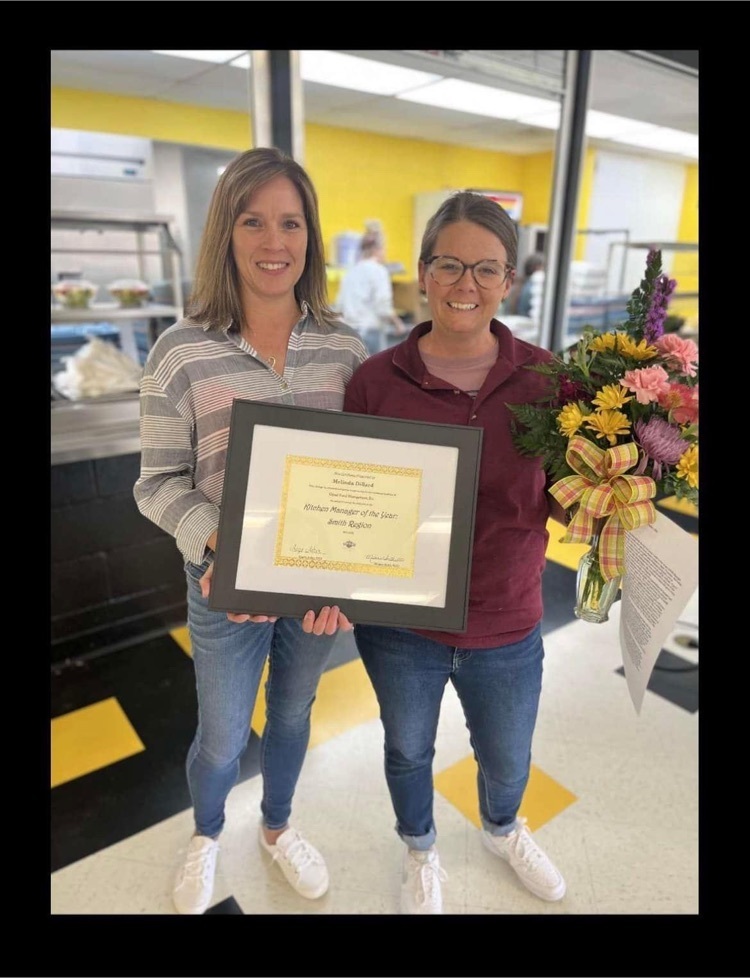 We are excited to once again offer Summer Journey, our Summer School Program for Grades K-8. Enrollment packets have been sent home. You can return them to the ES or MS office. The program runs May 18 - June 15, 2022.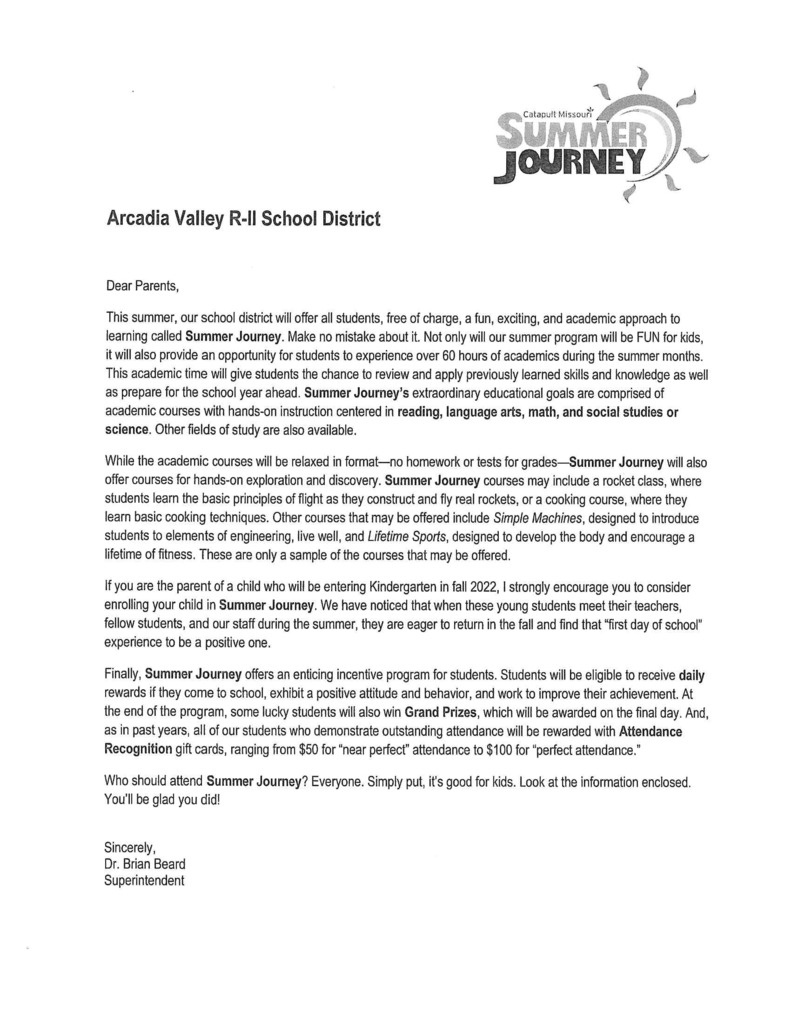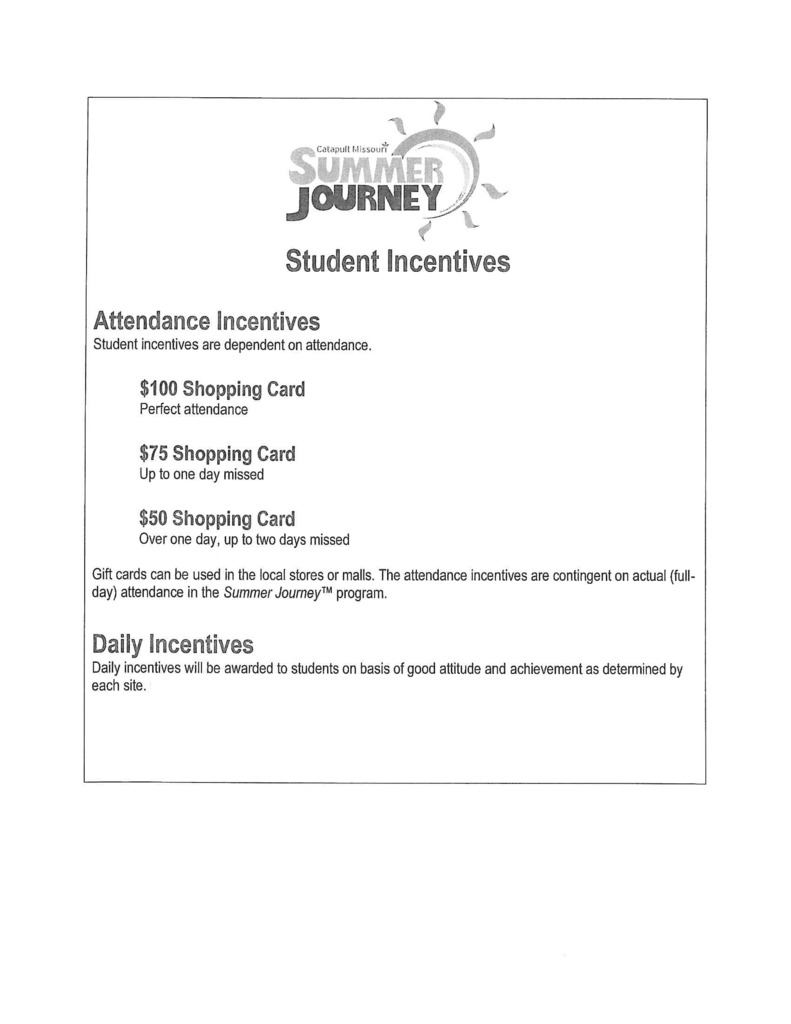 AVHS Spring Enrollment Wednesday, April 20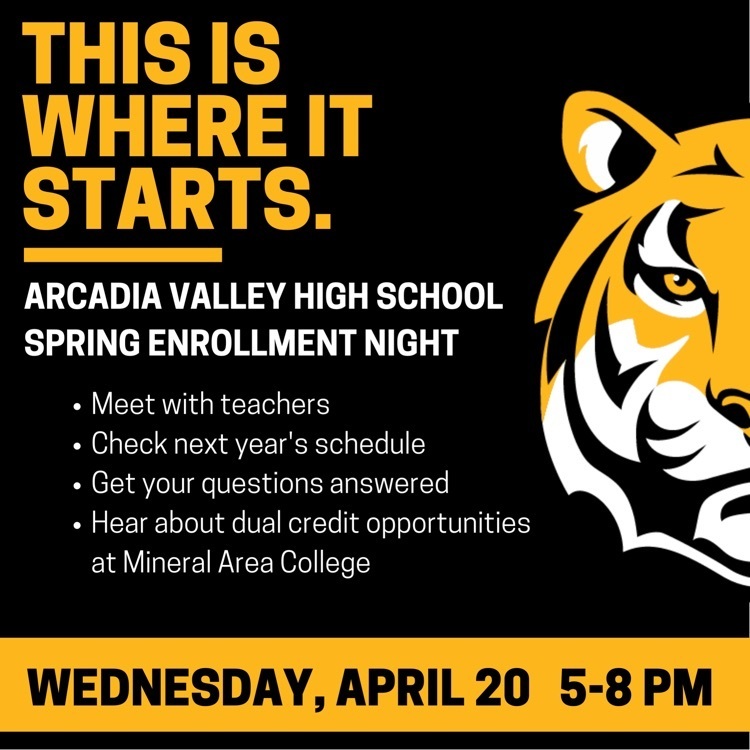 The strong tradition of Arcadia Valley High School Choir continues! The Concert Choir and the Women's choir received a rating of EXEMPLARY (the best rating) at the MSHSAA State Music Festival. We are SUPER PROUD of these kids and their Director Mr Neff!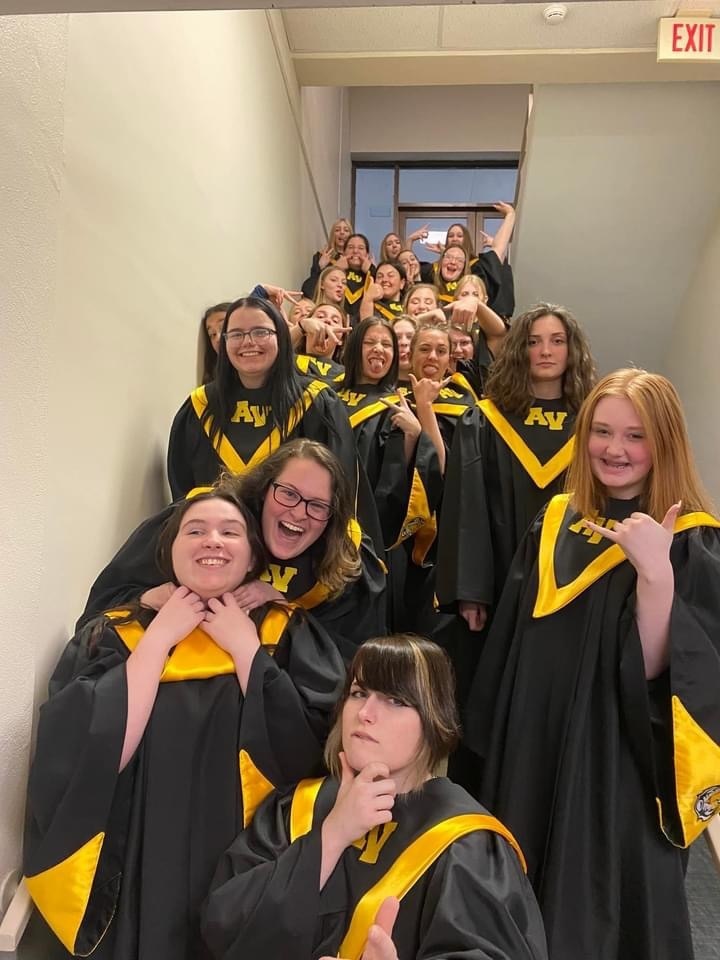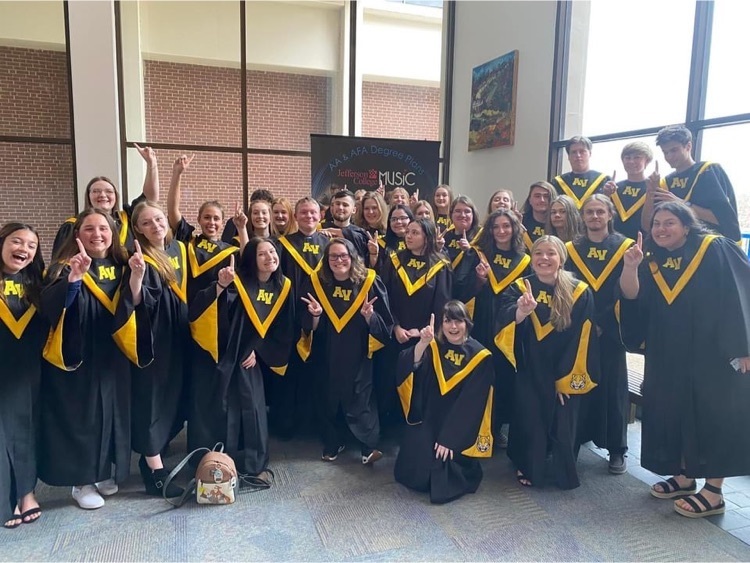 Congratulations to the Arcadia Valley Elementary Students of the month for April for showing Fairness. And thanks to Ironton Mayor Bob Lourwood for sponsoring this month and showing up to celebrate with our students!