We are THRILLED to see Arcadia Valley High School at the TOP Tier of the Jostens Renaissance Program list for 2021! Our administrators, staff, and students have worked extremely hard over the last couple years to achieve this award. The Jostens Renaissance School of Distinction designation was created to celebrate those schools that, in collaboration with the Renaissance community, are making a positive impact on school climate and culture through executing the Renaissance formula: RESPECT + RECOGNIZE + REWARD + REINFORCE + RELATIONSHIPS = RESULTS. More info to come!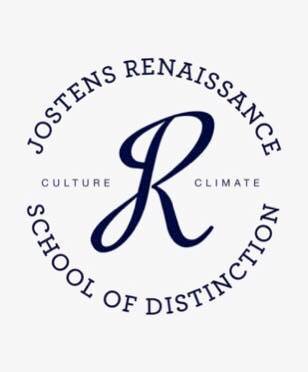 This week is School Picture Week 2021. We had to switch the MS and HS days due to a spirit day in the HS on Friday.

TONIGHT! 5-8:00 PM MS/HS CAFETERIA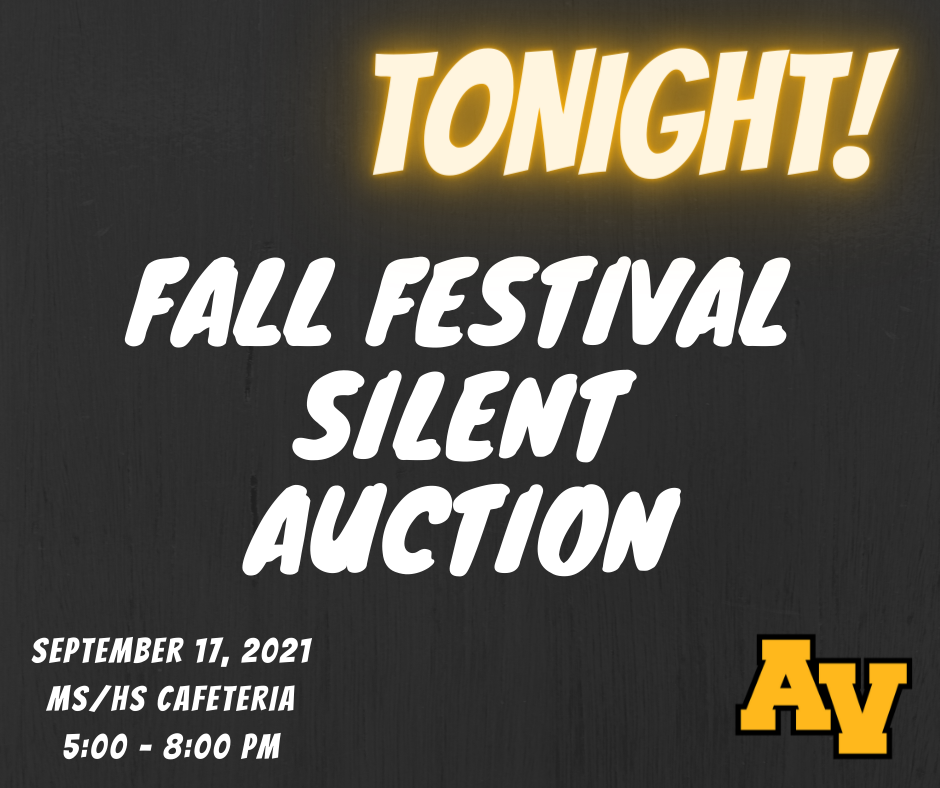 Our School District, in partnership with Opaa! Food Management, is committed to serving quality nutritious meals to students and staff. Currently, the food industry is experiencing supply chain issues due to a labor shortage. Distributors are having difficulty finding enough drivers to deliver food to the schools while food manufacturing plants are having difficulty in making and packaging food due to the labor shortage. Opaa! Food Management has ensured us that a free breakfast and lunch will continue to be available to all students. However, there may be a reduction in the number of entrée choices available until the supply chain issues are improved. Due to these issues, menus may have to be adjusted frequently. We encourage you to visit Nutrislice on a daily basis to see if a menu has been changed. Download the Nutrislice app or visit lookup.nutrislice.com to view daily menus. Opaa! has Registered Dieticians and a Culinary Team available to develop menu substitutions as needed. We appreciate your patience and understanding during this difficult time. Our Food Service Staff is working incredibly hard during this time under both time and supply restraints. Not only that, but while doing this, they are managing to offer a welcomed smile to each kid they serve. Hopefully the supply chain gets back on track soon and we can get back to our normal, variety of selections. Please contact our Director of Nutrition Services if you have any questions.

Here are some pictures from our National Honor Society 1st Semester Induction Ceremony last week. Great honor for the hard work these students are doing! NHS exemplifies academic achievement, however it goes far beyond a report card. All student members must also reflect the program's respective pillars to be inducted—ideals such as scholarship, service, leadership, and character—and they must continue demonstrating these pillars within their community throughout their membership.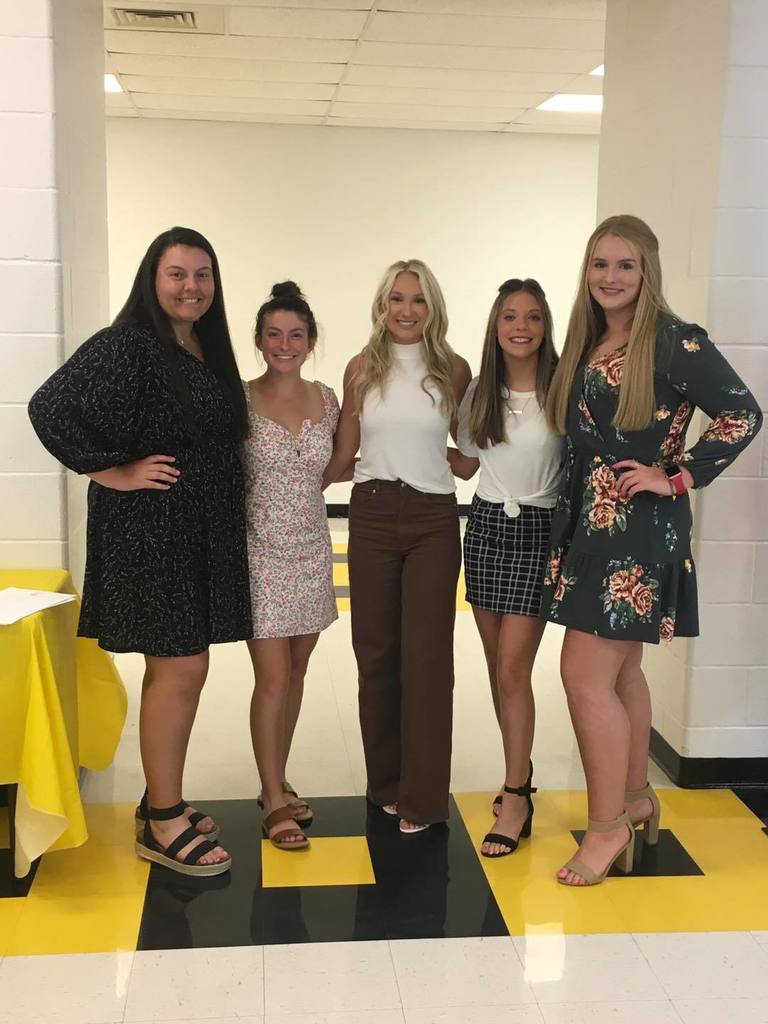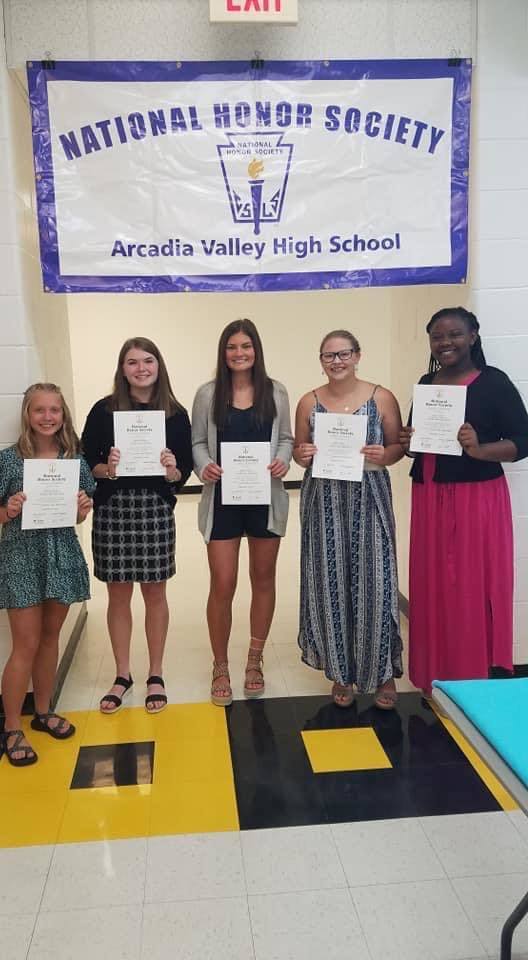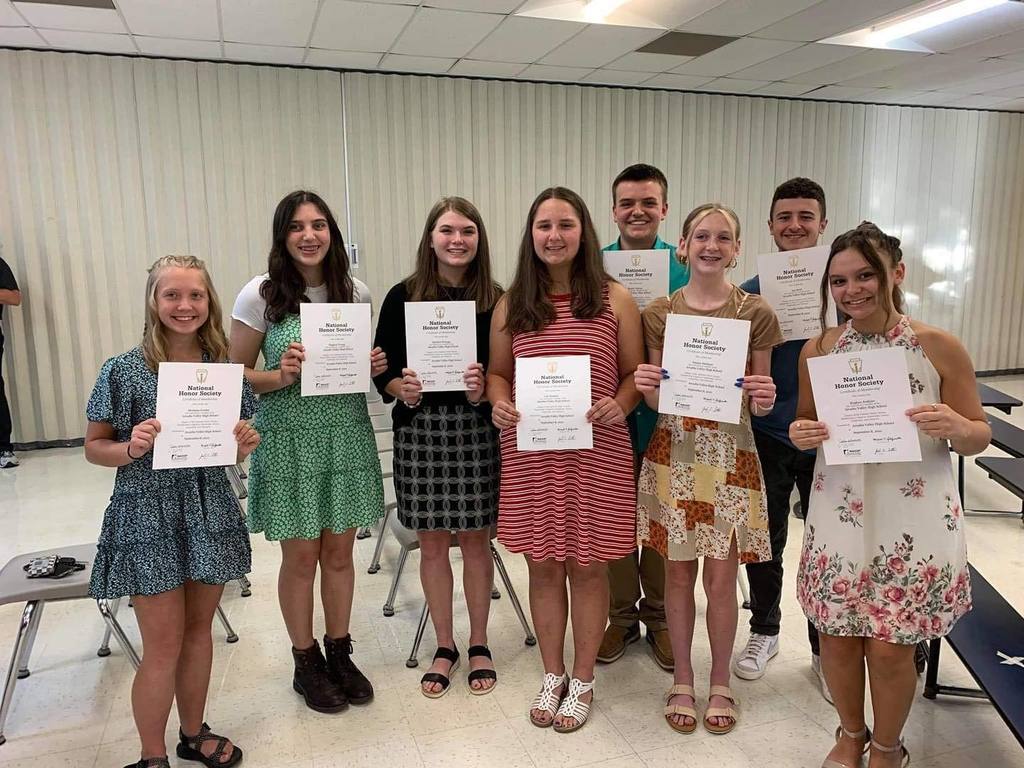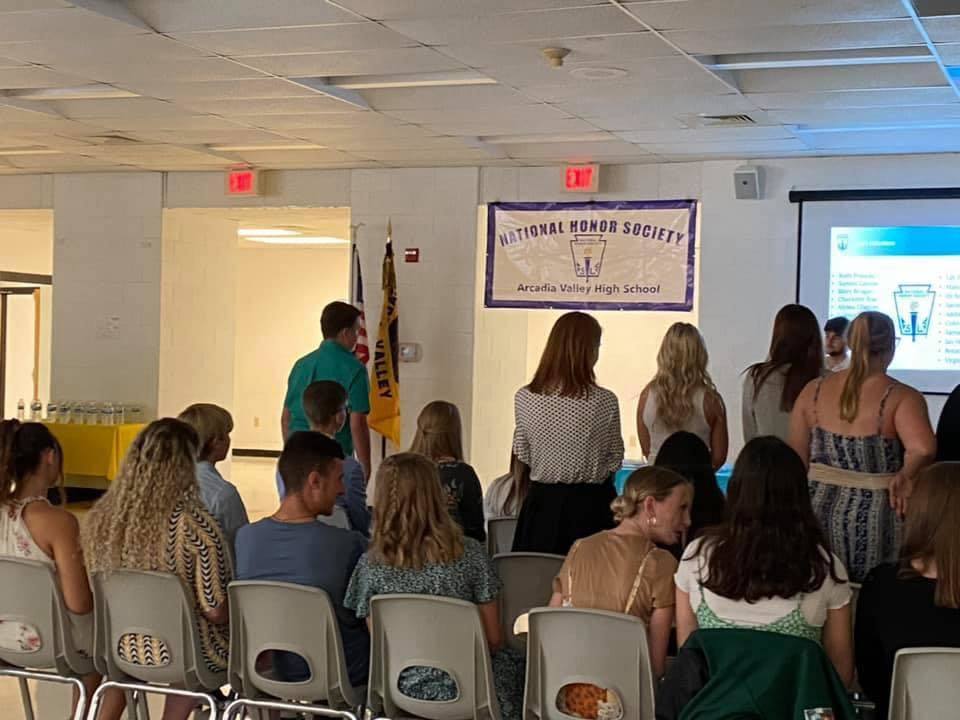 AWESOME JOB to our Students of the Month who are displaying KINDNESS here at school! and A BIG THANK YOU to Fisher Furniture for sponsoring our student of the month ice cream celebration at AVES.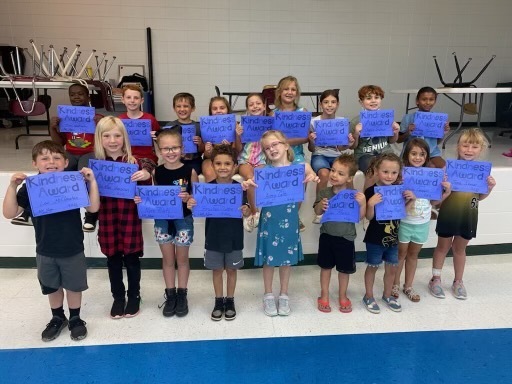 Students start popping those tabs!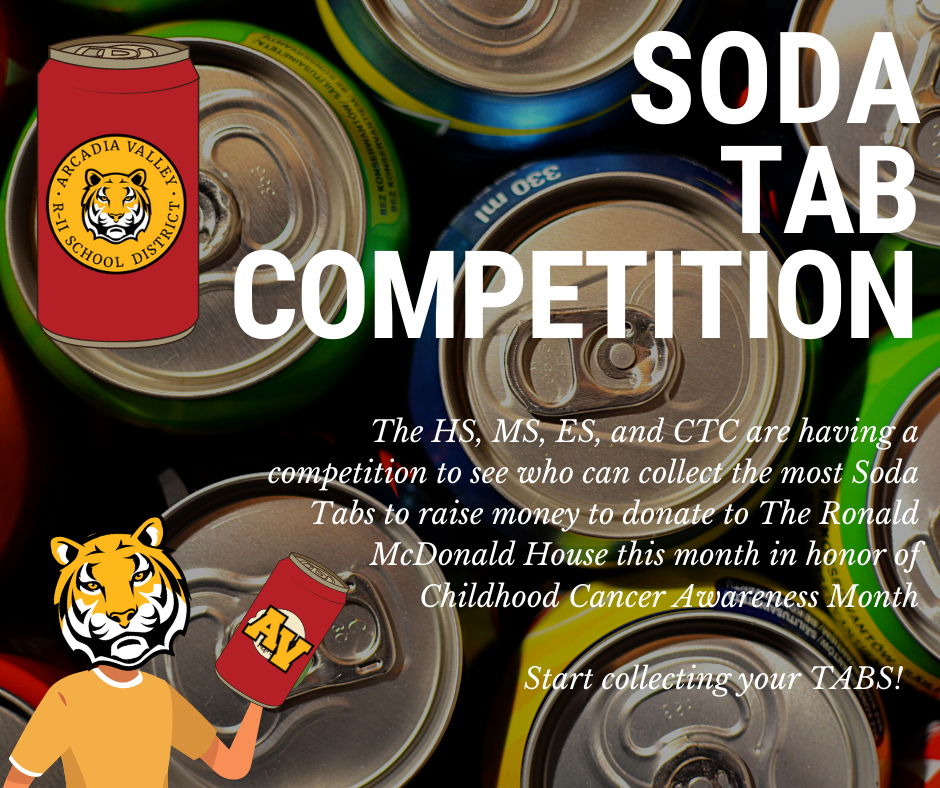 Come put a smile on students' faces first thing in the morning and at the end of the day as a Substitute Route Driver on our School Buses! We also are needing individuals to drive extra trips to ballgames, music performances, field trips, etc. We will help get you trained!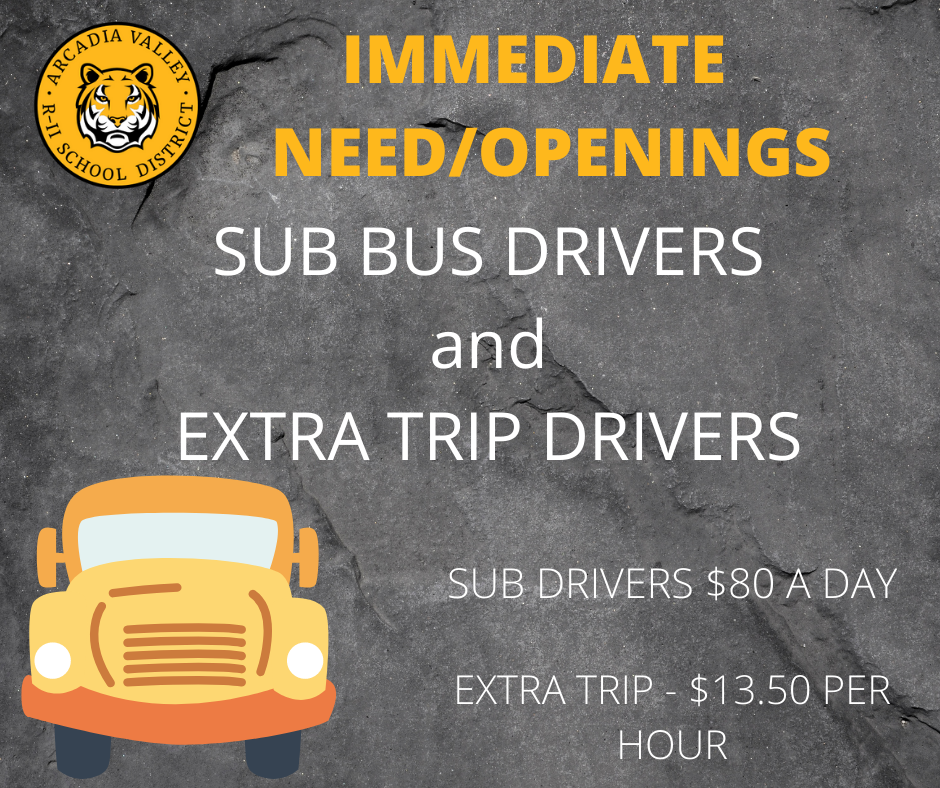 We are postponing the Block Party. We plan to have do it in conjunction with the new playground opening... coming soon. Thank you.

1st Day - Tuesday, August 24th

Our MAP/EOC Assessment Reports will be made available to all students on Wednesday, September 8, 2021

It's one week until LAUNCH! AVHS is excited to introduce our new student led freshmen orientation program, LAUNCH, this year! All new high school students in the class of 2025 are encouraged to attend this inaugural event, Thursday, August 19! Bus transportation and lunch will be provided for any freshman who attends. Find out more information by attending our freshmen registration day happening today, August 12, from 10:00AM-6:00PM in the high school office.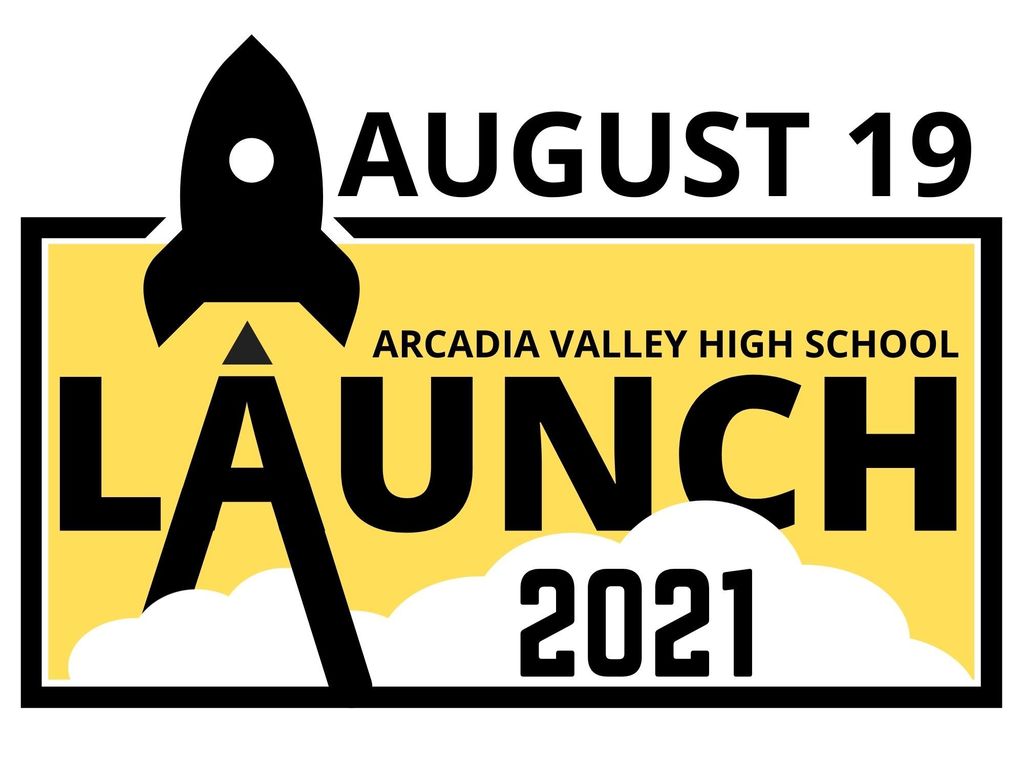 We have some incredible community members who have volunteered their service to give kids a free back to school haircut. Come on out! Tuesday, August 17, 5-7 PM.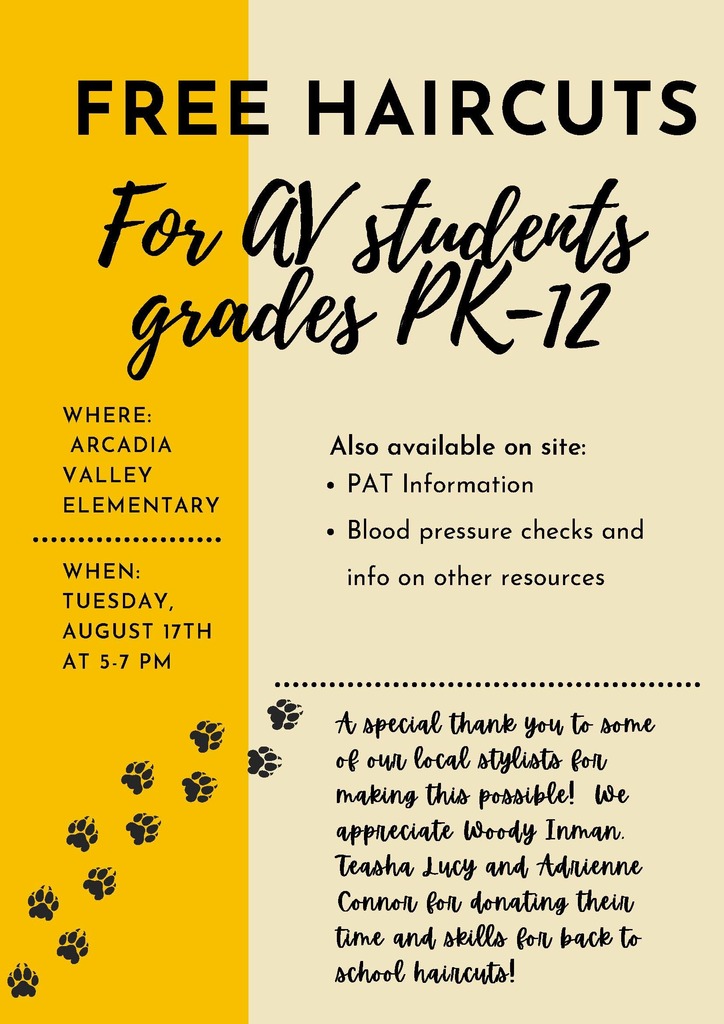 High School Registration is scheduled next week for returning AVHS students. Packets with all returning student paperwork, including schedule should be arriving at student homes this week in the mail. Stop by the high school office on your student's dedicated date and time to have an opportunity to turn in all paperwork for the 2021-22 school year, check out your student's chromebook, and request a schedule change if applicable. Students requesting a schedule change must be accompanied by a parent/guardian or have permission in writing to make any changes. Seniors - Mon 9th Juniors - Tues 10th Sophomores - Wed 11th Freshman - Thurs 12th

Announcement: School Supplies 2021-2022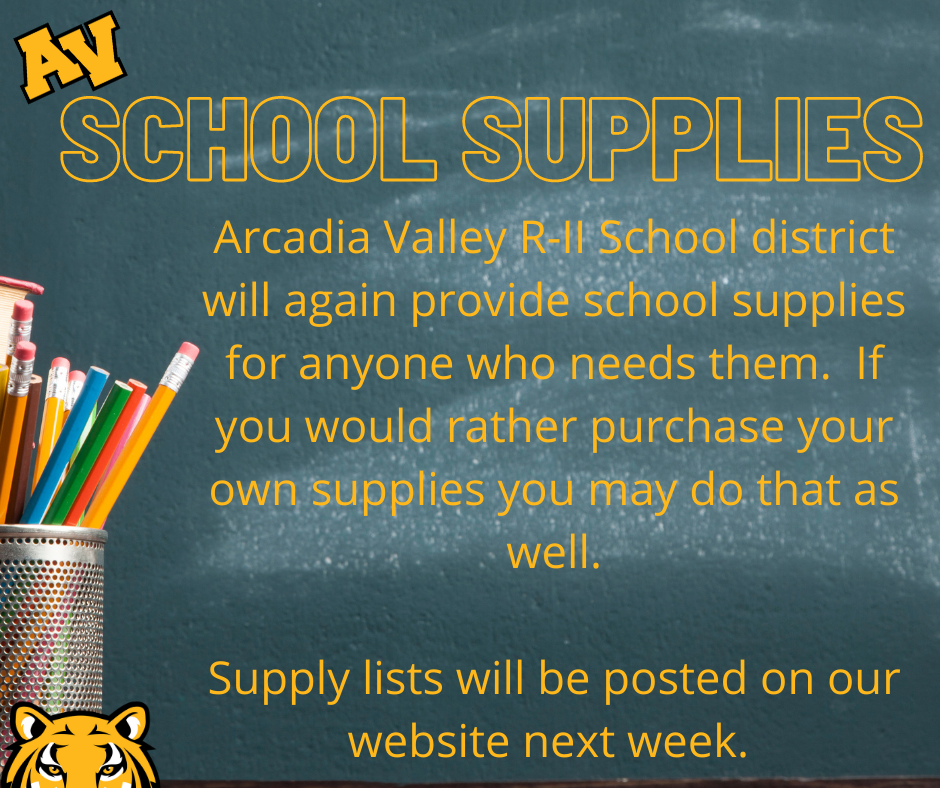 Open House Dates and Times 2021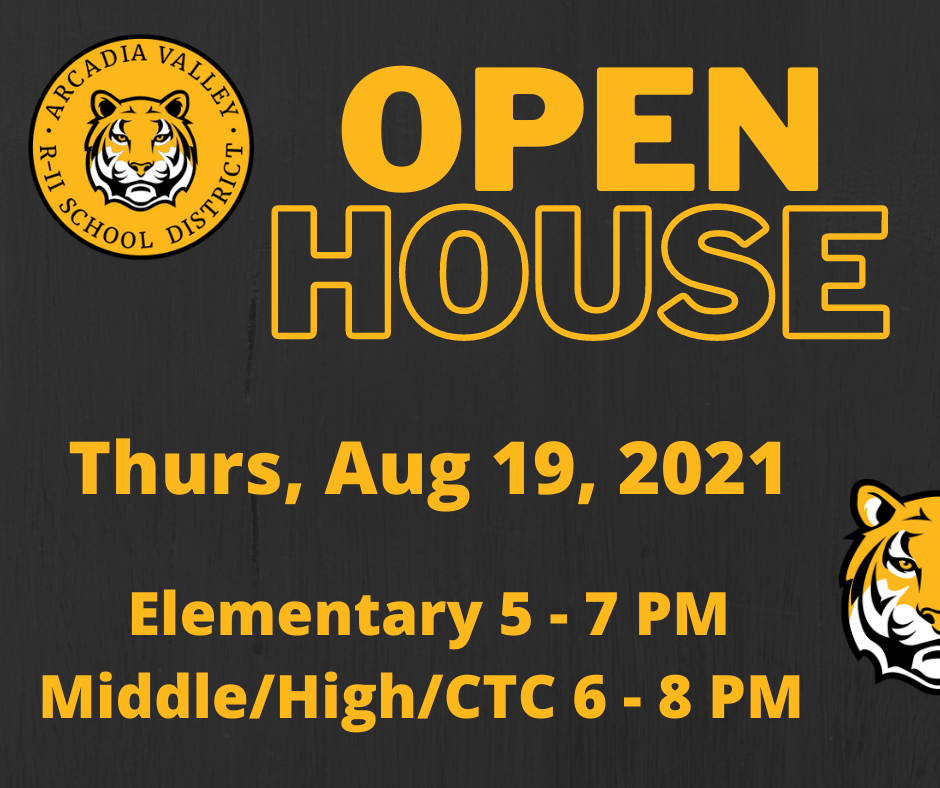 Earth Day in May celebration at AVES! Thank you to our community members and groups who helped us celebrate today!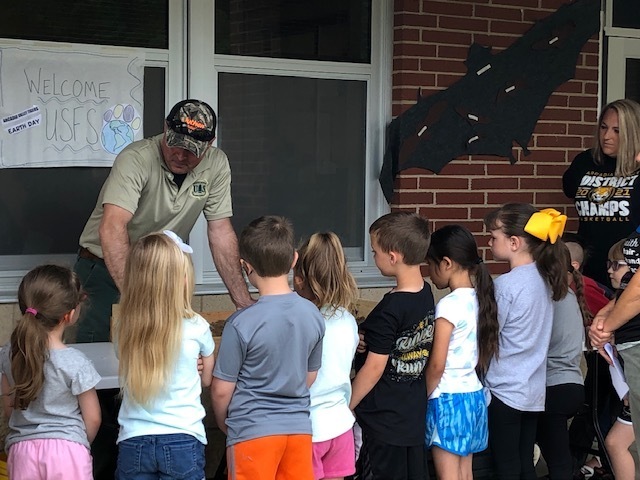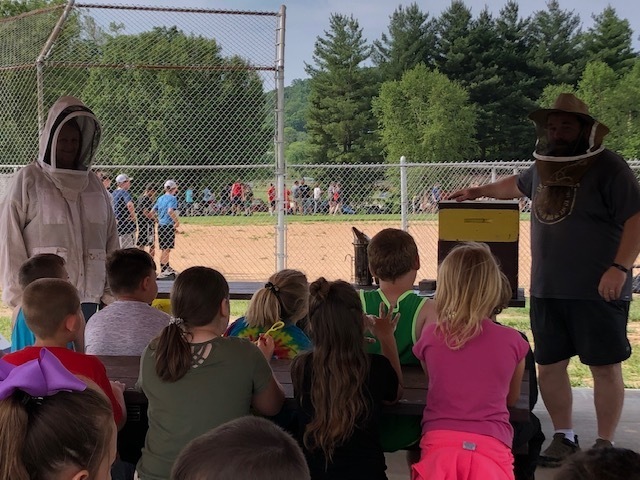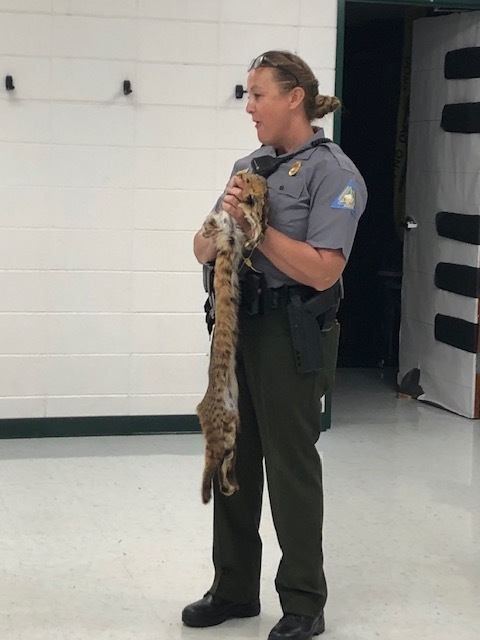 Come see these Elementary Students in Action!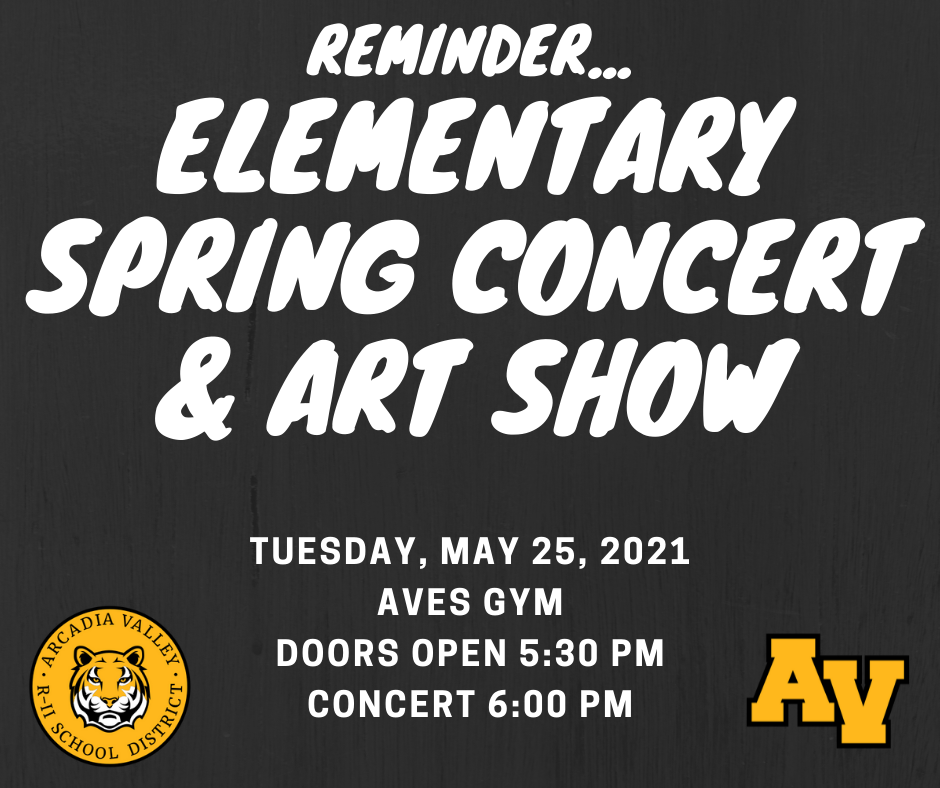 Kindergarten Graduation for the Class of 2033! We are excited to watch these kids grow over the years!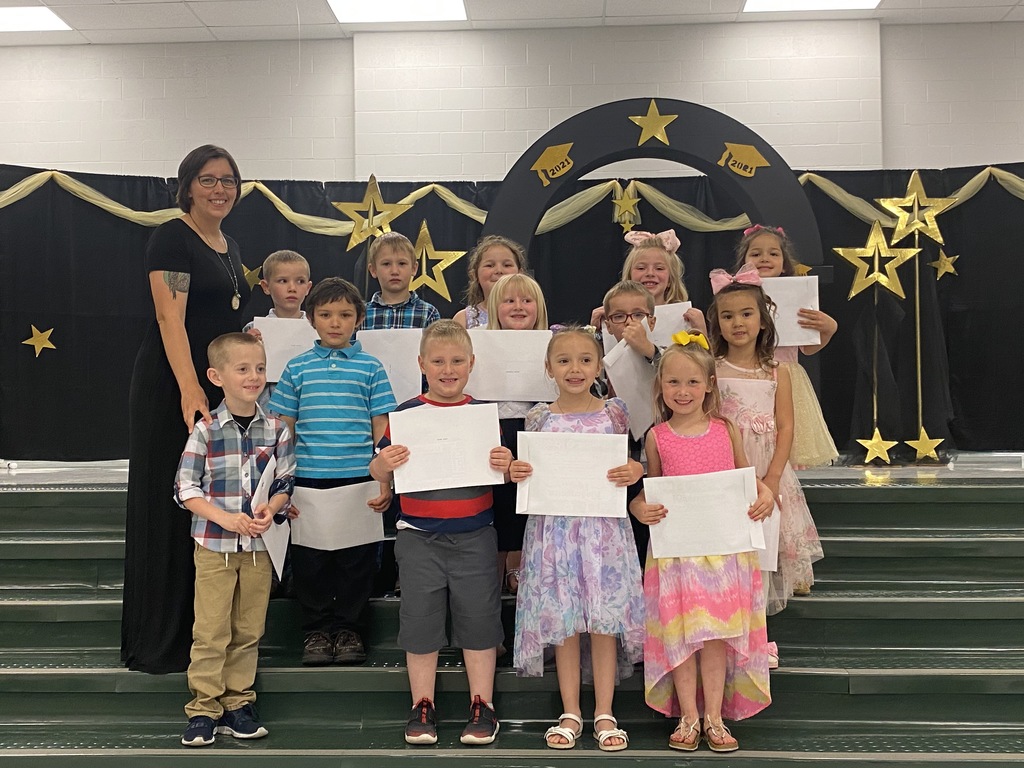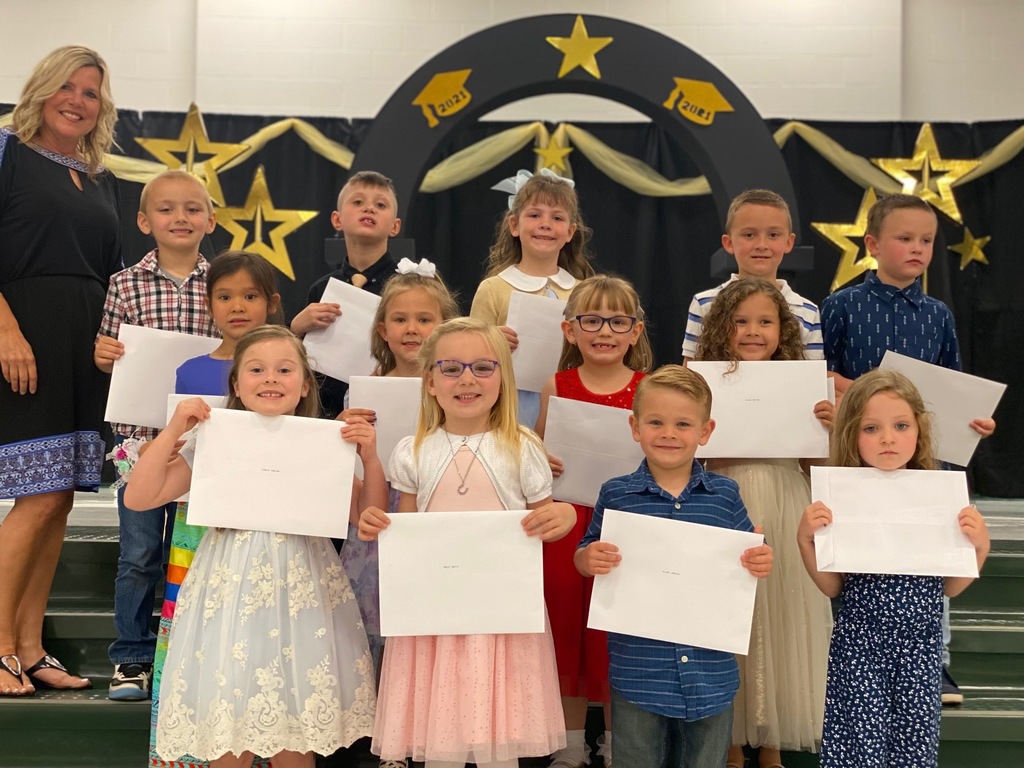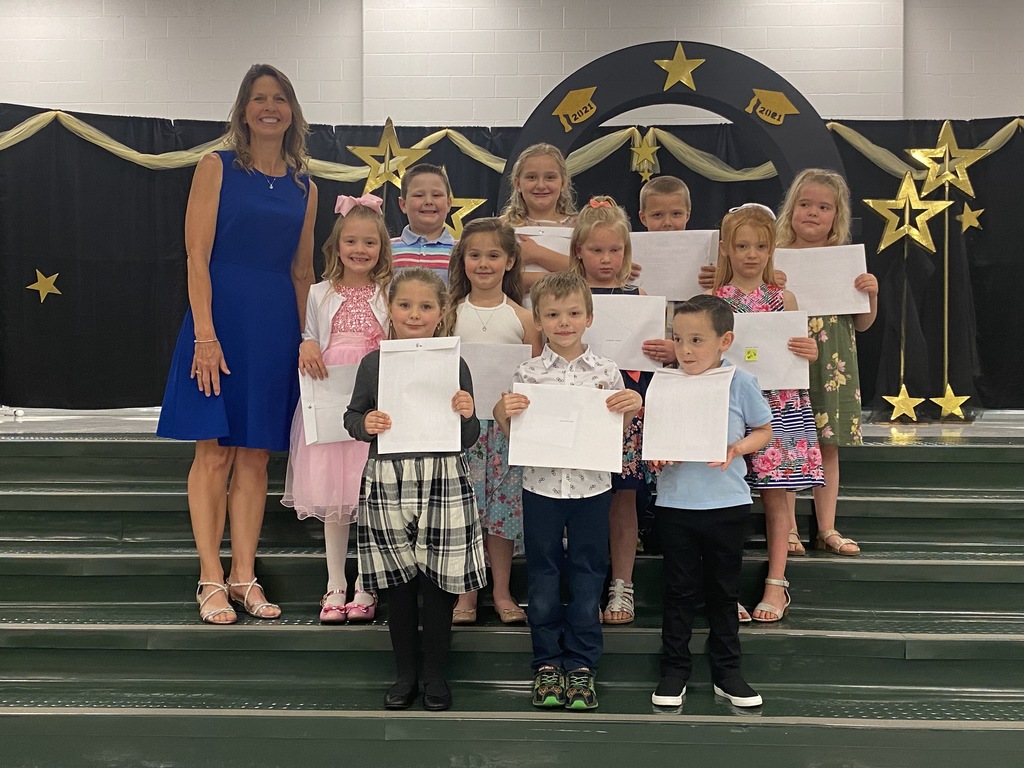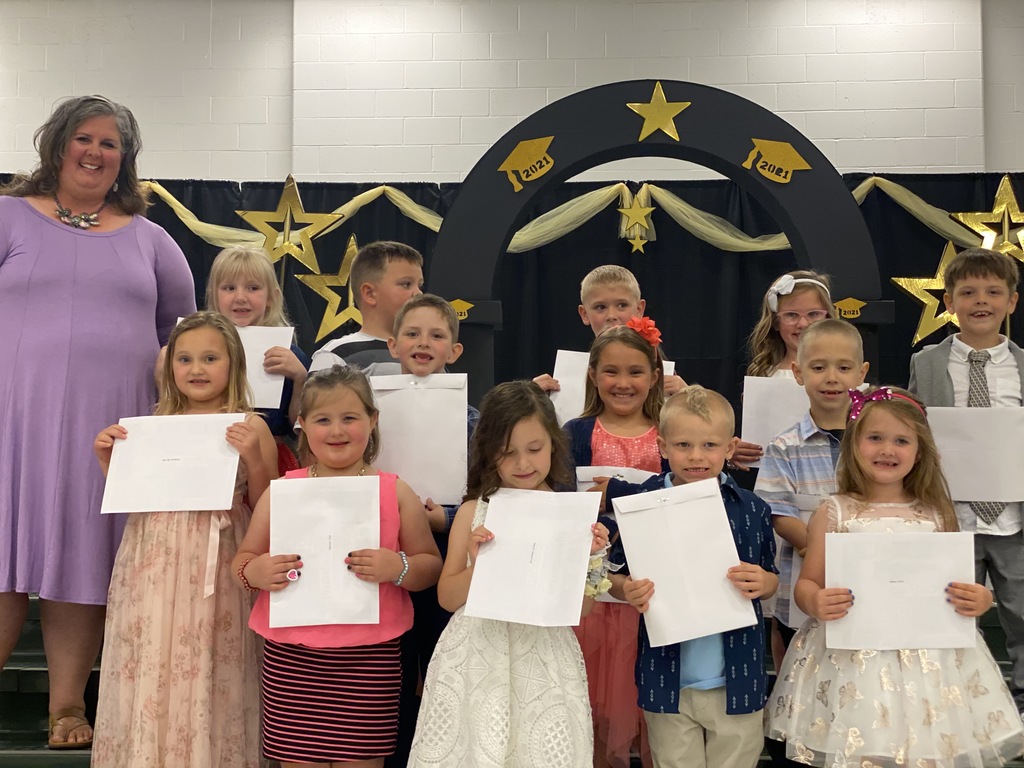 Wowsers! Congratulations to these AV Tigers who are moving on to the State Championships in Boys Tennis and Track! #AVTigerPride