Give the gift of memories this year! High School yearbooks are now on sale for the 2021-22 school year. Visit
www.jostens.com/2022yearbook
to pre-order a yearbook for your student or have your student grab an order form from the high school office.

AVMS and AVHS will be kicking off the 12 Days until Christmas Break beginning Thursday, Dec 2. See the info below!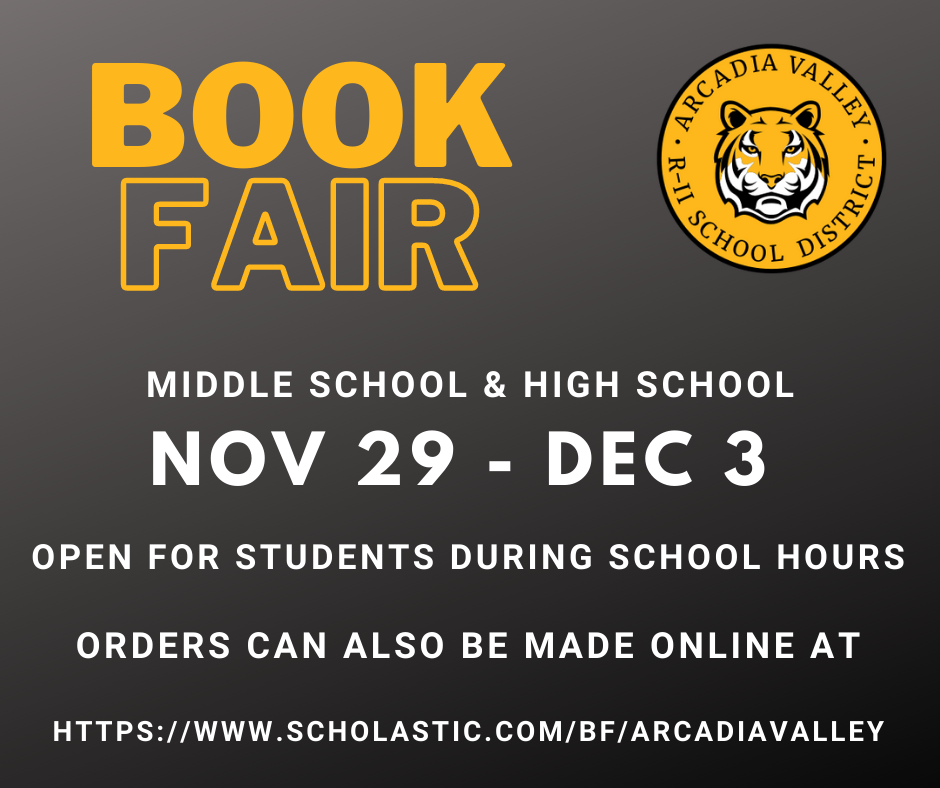 Announcement: AV Elementary Christmas Concert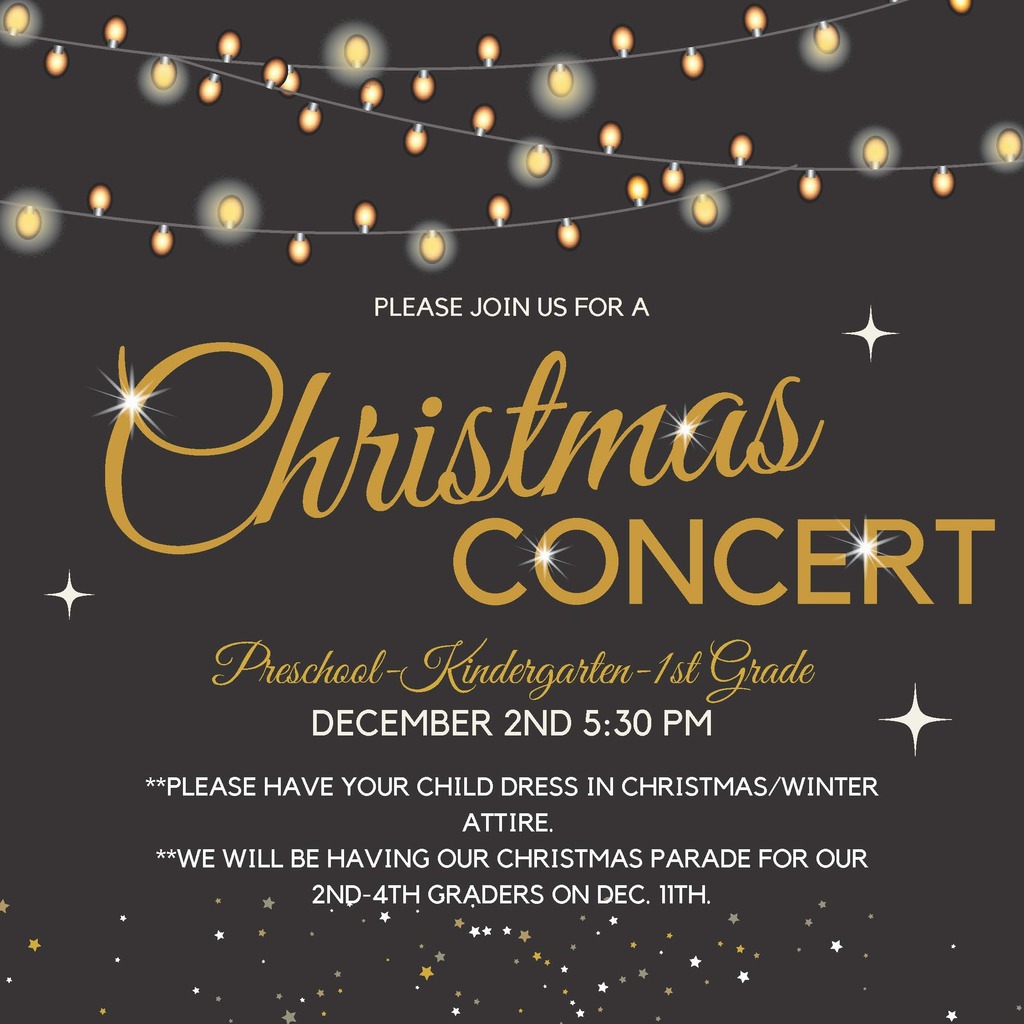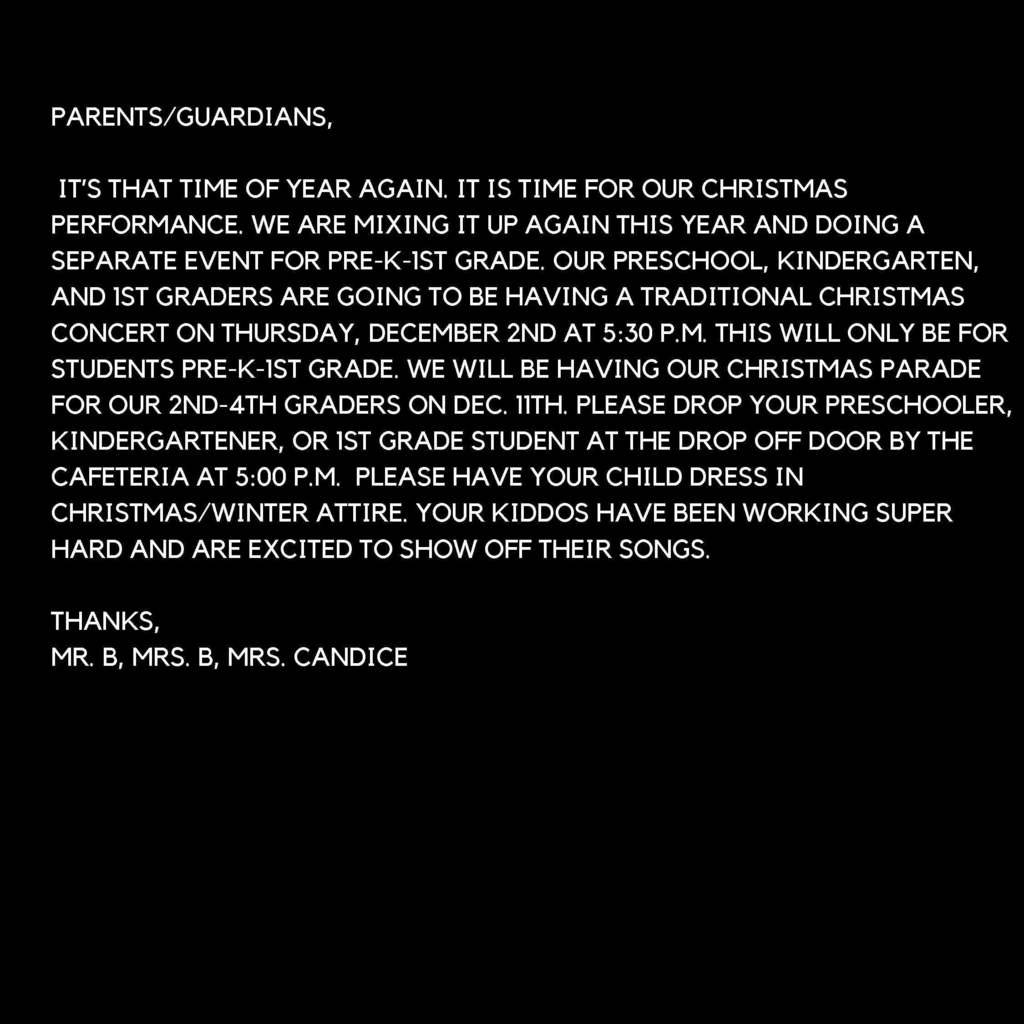 Nathan Williams from Jostens presented the Platinum School of District Award to Arcadia Valley High School at the recent Pep Rally. The Platinum Award is the highest level given to school who show work towards positive school climate. AV is one of 12 schools across the nation to be presented with the award. Go Tigers!
https://www.jostensrenaissance.com/2021-schools-of-distinction/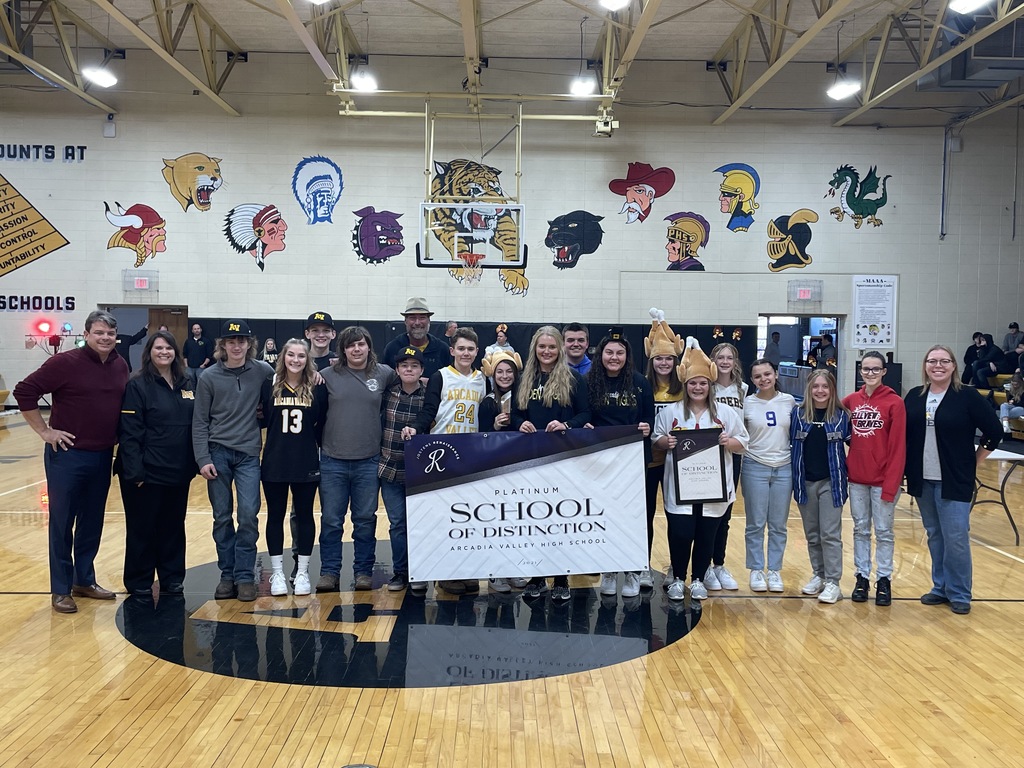 Our students and teachers are something else! In our 2.5 days of school this week we completed one of our AVHS service awareness projects raising $2147.18 for the Iron County Sheltered Workshop and Special Olympics!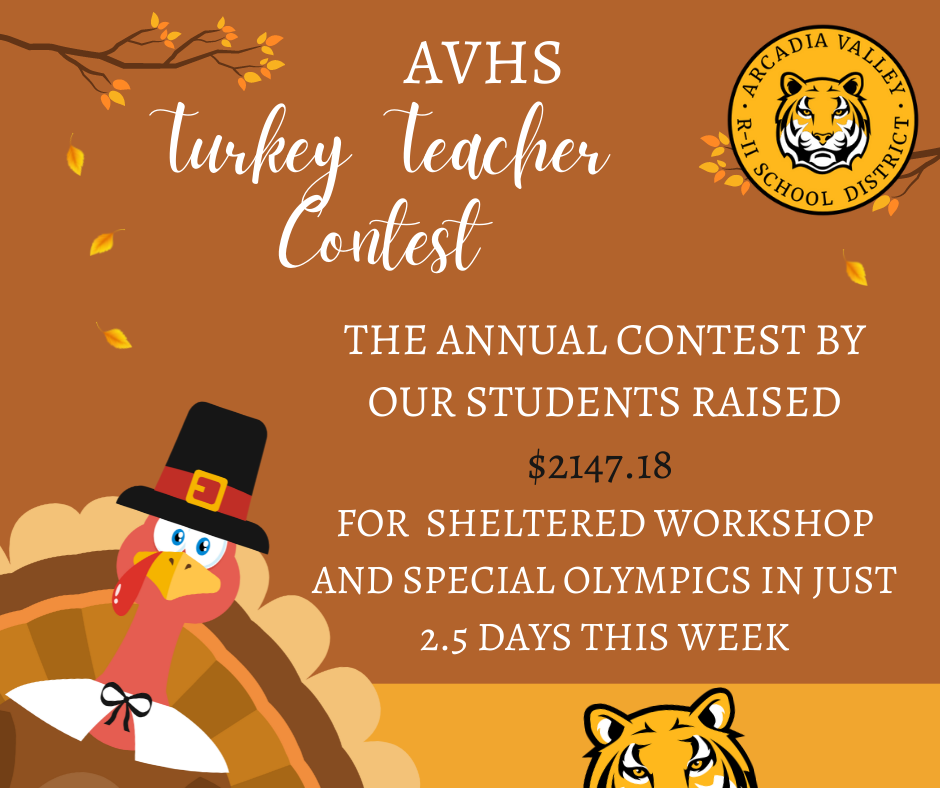 We would like to thank our Special Guest Lieutenant Colonel Carl Strange for his talk to our kids today. Today we Celebrate, Remember, and Honor our Veterans for the sacrifices they have made to protect our freedom. Thank you Veterans! You have our utmost respect.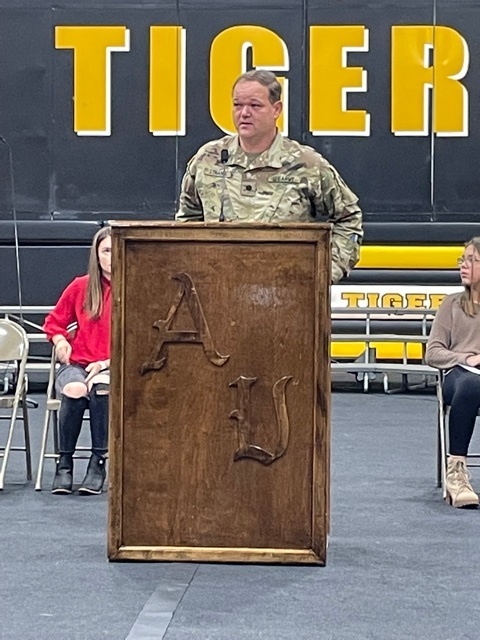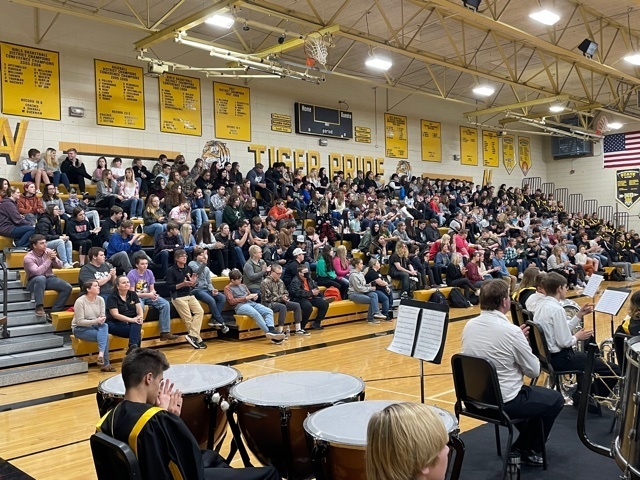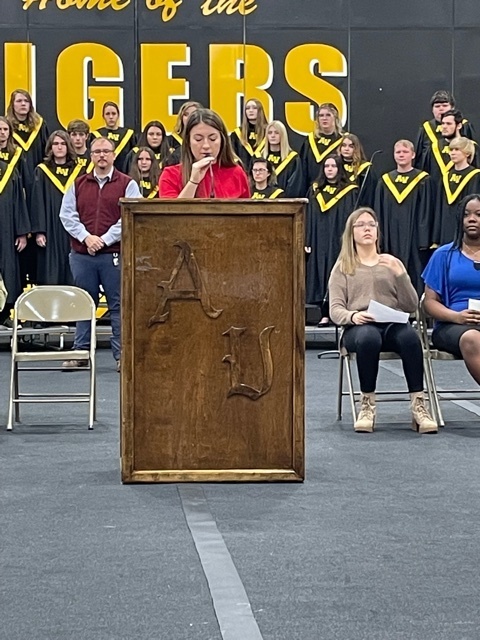 Congrats to the AV Band members who made SEMO All District Band! There was only 1 school in all of Southeast Missouri that had more students selected than AV (and they have 1400 more students than AV). Kylie Harlan, Madeline Coles, Trinity Russell, William Erpenbach, Jonathan Price, Isaiah Eudy.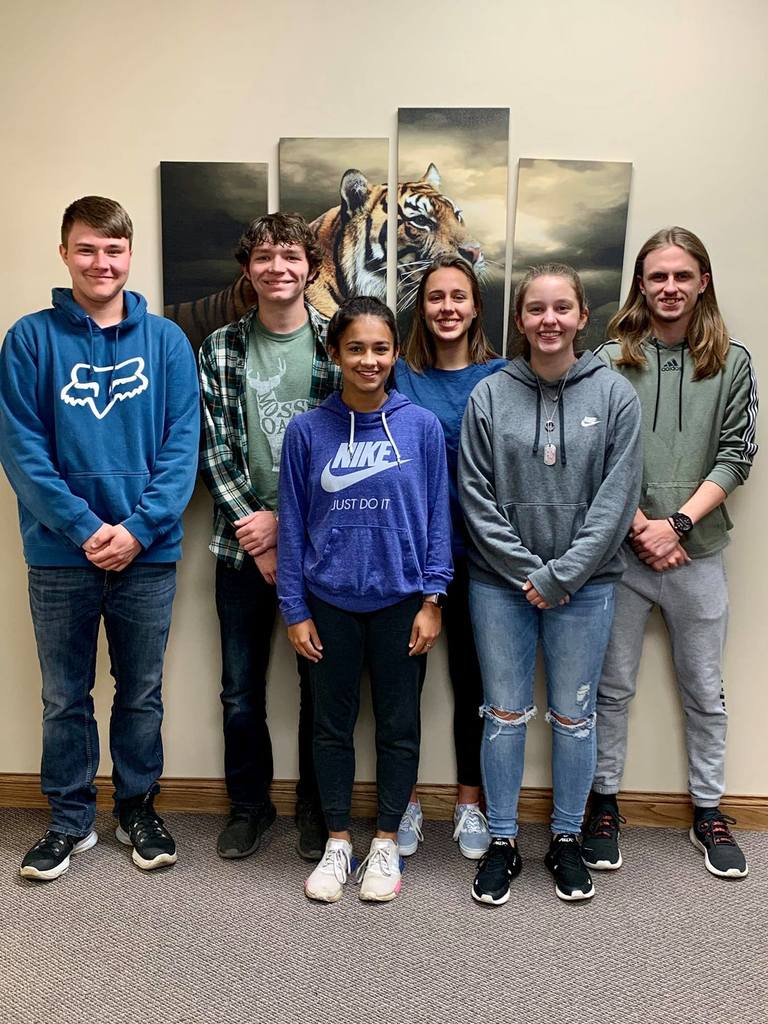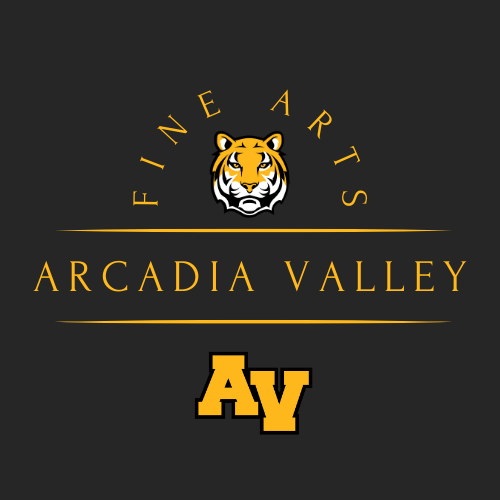 Help us send the Boys and Girls Cross Country teams off to state in style this Friday, Nov 5. The athletes will be leaving school at approximately 9:30 am and heading down Main St, Ironton on their way to Jefferson City for the State Meet. Come out and wish them Good Luck!

Reminder: There is No School Monday, Nov 1, 2021.

AV Elementary Halloween Parade Friday! 1:00 PM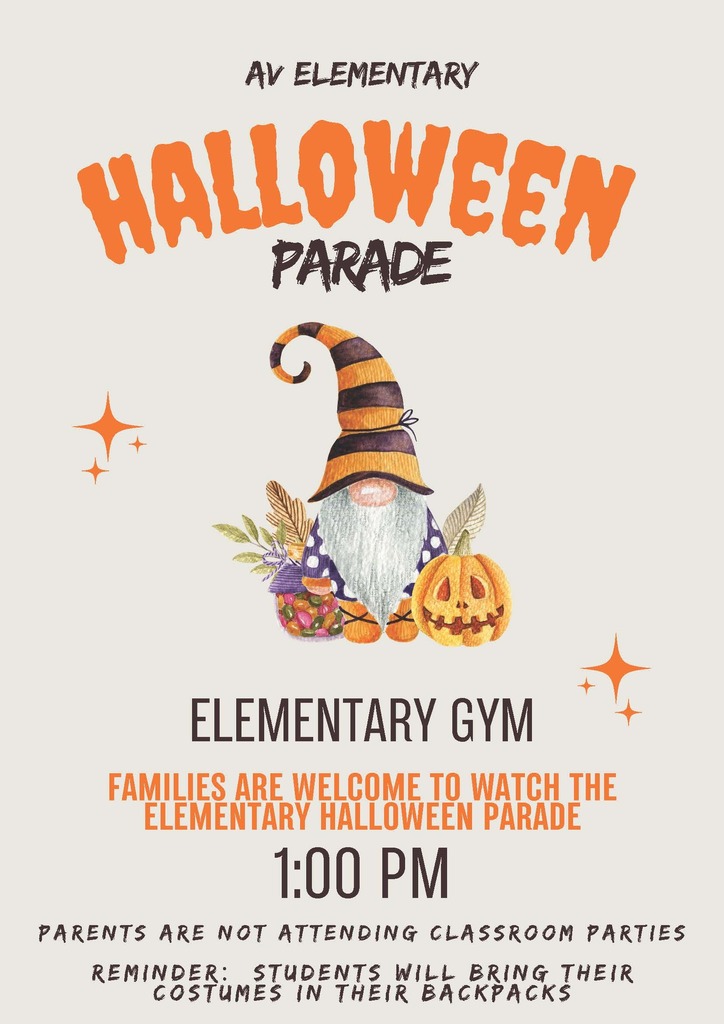 Coming Saturday, October 30!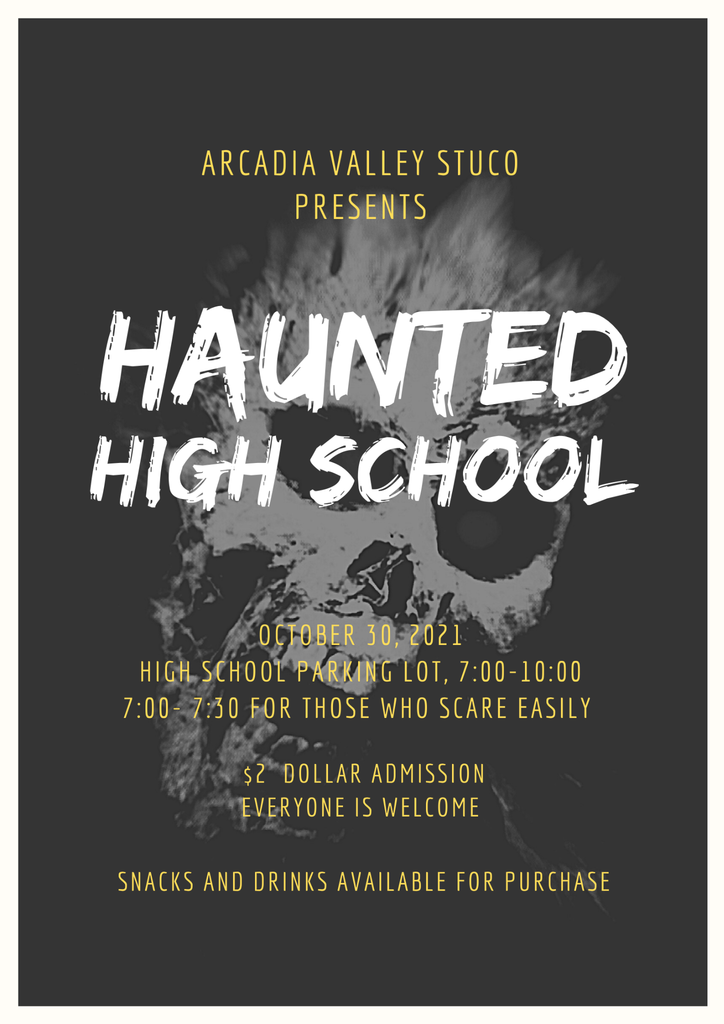 Thursday, October 28 Join our After School Program for their annual Lights On Event!

This Saturday!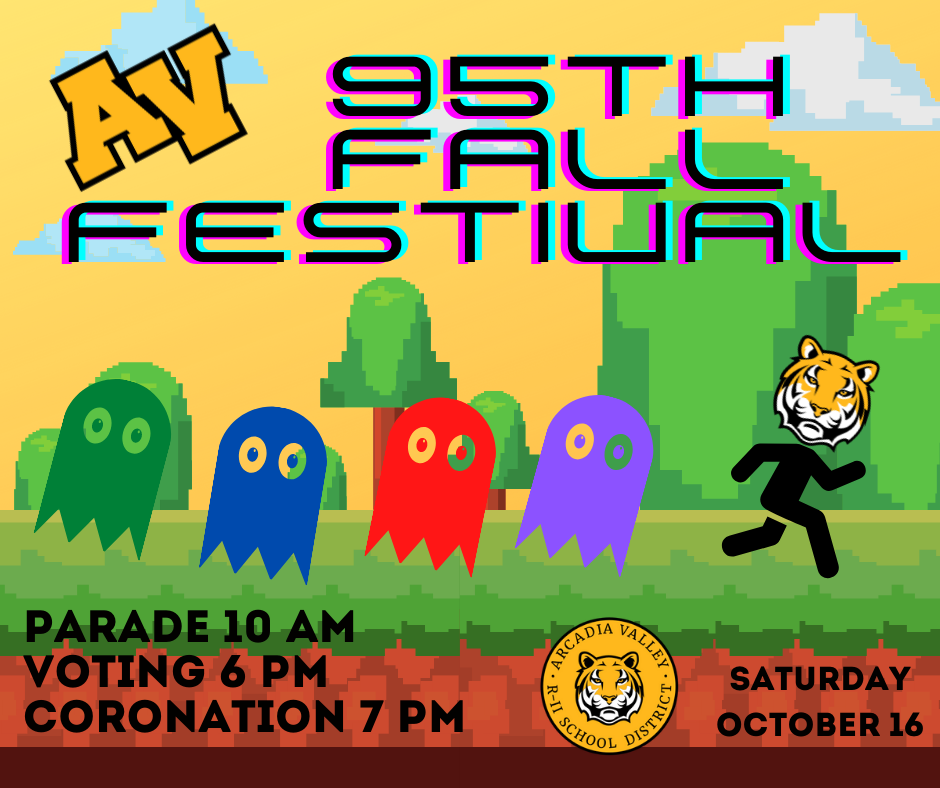 Thank you so much for your help and support with this drive. Stay tuned to see how much money these tabs generate for the Ronald McDonald house. Below are the results in pounds of Soda Tabs! Elementary- 151.2 pounds 1st place - Mr. Lamb's Class with 29.1 pounds Middle- 57.7 pounds 1st place - Mrs. Yates' Class with 14 pounds High- 87.1 1st place - Sophomore class with 51.6 pounds CTC- 3.5 1st- Mr. Layton's Class with 3.3 pounds District Total - 318.9 pounds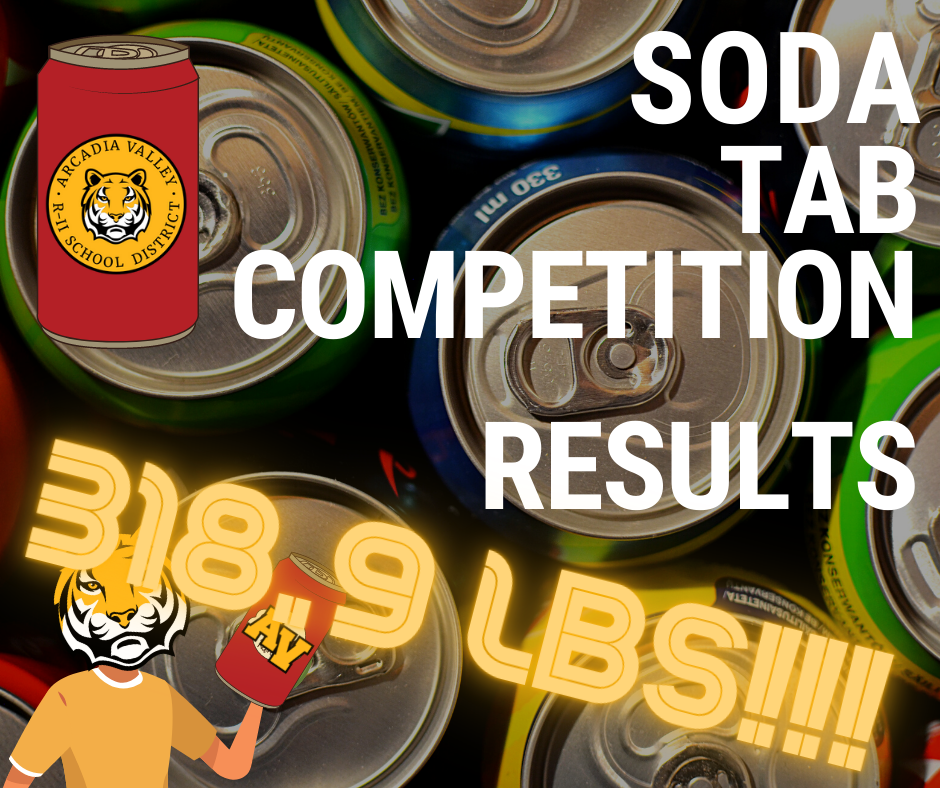 These girls right here... This is what it looks like to be an AV TIGER. This is what CHARACTER looks like. You can read the article about our team, who competes way harder than what their record might show, and miss the real story if you don't read the last paragraph. This is AV. These are AV students. Tradition. Pride. Character.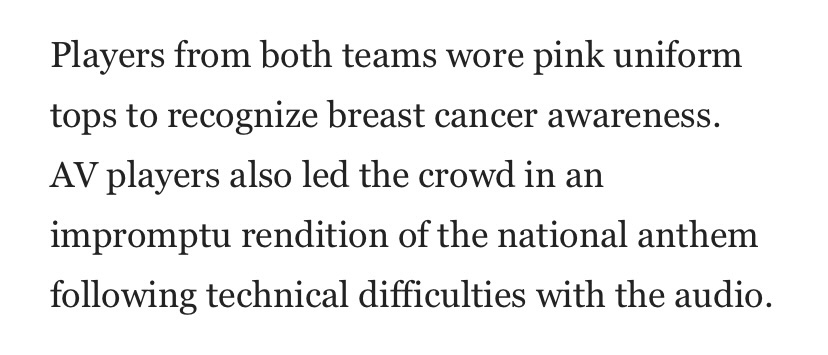 It's October...which means the FAFSA is open for the 2022-2023 academic year! The high school counseling center will be hosting a financial aid meeting during parent teacher conferences next week. Any student who plans to attend a college or trade school that accepts federal financial aid should fill out the FAFSA each year for an opportunity to receive loans or grants (free money) to attend school. Stop by the MS/HS library next Thursday evening, to learn more!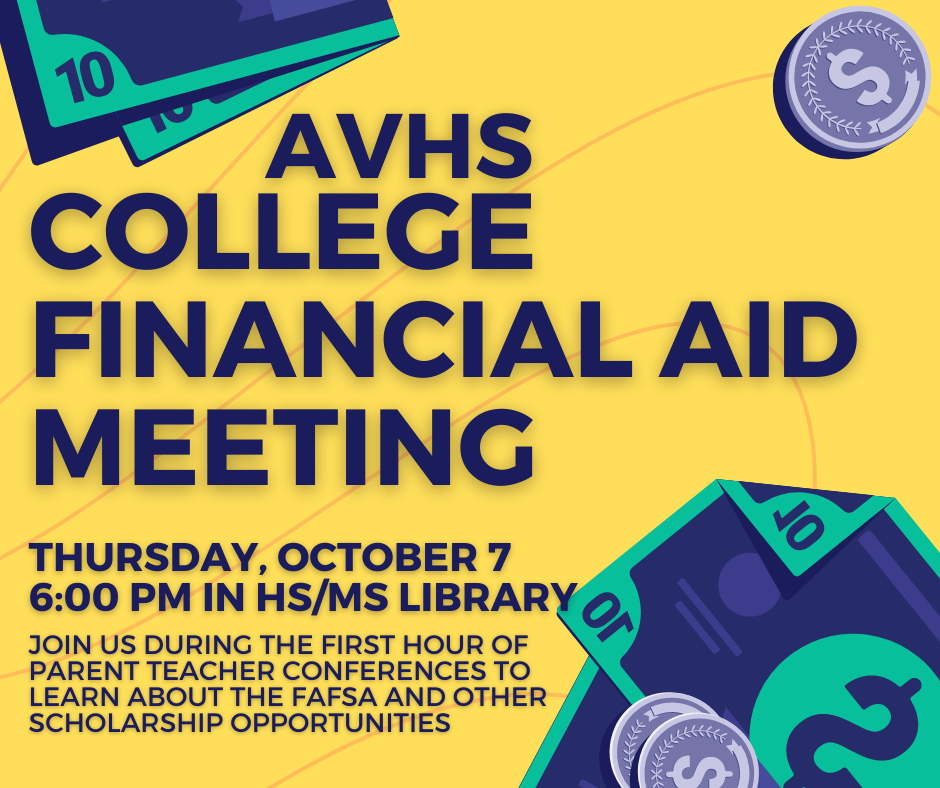 Last Friday Night the Elementary had a Mother/Son Hayride. Thanks to everyone who came out! We had a blast!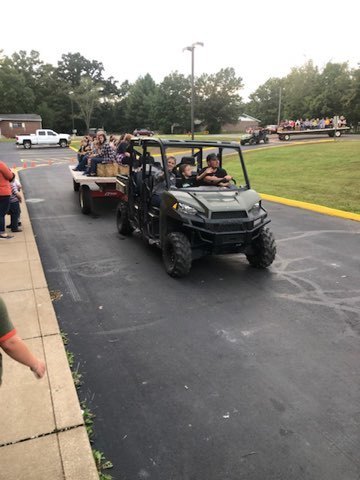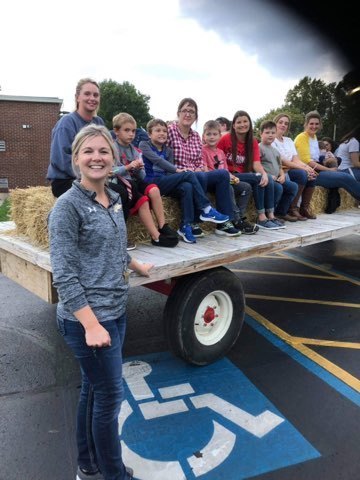 One of our 4th graders recently earned a free book coin by completing an Accelerated Reading goal in her class. Way to go! The Tiger Book Vending Machine offers free books to students who complete a variety of Reading Goals in their classes at Arcadia Valley Elementary School.